Spice Girls wanna make you HOLLER to celebrate albums 20th anniversary!
The Spice Girls have today (Monday, September 21st) announced plans to re-release their third studio album Forever, for the first time ever on vinyl on Friday, November 20th, 2020 via UMC.
Certified platinum by the British Phonographic Industry (BPI) and featuring the iconic No.1 hit singles Holler, Let Love Lead The Way and Goodbye, the record was to be the Spice Girls final studio album together as a band.
Spice Girls – Goodbye (Official Music Video)
"We're comin' right back at ya!"
The new vinyl version of Forever is to be released on a 180g heavyweight vinyl, and will feature a gatefold sleeve, four collectable art prints and artwork specially re-created for this vinyl release, making it the ultimate collectable for any Spice Girls fan.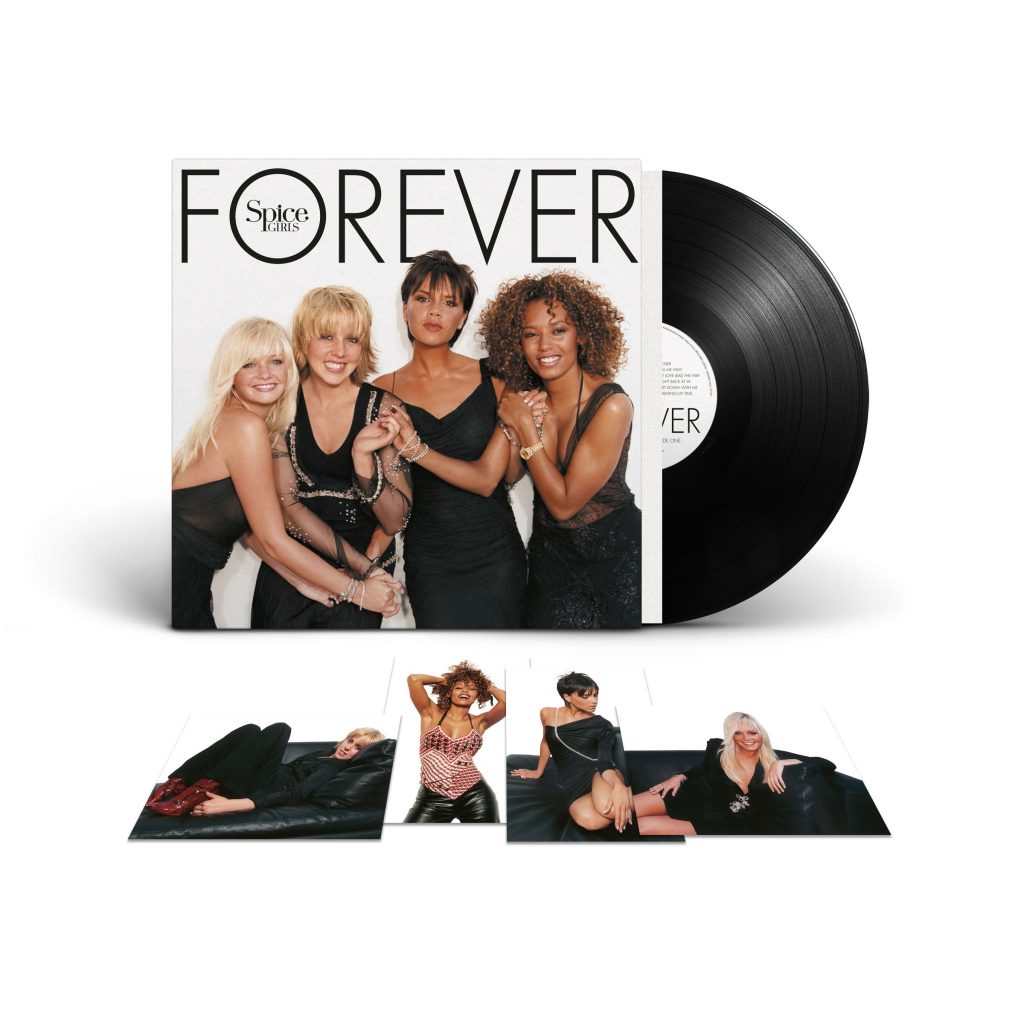 'Forever' Track Listing:
LP – Side A
1. Holler
2. Tell Me Why
3. Let Love Lead The Way
4. Right Back At Ya
5. Get Down With Me
6. Wasting My Time
LP – Side B
1. Weekend Love
2. Time Goes By
3. If You Wanna Have Some Fun
4. Oxygen
5. Goodbye
---
Holler (Official Music Video)
---
Spice Girls FOREVER!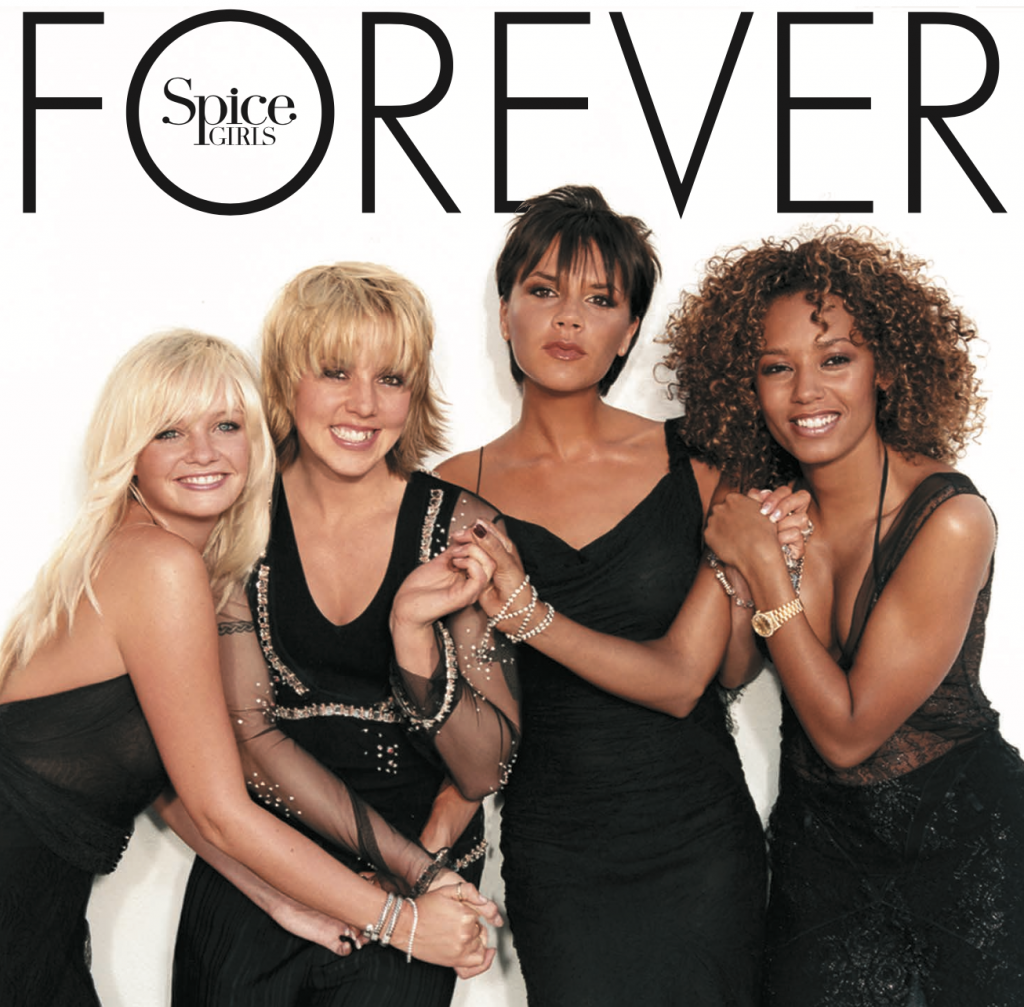 Originally launched back in the autumn of 2000, as the follow up to 1997's Spiceworld, Forever marked a real change in direction for the Spice Girls, as they reinvented their musical style by adopting a more sophisticated and mature R&B sound.
With production credits from the likes of Rodney Jerkins (Destiny's Child, Whitney Houston, Britney Spears) and the legendary Jimmy Jam and Terry Lewis (Janet Jackson, Boyz II Men, Mariah Carey) the album peaked at No.2 on Official UK Album Chart and went on to sell over 4 million copies worldwide.
Let Love Lead The Way (Official Music Video)
Friendship & Girl Power Never Ends!
Last year, the Spice Girls reunited for a headline tour across the UK and Ireland, where they performed to over 700,000 fans. They are still to this date the highest selling female group of all time, with their 1996 debut album 'Spice' selling over 31 million copies worldwide. 
'Forever', the vinyl edition is available for pre-order now!
---
Let us know your thoughts on The Spice Girls re-releasing their album 'Forever' on vinyl over on Twitter @CelebMix now!