Swedish singer-songwriter Elina has released her second EP, "Remember"!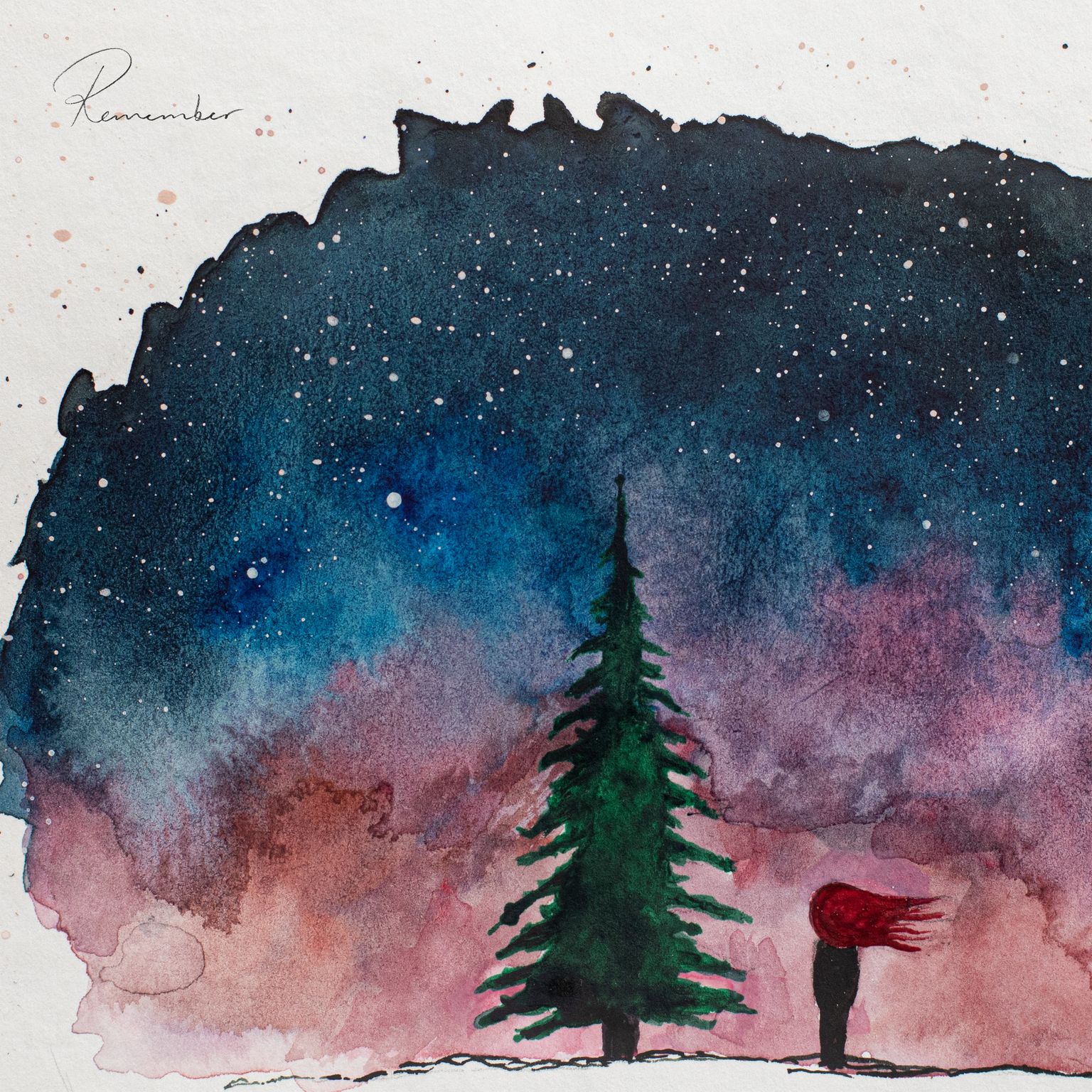 The stunning six-track collection showcases Elina's talents as a vocalist as well as a songwriter. Each song on "Remember" is an acoustic, folk-inspired ballad with lush instrumentation. The songs all make for a perfect listen during these long Autumn and Winter months.
Speaking of her new release, Elina explained: "This EP is all about embracing change. About accepting that everything is transient.
"I've had a complicated relationship to change all my life and I've learned this about myself more than ever while writing these songs. They reflect a lot of what's been going on in my own head and in my personal life this past year.
"It's been therapeutic as always, writing alongside life. I've started letting go of the control I try to have over the uncontrollable. I've started taking care of my mental health in several ways. I think I've become a little more aware of the root of the anxiety I've had over the past few years and I've found new ways to cope with it."
Elina revealed she wants her sophomore EP "to be a bright one", despite the "sentimental undertone" throughout the songs, and she also hopes it will "spark new ways of thinking" among listeners.
She added: "I want to reach a point where I can stand before change without being scared of it. It is so important to be true to yourself and not stay in places, with people or in situations where you don't feel happy.
"Most of the time it's just the monsters in our own head stopping us from exploring the love and happiness out there for us."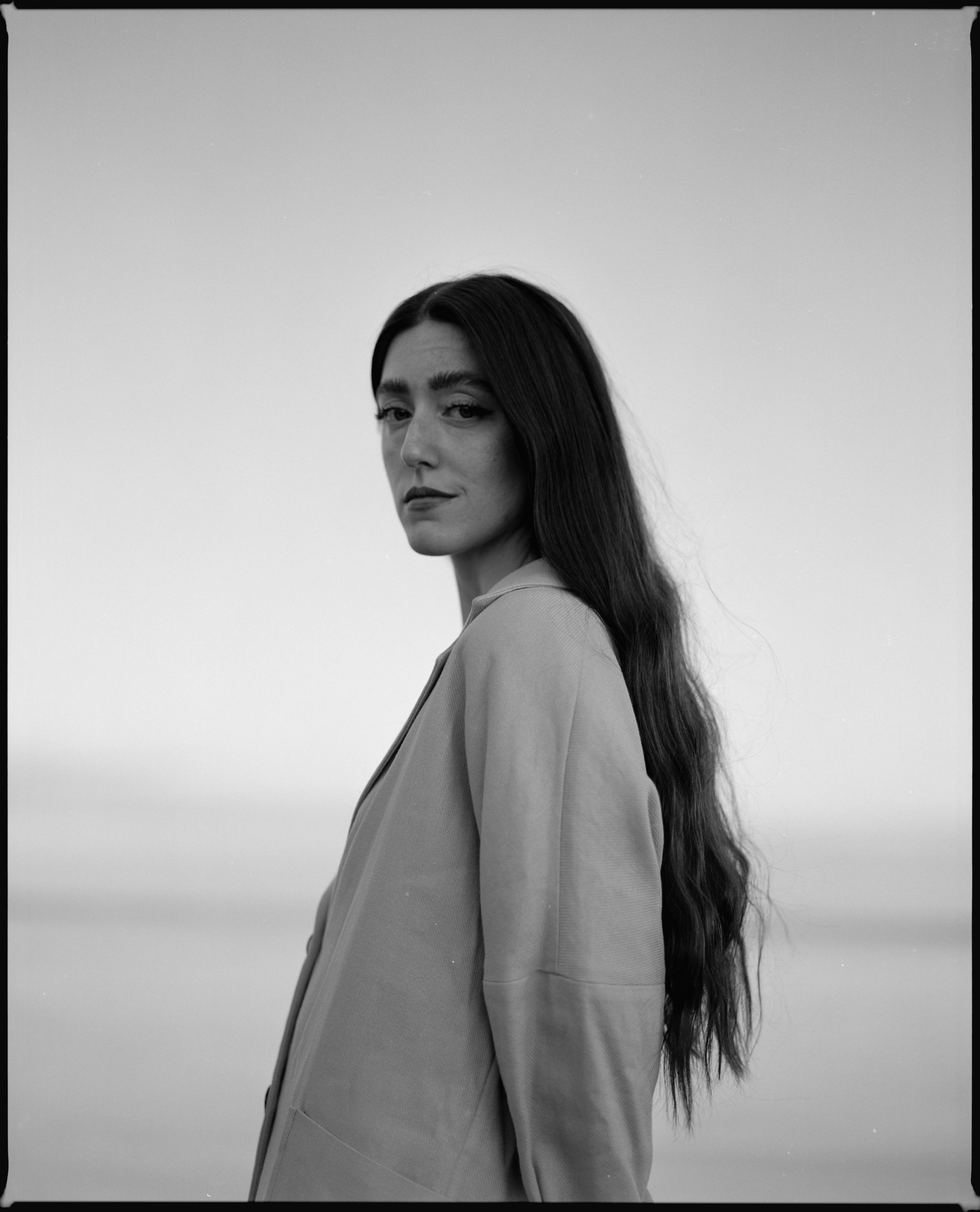 Elina learned how to play guitar while she was in school, later being admitted to the Swedish songwriting academy Musikmakarna.
She has since gone on to write songs for the likes of Zara Larsson and Astrid S. One of her biggest hits to date is NEIKED's "Sexual", which became a top 10 hit across the world in 2016.
Elina released her debut EP "In Hindsight" in 2019, which spawned the singles "Wild Enough", "Champion" and "Here With Me", garnering over 100 million combined streams on Spotify.
She gave fans their first taste of "Remember" in Autumn 2019 with the release of "Free", before dropping "Paper Planes" and "Blue" earlier in 2020.
Elina's second EP "Remember" is officially out now, and you can listen to it below:
Make sure to follow Elina across social media:
Facebook | Instagram | SoundCloud
Let us know your thoughts on the EP and your favourite track over on Twitter @CelebMix!