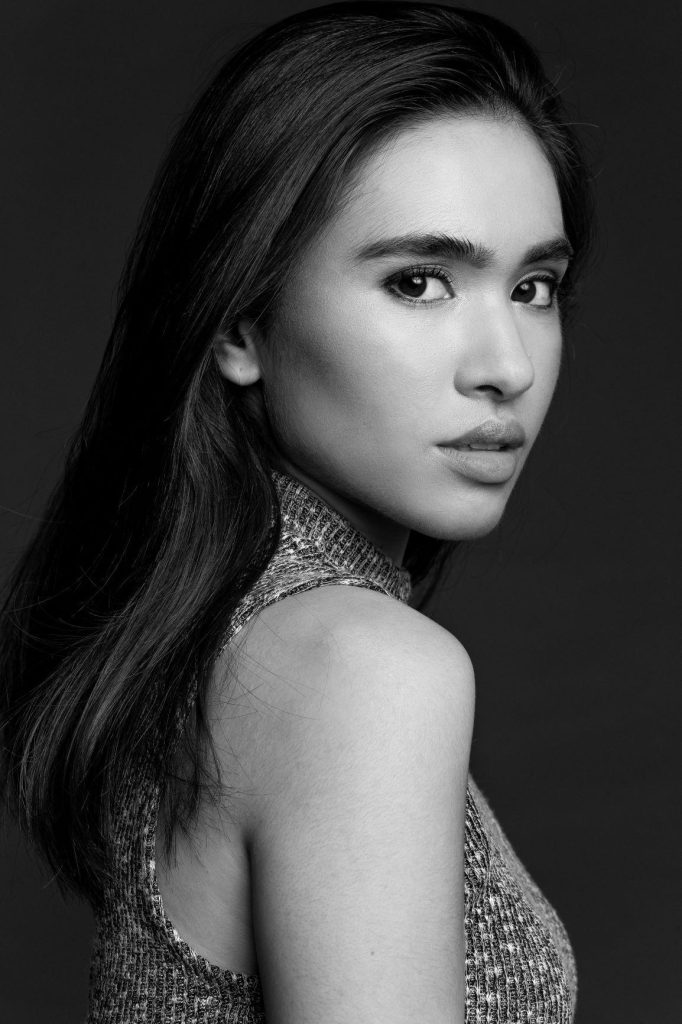 With the recent success of films like Crazy Rich Asians and the Oscar-winning Everything Everywhere All at Once, Hollywood is waking up to the need for more Asian American voices and representation in the media. As opportunities for Asian Americans in Hollywood increase, a new generation of talents will rise up to take their place in the spotlight. Actress and advocate Tatsumi Romano is one of those young stars leading the charge for better Asian American representation in the media.
Romano is best known for her role as Missy, one of the two protagonists of the Snapchat original series Class of Lies, which aired in 2018 as part of Snap Originals, Snapchat's foray into producing episodic streaming content. With backing from NBCUniversal and an impressive production and creative team featuring industry heavyweights such as executive producer Mark Boal, the tale of two college-age true crime podcasters investigating their friend's disappearance captured viewers' imaginations, reaching an audience of over 20 million viewers. In the series, Romano appeared alongside future stars such as Euphoria and The White Lotus's Lukas Gage and Never Have I Ever's Lee Rodriguez. The series went on to win a Writers Guild of America Award for Best Short Form New Media.
Before working on Class of Lies, Romano was no stranger to acting opposite future stars, appearing alongside Stranger Things star Maya Hawke in her first major role in the independent film Ladyworld, which was shown at multiple film festivals including the BFI London Film Festival, TIFF, and the Cannes's Frontières Platform. Romano booked her role in Ladyworld just a few months after deciding to move to Los Angeles to pursue an acting career at the age of 19.
Today, Romano is lending her voice to stories such as Year One, a coming-of-age independent film centered on the experiences of an Asian American in college. In Year One, Romano appears alongside the film's lead, played by Elizabeth Yu, another notable Asian American actress set to star in Netflix's much-hyped live-action adaptation of the legendary animated series Avatar: The Last Airbender.
"I hope that young people will identify with the confident, driven Asian American characters they see on screen and will then feel empowered to embrace their identities and pursue their goals," Romano commented.
According to a recent article from TIME Magazine, the amount of characters with speaking roles portrayed by Asians on screen has risen from 3.4% to 15.9% within the past 16 years. While this is laudable progress, there is still a long way to go before Asian Americans can have the best possible representation on screen. For this reason, Tatsumi Romano is ready to do her part in creating a more inclusive Hollywood.