Will Thompson is famous for his stellar appearance in various movies & TV series and for bagging highly coveted awards in the entertainment industry, inclusive of the Los Angeles Movie Award for the script of his film Illuminati. For his film Related Destiny, he was awarded at the Oniros Film Awards, and won Best Ist Time Director & Best Supporting Actor at the 2019 Vegas Movie Award and several others. 
After a series of significant projects, including the Amazon prime listing of his critically acclaimed movie, Related Destiny (a powerful short film he wrote, directed, and starred in), Will was ready to tell the world his next story in the movie Good Intentions.
As an actor, director, producer, writer, and avid storyteller, Will Thompson has mastered the art of thrilling his audience with spectacular performances on an upward trajectory.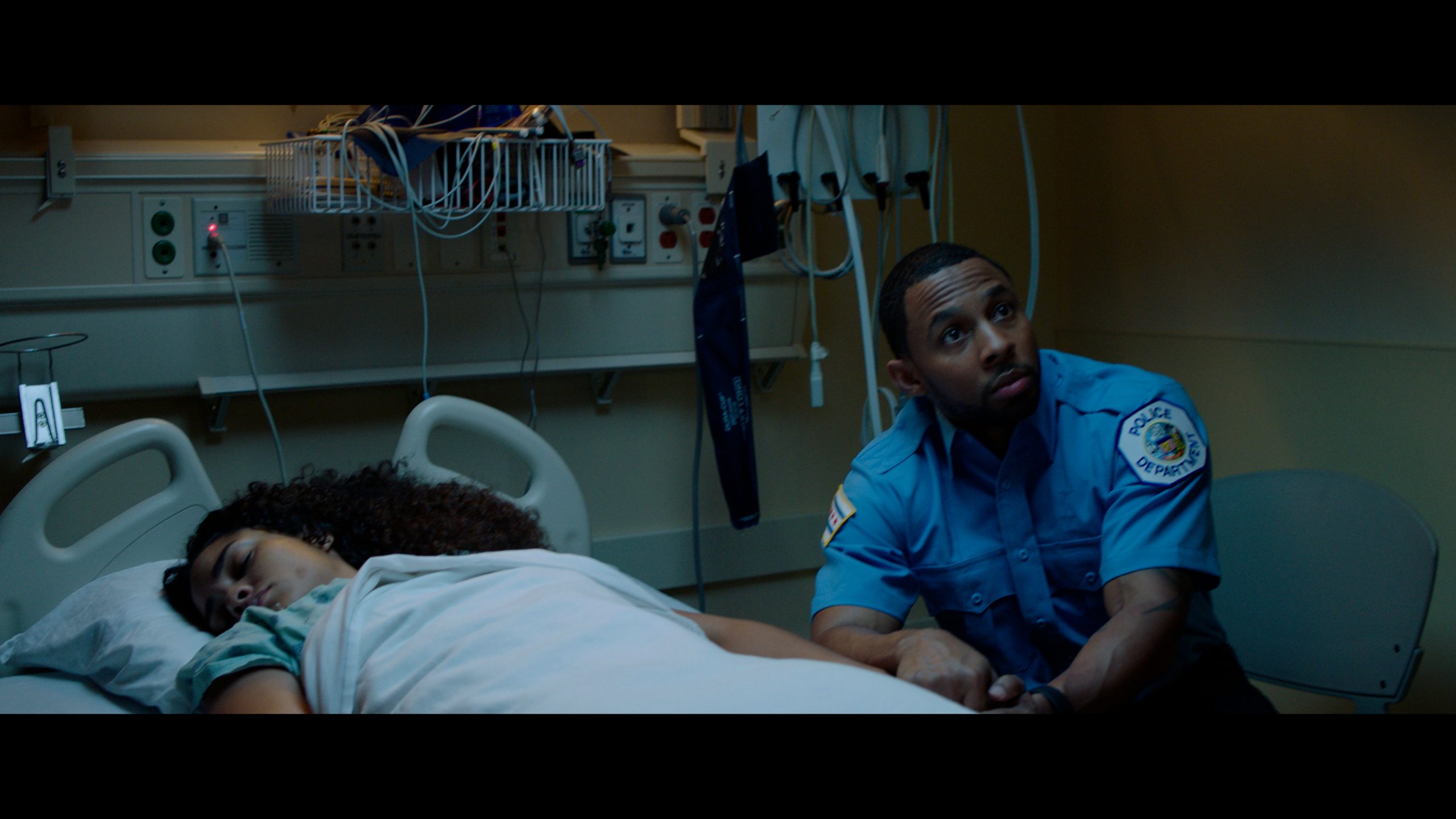 The Chicago-born Visionaire launched his acting career sometime in 2009 and currently sits as the CEO of Urban Visionary Films- a company he started from the base up with a mission to pioneer a fresh approach to thinking about storytelling. And provide sustainable employment as one of his ways of giving back to his endearing community.
Urban Visionary Films is handling the production of Will's latest movie, Good Intentions. He's so passionate about sharing relatable stories from his unique cultural perspective with the hopes that these projects will inspire; And motivate other artists to break new ground in the industry.
The energy on set mirrored his passion to honor the culture of the city they filmed in. Cast member Eltony Williams, best known for his role as Dr. Randall Holmes in the Oprah Winfrey Network prime time soap opera, If Loving You Is Wrong, shared his experience from working on the film.
"My director and co-star Will and I hit it off right away and I think that shows in the on screen partner/best friend chemistry between the characters."
-Williams, Eltony
People who know and have worked with this multi-faceted storyteller can tell that he has a knack for outdoing his past. We simply cannot expect anything less from his latest film, Good Intentions. In fact, speaking on the movie Good Intentions, Kurt Naebig, a seasoned American actor who has recorded several appearances on Prison Break, ER and other timeless films, had this to say:
"The level of care, focus, and love that went into the making of this film exceeded what I've seen on $100 million films." 
-Naebig, Kurt
The film Good Intentions tells the story of a Chicago police officer who falls back to criminal activities when a shortage of finances threatens to cut short the life of his wife.
Here are what some of the cast had to say about working on the film "Good Intentions":
"Had an absolute blast filming GOOD INTENTIONS. Action-packed chase scenes and top-notch acting. Great to be surrounded with so much talent from Chicago and beyond."
-O'Sullivan, Mickey
It is worth noting that Will Thompson starred as Officer Alex Mason in his film Good Intentions and Rayvn Collier aka, Samantha shared on her role as his wife, saying: 
"My experience working on Good Intentions was phenomenally life-changing. Stepping into Samantha's shoes, dealing with this life-threatening condition was scary and also kinda cool to experience. Will Thompson, was very uplifting, patient & overall made my experience exciting and wonderful."
-Ravyn Collier
The movie Good Intentions features over 200 cast and crew members on set. And it's by far the largest production that Will Thompson has amassed on a single film to date. In support and acknowledgment of the film, West Suburban Hospital gave Will space to film using their hospital, BulletSafe gave out free vests for the film, and early morning coffee was always on time, courtesy of Starbucks (to mention but a few). 
The support showered towards this film has been massive, and all eyes are on the man of the moment- Will Thompson to raise expectations and deliver excellently- as he is known to do.