More than 50 years after they went their separate ways, The Beatles have announced the release of their "last song".
Called 'Now And Then', the track is based on a 1970s demo recording originally written and sung by the late John Lennon, that was then developed and worked on by Paul McCartney, George Harrison, and Ringo Starr. Over four decades later, the song has finally been finished by Paul and Ringo.
---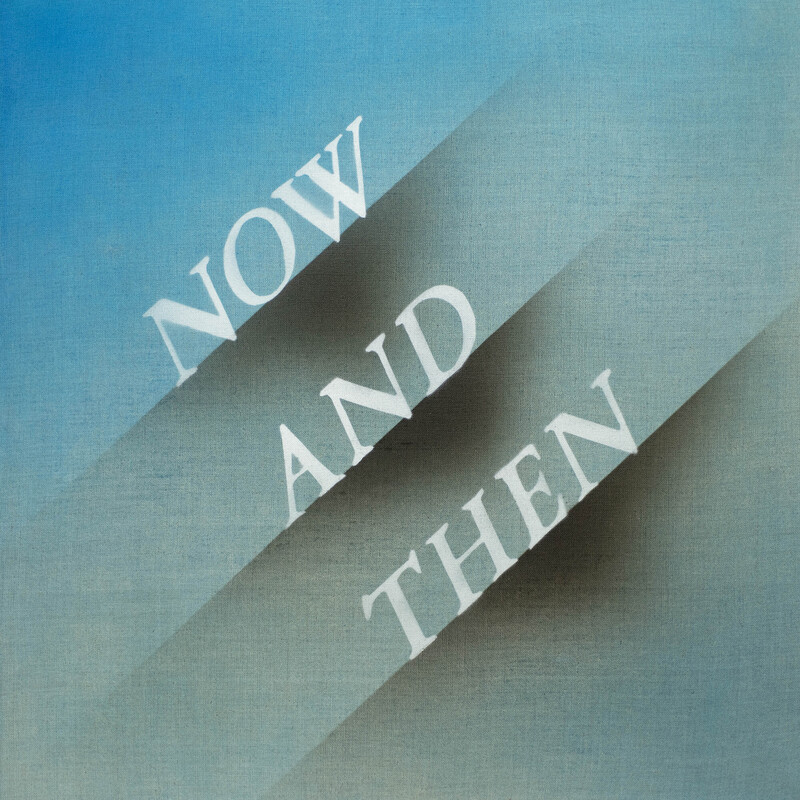 ---
Excitement and anticipation for the song has been building amongst fans since the summer, when Sir Paul first teased "a new Beatles song" was set to be released in an interview with the BBC.
In a press release, the surviving Beatles said completing the track had been a "surreal experience".
"In 2023 to still be working on Beatles music, and about to release a new song the public haven't heard, I think it's an exciting thing." McCartney says. "There it was, John's voice, crystal clear. It's quite emotional. And we all play on it, it's a genuine Beatles recording."
With Ringo adding: "It was the closest we'll ever come to having him back in the room, so it was very emotional for all of us. It was like John was there, you know. It's far out."
'Now And Then' will premiere on Thursday, November 2nd at 14:00 GMT.
---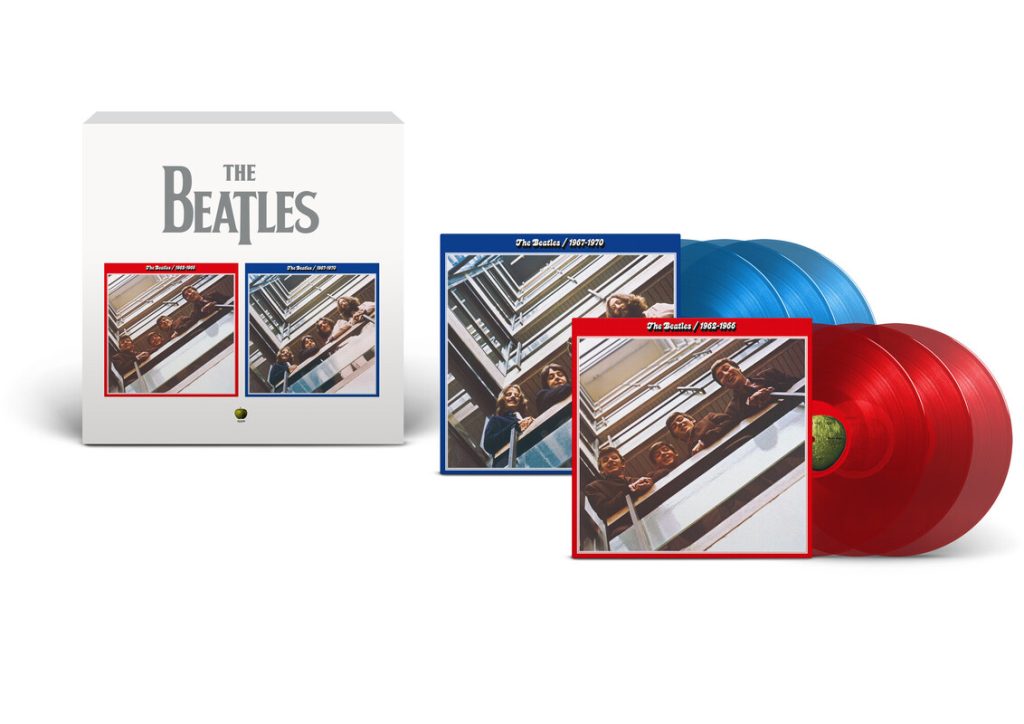 ---
'Now And Then' will be included on newly-remastered versions of groups classic 'Red' and 'Blue' albums, due to drop November 10th
Originally released back in 1973, the updated editions of the career-spanning compilations will feature expanded track-lists, with all the songs mixed in stereo and Dolby Atmos. New 4CD and 180-gram 6LP vinyl collections pair 'Red' and 'Blue' in slipcased sets.
All formats are available to pre-order now.
---
The history of 'Now And Then'…
The story of 'Now And Then' first began back in the late 1970s,when John Lennon recorded a demo with vocals and piano at his home in New York's Dakota Building.
In 1994, his wife, Yoko Ono Lennon, gave the recording to Paul, George and Ringo, along with John's demos for 'Free As A Bird' and 'Real Love', which were both completed as new Beatles songs and respectively released as singles in 1995 and 1996, as part of The Beatles Anthology project.
At the same time, Paul, George and Ringo also recorded new parts and completed a rough mix for 'Now And Then' with producer Jeff Lynne. However at that point, technological limitations prevented John's vocals and piano from being separated to achieve the clear, unclouded mix needed to finish the song, meaning 'Now And Then' was shelved, with a hope that one day it would be revisited.
Fast-forward to 2021 and the release of The Beatles: Get Back docu-series, directed by Peter Jackson, which "astonished" viewers with its award-winning film and audio restoration.
Using WingNut Films' MAL audio technology, Jackson's team had de-mixed the film's mono soundtrack, managing to isolate instruments and vocals, and all the individual voices within The Beatles' conversations.
This achievement opened the way to 2022's new mix of 'Revolver', sourced directly from the four-track master tapes. According to a press release, this then led on to a question: what could now be done with the 'Now And Then' demo?
Peter Jackson and his sound team, led by Emile de la Rey, applied the same technique to John's original home recording, preserving the clarity and integrity of his original vocal performance by separating it from the piano.
In 2022, Paul and Ringo set about completing the song…
---
Now And Then – The Last Beatles Song…
---
A 12-minute 'Now And Then – The Last Beatles Song' documentary film, written and directed by Oliver Murray, will debut on Wednesday, November 1st.
The poignant short film tells the story behind the song, with exclusive footage and commentary from Paul, Ringo, George, Sean Ono Lennon and Peter Jackson.
The documentary's global online premiere will be hosted on The Beatles' YouTube channel at 7:30pm GMT / 3:30pm EDT / 12:30pm PDT.
'Now And Then' is available to pre-save now.
---
Let us know your thoughts on The Beatles over on 'X' (formerly Twitter) @CelebMix now!