In a bid to raise awareness of Men's Health Week 2021, British vocal harmony group The Overtones have announced plans to host a very special live stream to begin a much needed conversation about what helps and hinders men's health, and why.
Scheduled to take place this coming Thursday, June 17th at 5pm BST via the bands official YouTube and Facebook pages, the event will see the four piece discuss a varied range of subjects from depression, fatherhood, vasectomies, anxiety, grief, sexuality, financial pressures and the importance of fitness, in the hopes of encouraging men all around the world to talk more openly and honestly about any health concerns they may be having.
As well as holding frank and candid conversations between one another, the live stream will also feature some special guests and provide fans with the opportunity to submit questions for Mark, Darren, Jay and Mike to answer.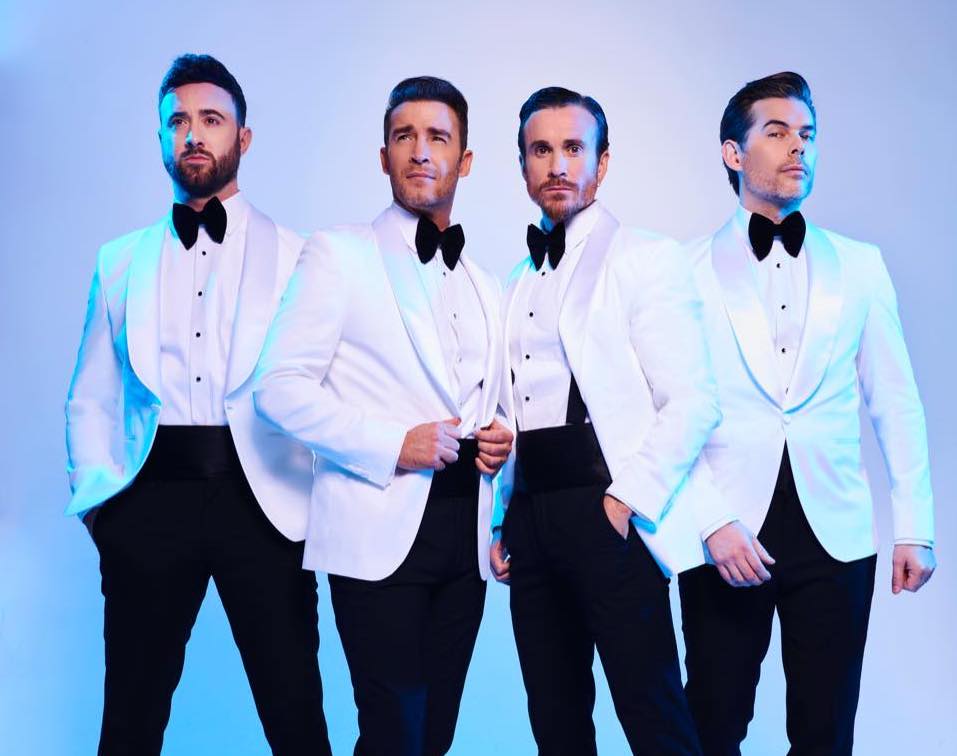 In a joint statement, released to accompany news of the live stream and Men's Health Week, The Overtones say: "We're so honoured to be getting involved with the Men's Health Forum for Men's Health Week. So many of us men don't talk enough about the problems we have and often share. The 'Can Do' is an incredible campaign and we are looking forward to the opportunity to be open and honest about our own mental and physical health stories." 
Representatives from the Men's Health Forum: "Even today too many men die too young – and sometimes, tragically, it's because they've not been able to talk to someone soon enough about their physical or mental health.  It's brilliant that The Overtones are going to be putting all these issues on the table during Men's Health Week – and starting a conversation about how the barriers to better men's health can be removed." 
---
A Night To Remember…
Despite it's obvious setbacks, 2021 has been quite the ride so far for The Overtones, who this year celebrate their 10th anniversary together as a band! To commemorate the occasion, the band will release their brand new album 10 later this summer, before heading out on the road to play a series of live shows across the UK as part of their upcoming 10 Year Anniversary Tour.
Scheduled to kick off at The Victoria Theatre in Halifax, West Yorkshire on Tuesday November 9th, before playing a further 20 dates at venues up and down the country, the band promise to pull out all the stops to give fans a night they won't forget! Tickets for the tour are available for purchase here.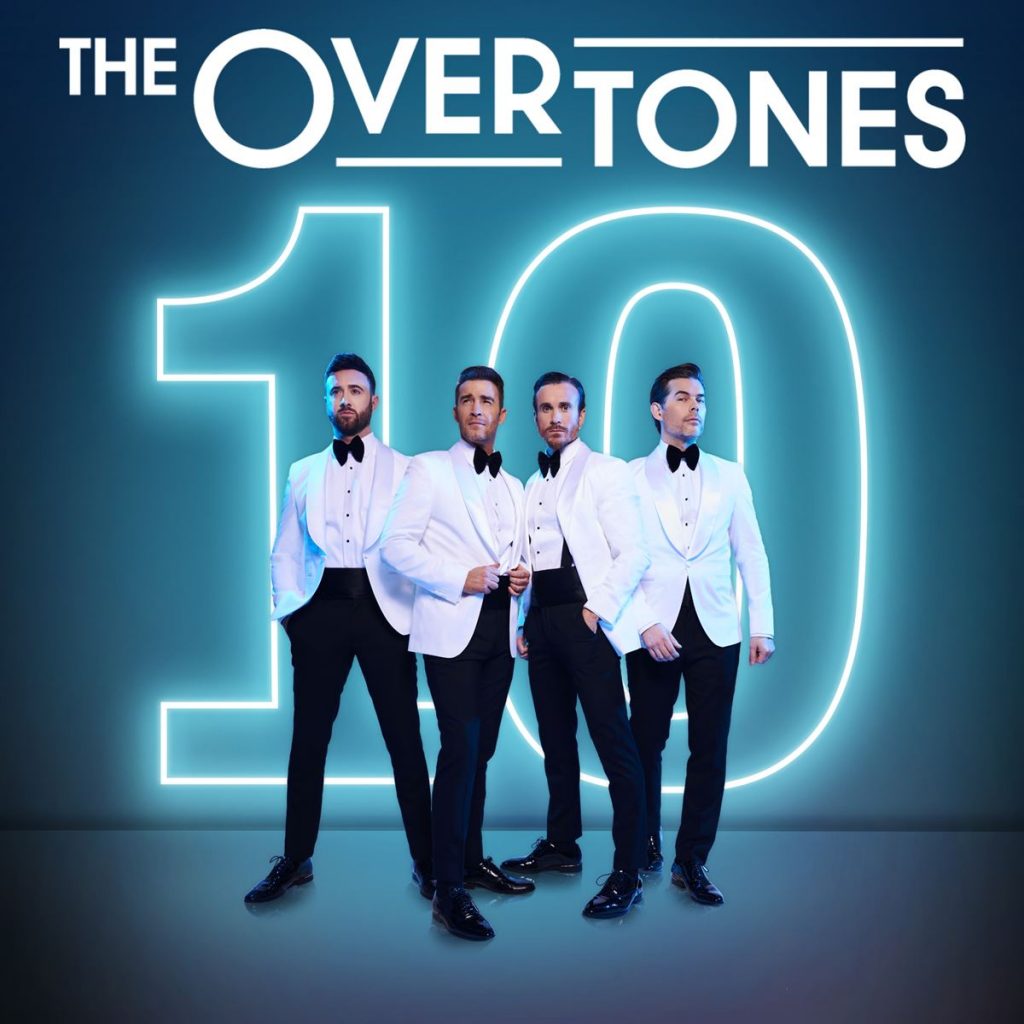 For more information about the Mens Health Forum organisation, check out their website here.  
The Overtones new album 10 is set for release on July 30th, and is available to pre-order now.
---
Let us know your thoughts on The Overtones over on Twitter @CelebMix now!