As a student, you should never underestimate the importance of editing your research papers. It can be a challenging process that you feel you don't have time for, but it will enhance your paper's overall readability. If you finish your paper and you aren't left with enough time to do a proper editing job, many mistakes could slip through the cracks. If a research paper is difficult to read and contains grammar and spelling mistakes, you are less likely to score an "A." 
Check whether all edit guidelines have been followed
When tutors assign papers, they usually provide you with various guidelines such as the number of pages, maximum word count and the formatting style you must use. If you don't meet the criteria, it will affect your grade. Read through the instructions again and make sure you have followed all the guidelines. 
If you don't cite all your sources correctly, you could be found guilty of plagiarism, even if it is unintentional. You need to make sure that all your citations, both in the text and in your bibliography, are correct and in the right citation style. Universities use various plagiarism checkers to detect if you copy content. Students at college getting an education, frequently don't have the time to write and edit their research papers. They can order custom paper at Studyclerk.com. Writers have an educational background and know what to look for when editing a paper. This ensures that the paper creates a good impression and gets the highest grades. It also gives enough time to study.
Look for common errors
Some of the common errors you may make are grammatical errors and contextual errors. Common grammatical errors usually include incorrect punctuation, unnecessary capitalization or vague pronoun use. You also need to check for tonal inconsistencies. 
You can use an online grammar and spell checker to eliminate any spelling mistakes and the worst of your grammatical errors. Grammarly is a popular choice. The problem is that these checkers aren't infallible and can't pick up on things like appropriate word usage. What they can do is offer you suggestions that can help to improve your writing. 
If you tend to make the same errors over and over, it will help to make a list of them. For example, if you always use an apostrophe in the wrong place, you can check you haven't done this in your paper.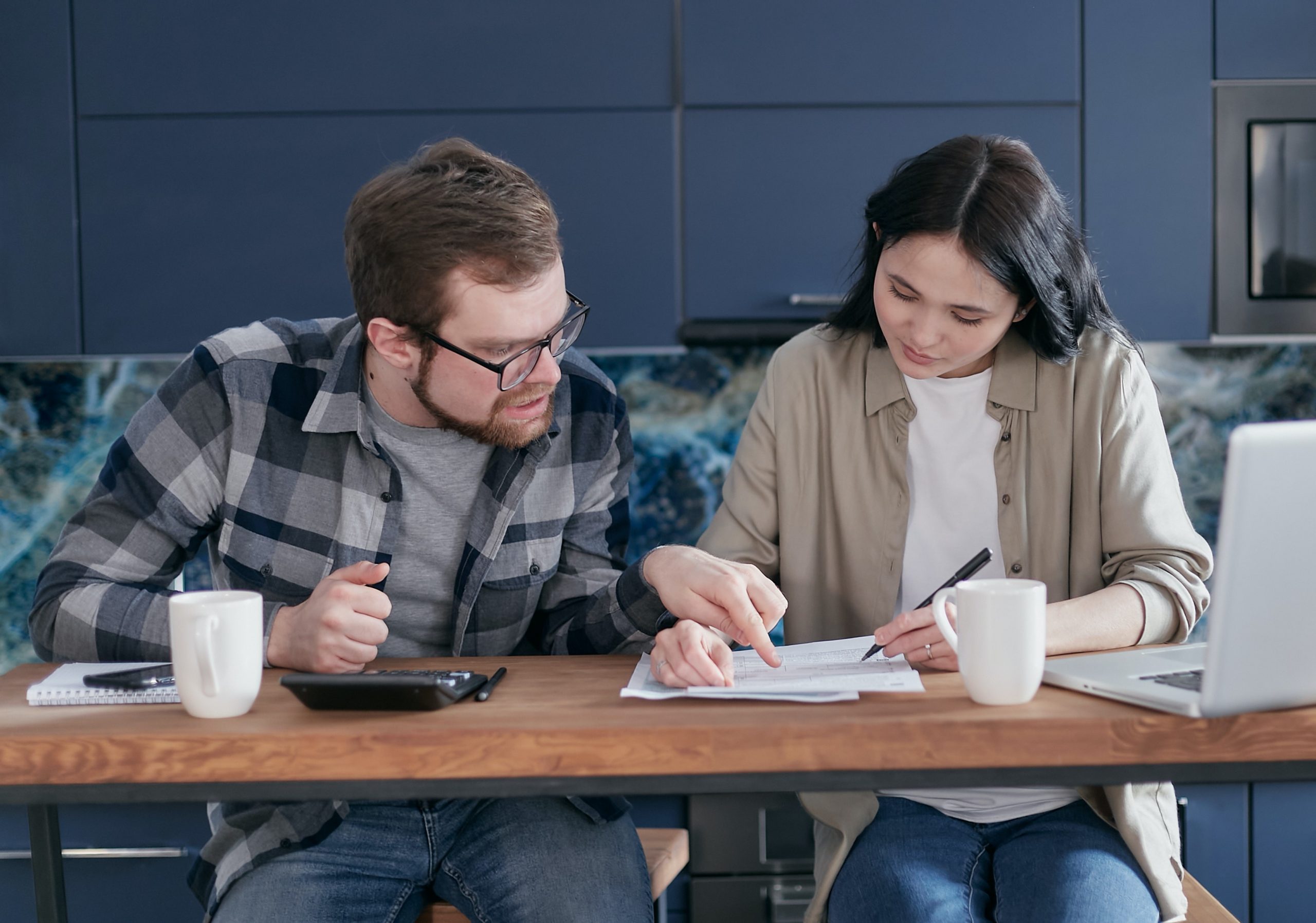 Assess readability
When editing a research paper, you will need to check whether there's a logical flow to your paragraphs. Look at your initial outline and see whether you have deviated from it. 
Does your introduction give a clear indication of what's to come and make readers want to read more? Does your conclusion sum up your arguments? Have you answered the research topic properly or wandered off track? Check that your arguments support your point of view and have sources to back them up.  
You may have to break up large blocks of text into different paragraphs to make certain sections more readable. If you tend to write run-on sentences, using the Hemingway app could help.  
Use online tools wisely
If you use technology in academic research, it helps you to find, understand and use information. You can study trends that would otherwise be impossible to detect. It also makes collaborating with colleagues all over the world possible. You can use various apps to brainstorm and organize thoughts. What you need to be careful of is plagiarizing unintentionally because it is so easy to copy and paste text from anywhere online. Plagiarism is unacceptable when submitting papers and is heavily penalized. 
Read through your work more than once
 You will probably create many imperfect drafts before you produce your final version of a paper. The more you read through your work, the more you will pick up where it doesn't flow well. If you read it aloud, it can help you to make corrections that improve the flow. This is the opportunity to be self-critical and to try and understand your paper from the perspective of a reader. 
Conclusion
Editing a research paper is a very important part of the whole writing process. From the first draft to the final paper, many changes may need to be made. A simple part of the process is eliminating unnecessary spelling and grammatical errors. Making the information flow and ensuring the arguments are logical is another important part of the process. 
Author's Bio
Percy J. Bunnell is an academic writer who believes that without proper research and acquiring great writing skills, the goals cannot be achieved. Going with this philosophy, he attended online courses by some famous writers and read a lot of quality books, all of which have made him a top essay and thesis writer.