As she continues to break down barriers and change the pop landscape for fellow Queens around the world, Tia Kofi this week releases her second EP 'Part 2: The Antidote' – a catchy and super-slick selection of five, top-tier pop bops that find the Drag Race UK star looking, and sounding more confident than ever!
---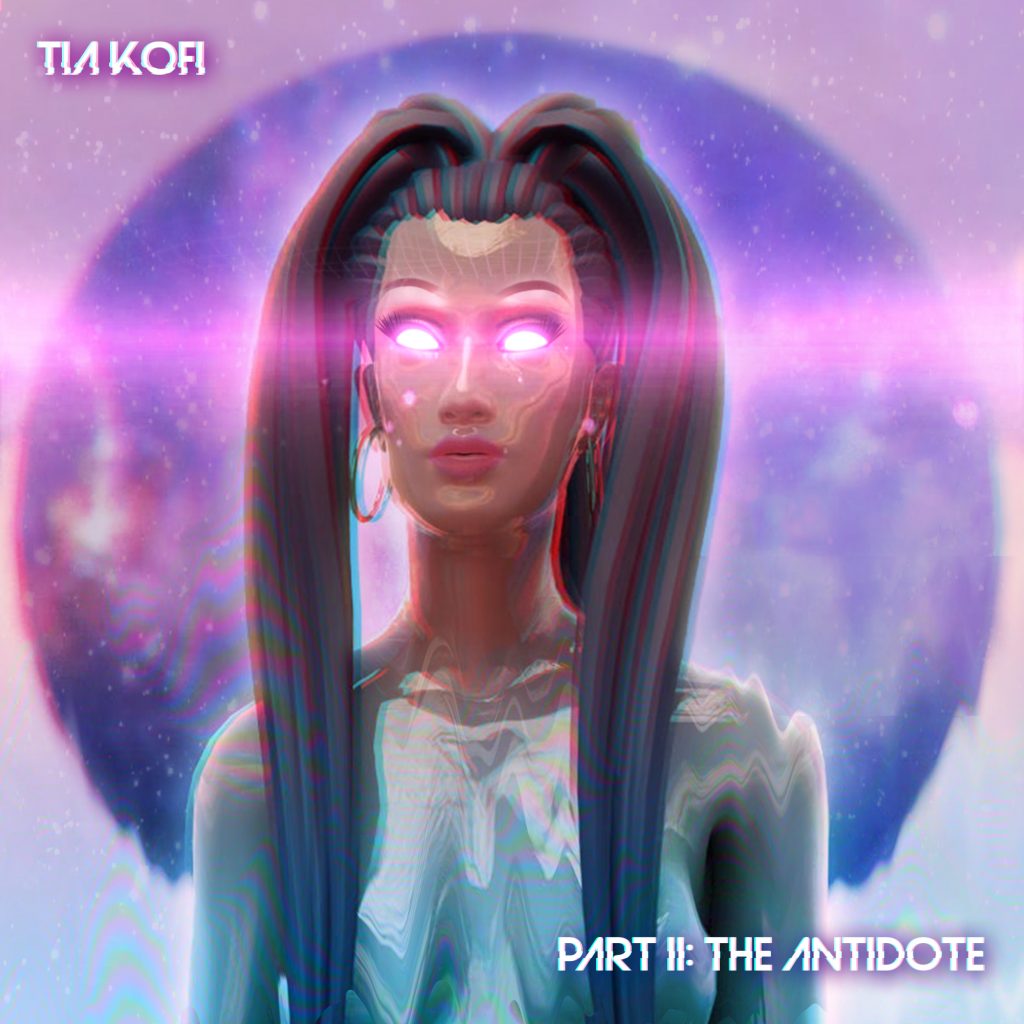 ---
Serving as the follow up to 2021's 'Part 1: The Damage', (which hit No.1 on the iTunes pop chart, No.3 on the iTunes main chart and to date has been streamed over 1.5 million times on Spotify), and featuring the singles 'Get Better', 'I Specialise In Love' and 'Heart Beating', the extended play successfully manages to fuse together a vibrant mix of intoxicating musical styles, a feat that that not only demonstrates Tia's artistic growth as a credible pop performer, but also her versatility as a singer, with her unique and distinctive vocal tone pulling focus throughout.
From classic 80's pop, to shimmering house, dirty electronica and atmospheric disco, to a soaring contemporary pop ballad; 'Part 1: The Damage' features a little bit of something for everyone, and with guest appearances from Little Boots, drill star Mista Strange and MRSHLL – K-Pop's first openly gay recording artist – Tia Kofi once again delivers BIG, serving up a cohesive and an exciting collection of tracks that caters to all of our pop needs!
Listen to 'Part 2: The Antidote' below:
'Part 2: The Antidote' is out now via Intention Records and is available to download / stream now.
---
Let us know your thoughts on Tia Kofi over on Twitter @CelebMix now!