Whether you admit or not, some us always buy new earphone. In today world the gadgets that impact the quality of our life is earphones. Earphones are a great invention, we take them in crowded places, on the bed and anywhere we want to listen to stuff carefully. Using earphone keeps you away from cracking, seerchings and other noise polluting voices.
When it comes to buying an earphone, there are hundreds of makers and variety available in the market that it becomes very difficult to choose the best one for you. There many things to be considered when buying an earphone. We have below discussed few points that you must go through before buying an earphone for you. You few minutes of reading will help to make the right choice.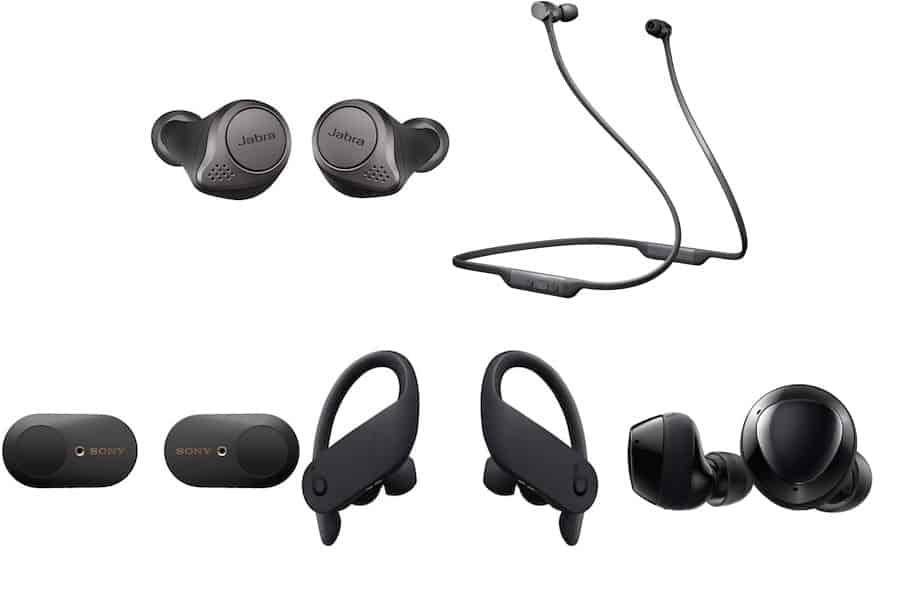 How you will be using your earphone?
What type of earphone you are looking for such as for earphones that do not fall when running. Or need an earphone for noise cancellation. The very first thing you should know is how you will be using it such as find a running earphone or noise cancellation earphones etc. Decide whether you need an earphone for travelling or exercise.
Earphone Type:
What type of earphone you like. There different kind of earphones such as in-ear, on-ear or over-ear earphones. In-ear earphones are best for running and jogging, there would not fall off. While for best sound quality, in-ear earphones are perfect.
Wired or Wireless Earphone:
With wired earphones, you get the best sound quality with a full-strength signal. But it keeps you tethered with your device. There are many good wired earphones available in the market such as Xiaomi wired earphones. On the other hand, if you want to keep yourself free from wire, wireless headphone will be the best idea for you.
Find a good brand:
Always choose a reputable brand to make sure you always listen to high-quality audio. Never go with the cheapest product as its sound quality would not be great. NO doubt a good brand is expensive but derve their value. There are several high-quality brands in the market like JBL, Beats and many more.
Read Reviews:
Before buying earphone read reviews of different products It will help you make a better choice. Compare prices, features and capacity of different product before making payment. Many companies use fake reviews to promote their business. The fake reviews are generally longer and formal written while the genuine reviews are shorter and casual.