Ahead of the release of his highly anticipated new album, Surrounded By Time, Sir Tom Jones this week shares with fans another song set to feature on the record, One More Cup Of Coffee.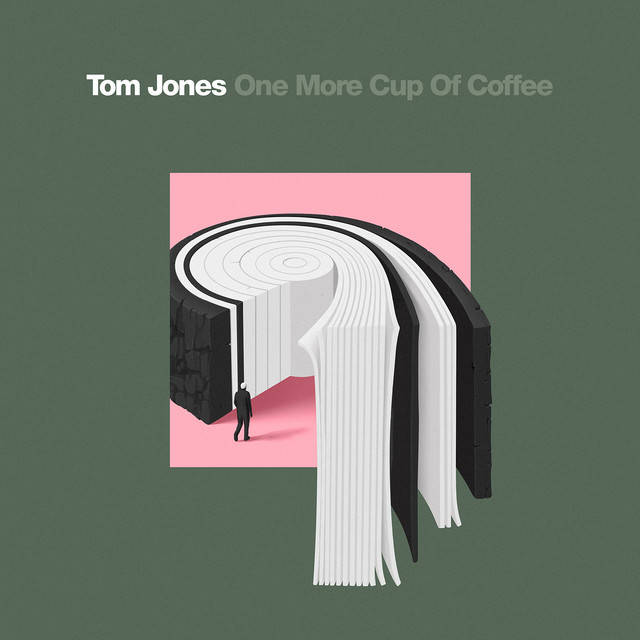 Serving as the follow up to Talking Reality Television Blues and No Hole In My Head, the track sees Tom rework the Bob Dylan classic into the style and manner of which he has always dreamed – bringing the right blend of "experience, brevity and careworn playfulness" to the scenario set out in the original.
Speaking of the new version song, some forty-four years after discovering it for the first time, Jones says: "Years ago, I was a bit of a tearaway and I was finding myself in situations, and with people I shouldn't have been with. For me all these years later when I hear the line about going down to the valley below, I don't just think about the reality of going too far, but also the hangover. I can't be that person any more but I start singing that song, and I'm right back there."
Listen to One More Cup Of Coffee below:
Co-produced by Ethan Johns and Mark Woodward, Surrounded By Time sees Sir Tom deliver his most personal collection of songs to date – delving deep into his youth, as well as the more recent past, to produce an intimate body of work made up of tracks that have both inspired and impacted the Delilah singer throughout the course of his incredible career.
Surrounded By Time is set to be released April 23rd, and is available for pre-order now.
---
Let us know your thoughts on Tom Jones and his latest track "One More Cup Of Coffee" over on Twitter @CelebMix now.