When it comes to new technology or apps, it's quite amusing to see how the boys of 5 Seconds of Summer decide to use it. It feels like just yesterday when they created twitter accounts and tweeted their first tweets. Fast forward a few years, and they've discovered a new app: Snapchat. With snap stories that last only 24 hours, what could go wrong? The experience wasn't really something that could be easily put into words. Here are some of our favourite moments!
1. Michael discovering the special video effects.
And so it begins.
2. Calum's newfound druming skills.
Ashton Irwin who?
3. When Ashton gave us flashbacks of terrifying childhood television shows.
It's the eyes. Definitely the eyes.
4. When the rainbow filter was giving Calum a hard time.
The struggle is so real.
5. Mashton creating our new ringtone.
Imagine getting a prank call and hearing that in the dead of the night, though…
6. The rainbow filter giving Luke a hard time.
We think it's safe to say that the rainbow filter dosen't enjoy Cake.
7. Michael showing fans some love despite a language barrier.
"That's all I know. Thank you." Same.
8. Malum's jam session.
It's lit.
9. Calum vs. Ashton.
And that's what you missed on Glee.
10. The discovery of Snapchat Filters.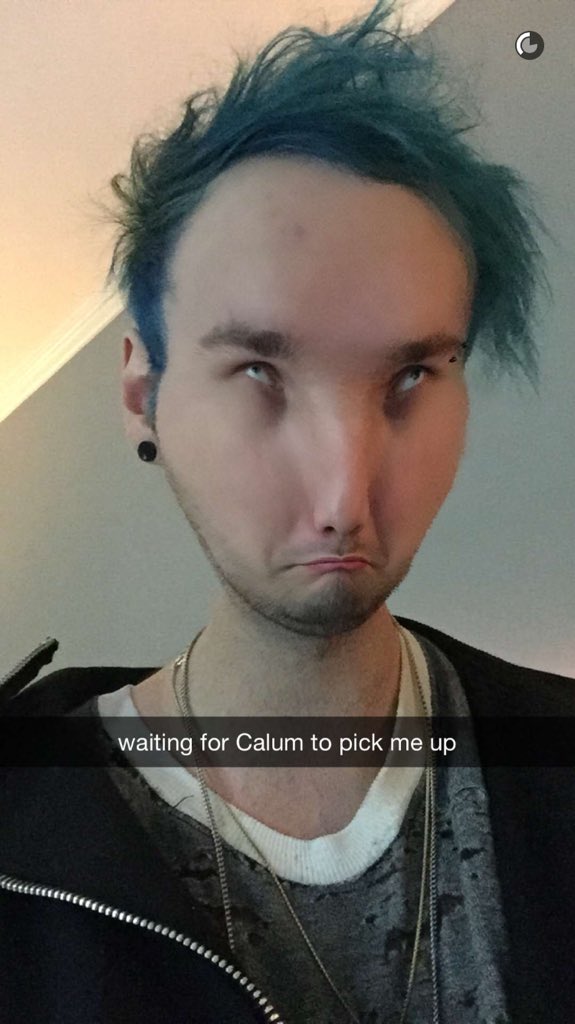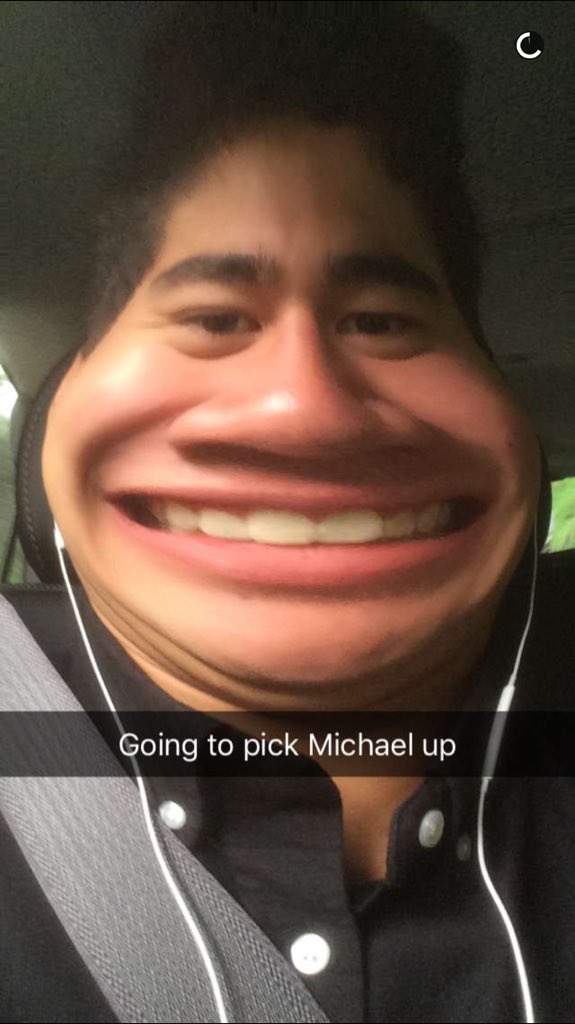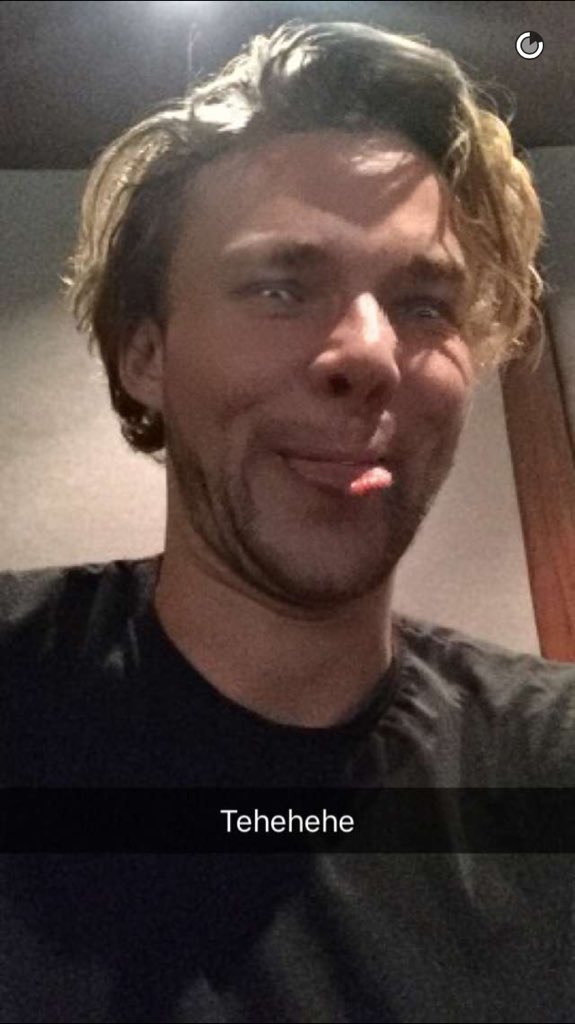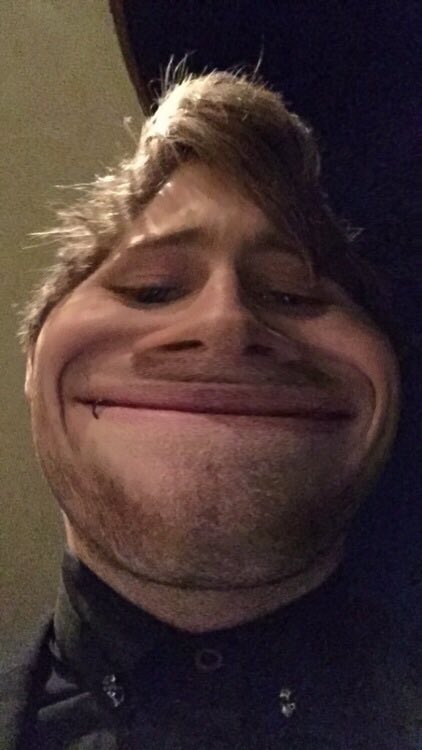 Charming.
*BONUS: Ashton singing "Breaking Free".
Zac Efron might not have shown up to the High School Musical reunion, but Ashton Irwin makes a pretty good Troy Bolton, don't you think?
Missing out on the fun? The Snapchat app is free, and the band's username is WEARE5SOS. What's your favourite 5SOS snapchat moment? Let us know by tweeting us at @CelebMix!