American rap superstar Tyler, The Creator returns to the world of music this week with the release of his 6th studio, CALL ME IF YOU GET LOST.
Made up of 16 innovative and genre-bending tracks, including the previously-released songs LUMBERJACK and WUSYANAME as well as JUGGERNAUT, the concept behind the record was initially launched earlier this month via billboards around the world in LA, London, Paris, Berlin, Stockholm, Amsterdam, Sydney, Toronto, Montreal, and Vancouver that referenced the album title and led fans to a mysterious hotline. The line has remained active since initially appearing and given fans the opportunity to tune in for new music.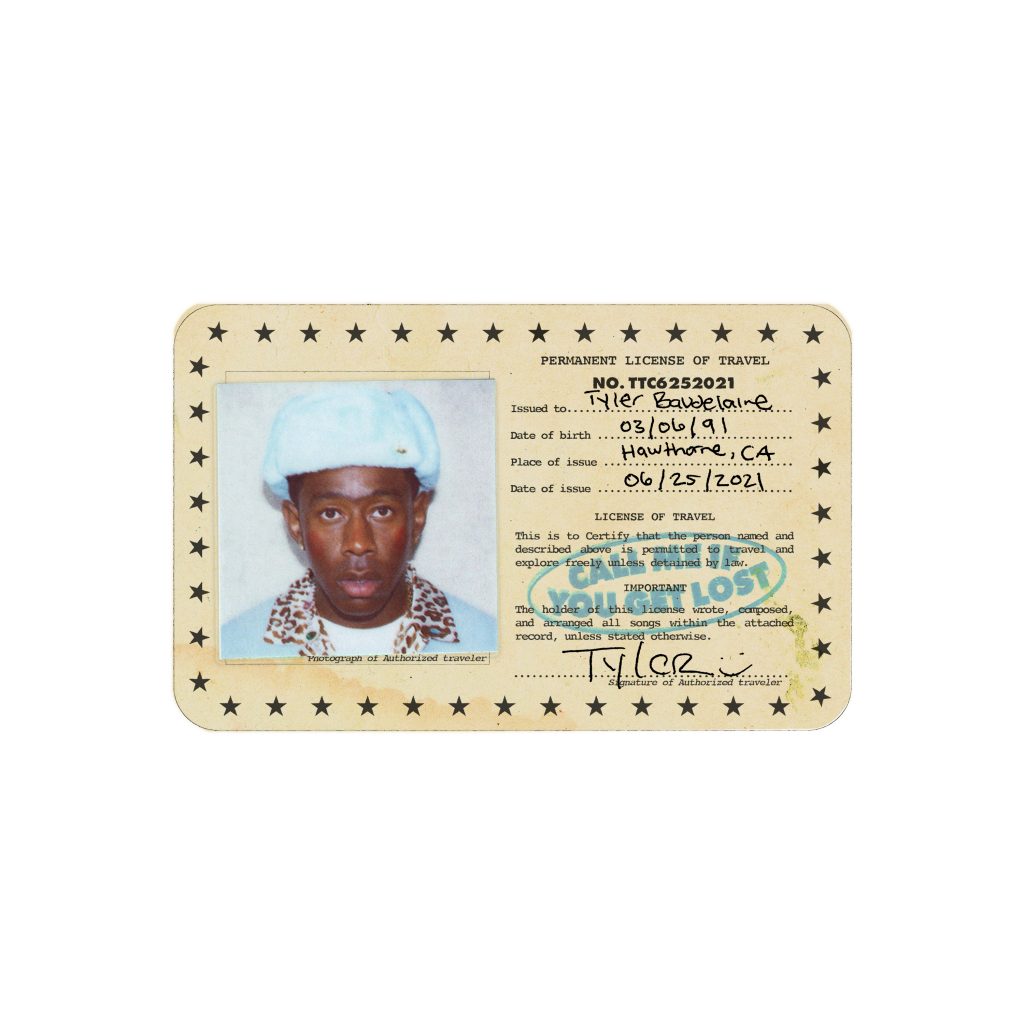 Serving as the follow up to Tyler's 2019 Grammy-winning album IGOR – which debuted at #1 on the Billboard Hot 200 chart, along with 8 of the records songs also charting on the Billboard Hot 100 – the new album is accompanied by a new line of merch, that features two different CD/poster/t-shirt box sets and two different cassette/poster/t-shirt box sets, in addition to a limited amount of à la carte CDs and cassettes as well.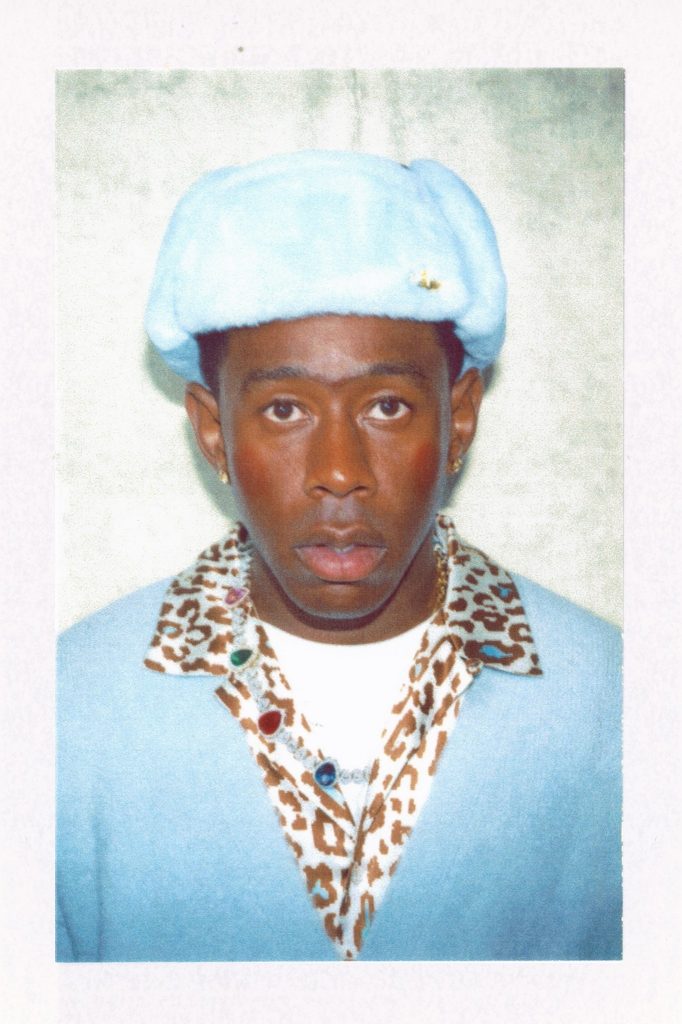 CALL ME IF YOU GET LOST TRACK-LISTING
1. SIR BAUDELAIRE
2. CORSO
3. LEMONHEAD
4. WUSYANAME
5. LUMBERJACK
6. HOT WIND BLOWS
7. MASSA
8. RUNITUP
9. MANIFESTO
10. SWEET / I THOUGHT YOU WANTED TO DANCE
11. MOMMA TALK
12. RISE!
13. BLESSED
14. JUGGERNAUT
15. WILSHIRE
16. SAFARI
JUGGERNAUT (Official Music Video)
CALL ME IF YOU GET LOST is available to download / stream via Columbia Records now.
---
Let us know your thoughts on Tyler, The Creator over on Twitter @CelebMix now!