Last week saw 1091 Pictures release the trailer for the ghostly-exciting film titled Until We Meet Again. The film will star Janel Parrish (Pretty Little Liars and the To All The Boys trilogy), Jackson Rathbone (the Twilight series) and LeToya Luckett (Grammy-winning artist and former member of Destiny's Child) alongside Michael Madsen (Kill Bill II, The Hateful Eight), Leslie Jordan (Will & Grace, Murphy Brown) and Justin Gaston (Days of Our Lives, Nashville Star). Until We Meet Again will be dropped on VOD on February 15, 2022.
Directed by Pece Dingo (Midnight Cabaret), it was originally filmed in 2013, and was set to be titled "Concerto". We're not entirely sure why there's been such a massive delay on the release of this film, but almost 10 years later it's finally here and it was definitely worth the wait!
Watch The Trailer To Until We Meet Again Here:
Janel Parrish plays 21-year-old Lisa Wagner, who is an aspiring singer-songwriter living in Los Angeles. Everything seems to happen to her out of luck and she feels like nothing is going the way she had planned. The trailer opens up with her moving into a house, stating to her friend, Tiffany (played by LeToya Luckett), that she's actually house-sitting for a woman she found online.
Everything isn't as it seems though, as a man (played by Jackson Rathbone) is sitting watching her sleep and then vanishes into thin air when she wakes and sees him. She soon works out that she's the only one who can see him, and after some research, Lisa discovers that the man is Eddie Conway, a piano virtuoso, who was murdered in 1969, at the age of 20, and who has been trapped in the house ever since.
The soul collectors soon come around, trying to tempt Eddie into moving on, but he's not quite ready. All the while, Lisa chats to Tiffany about the ghost, revealing that she has a crush on him. Will the panes of existence pose a problem as their romance blossoms? And, will time run out as the soul collectors are on to Eddie?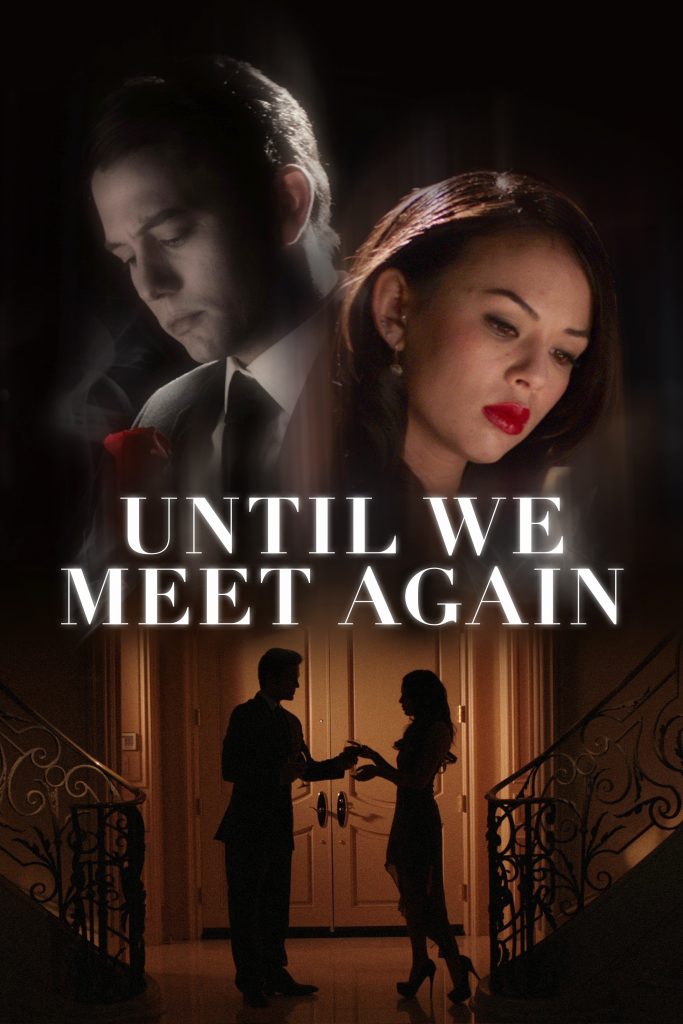 Fans of Janel Parrish will have realised that this is the film that is promoted in the music video to her 2015-released song "When It's Over". It has been confirmed that she performs the song in the film.
Until We Meet Again will be available on VOD as of November 15, 2022. This is definitely one not to be missed.
What do you make of the trailer to Until We Meet Again? Let us know on Twitter @CelebMix.