British recording artist Wes Nelson takes listeners on an "emotionally charged journey through heartbreak" this week with the release of his new two-track single, '3 Words (Message To My Ex) / Message From My Ex'.
---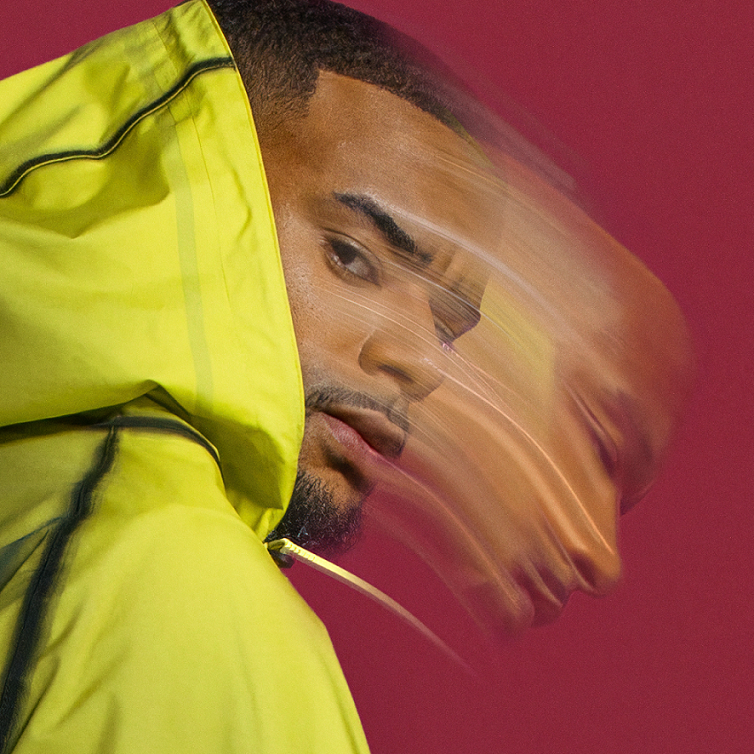 ---
Fuelled by feelings of anger and grief, '3 Words (Message To My Ex)' finds Nelson in a vulnerable and reflective state of mind, as he reminisces over lost precious moments and tainted love, to deliver his most honest and raw material to date.
Coming out from the over side of heartbreak, thriving and with a new found sense of confidence and self-worth, 'Message From My Ex' sees the former Nuclear System Design Engineer (!) back at his best, delivering melodic bars over skittish beats whilst conveying the tracks tongue-in-cheek lyrics with an insatiable and infectious energy.
Commenting on both tracks, Wes says in a press release: "Each lyric in the two tracks is so personal to me, which made writing them effortless – but I feel anyone who's been through heartbreak can relate. '3 Words' reflects the post-breakup healing process and explores the idea that losing someone isn't always 'a loss'.
"I wrote 'Message From My Ex' in a completely different frame of mind, where I'd fully healed, realised my worth, and found it comical that my exes come running back. It's one of my close friends' favourite and was built around the conversations we'd had."
Watch the one take video for the tracks below:
'3 Words (Message To My Ex) / Message From My Ex' are both available to download / stream now.
---
Let us know your thoughts on Wes Nelson over on Twitter @CelebMix now!