Westlife have released the fourth single My Blood from their upcoming and highly anticipated album Spectrum.
My Blood is very reminiscent of the bands early hit Flying Without Wings, which is one of their most successful songs to date. My Blood features a gospel choir and is sure to become another one of their anthems. It's a powerful and very emotive song.
 sometimes there's more to the story
And we don't know what's going on in
That home, behind closed doors
Maybe there is something wrong
So be brave, my little one
I know you can be strong
The song is written by Ed Sheeran and Steve Mac who have written and produced a fair bit of the band's upcoming album and is the fourth single to be released that Ed has worked on for them.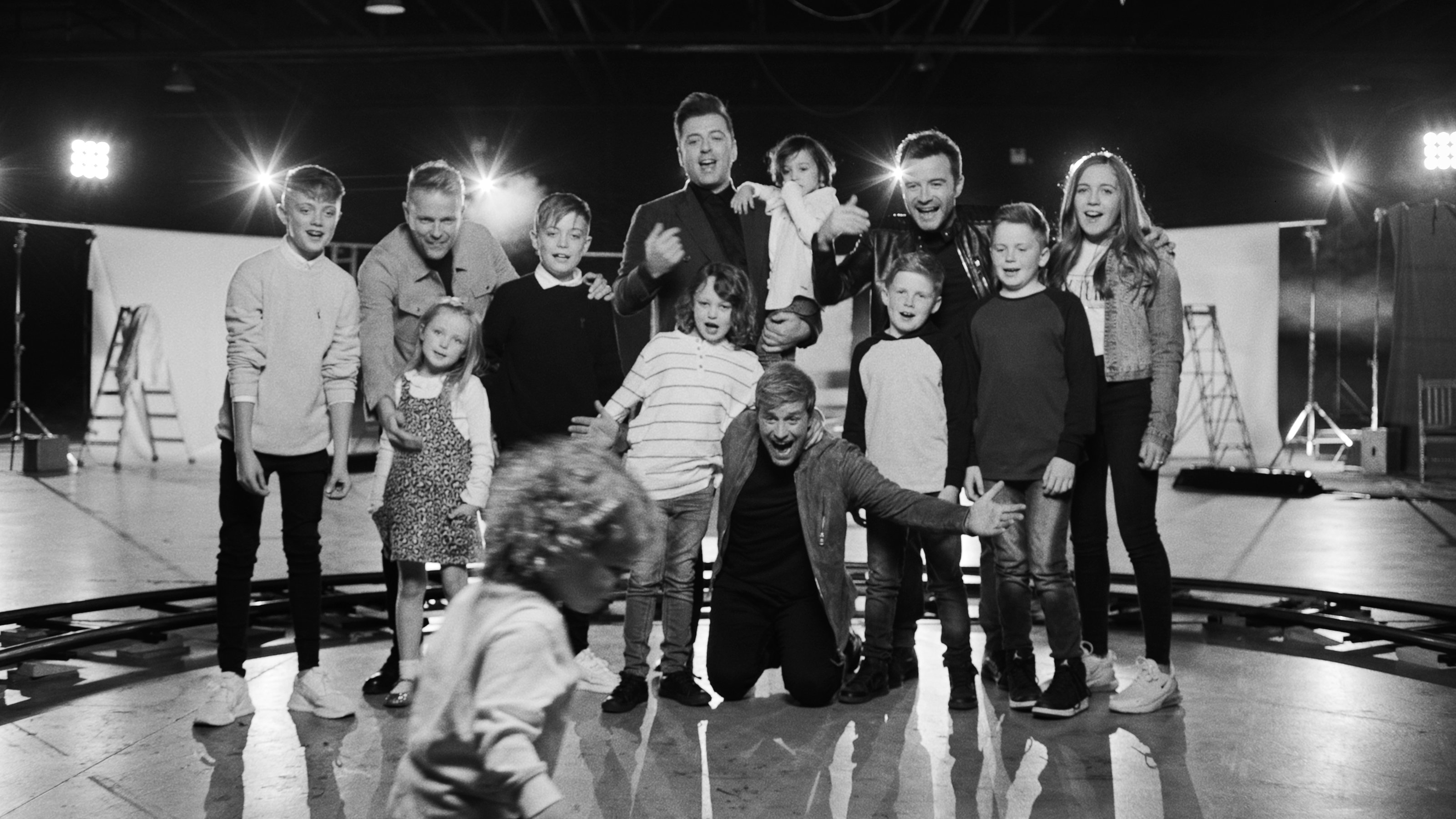 When you're hurting, darling
I'll take the demons away
But you know there will come a day
When I won't be there, but
I know that you'll be okay
'Cause you are my blood
You're my blood
The video for the song is possibly the best the video they have ever released. It features the band with their families, it's moving and highly emotive, fitting the lyrics of the song perfectly.
We think the song is one that will be an iconic moment on tour if they do it stripped back on a B stage. It is quite possibly the best single the band have released so far in their career!
You can preorder Westlife's album Spectrum here, which will be released on 15 November!
Let us know your thoughts on the new song and video at @CelebMix!