You could be forgiven for not noticing, but national lotteries are in rude health these days. The lottery draws punters to try their luck and play the games online since it is seen to provide a decent amount of return on a relatively small investment. Additionally, lottery companies' popular promotional tactics are drawing in a sizeable consumer base via social media.
While the general public has brought about a lottery revival, famous faces have also been known to take an interest.
Online
Lottery wins still make the headlines these days, as people like to read about lives transformed in an instant and imagine it will one day happen to them. Even a large slot win can be like you won the Lotto and make the news now, as demonstrated by the jackpot wins in Cork, where a man from Macroom won a substantial progressive prize of €580,015.20. Just like slots, blackjack and other classic casino games have become hugely popular by moving to online play, lotteries are also now benefiting from being accessible through phones and computers. 
Lotteries have gone online for several reasons, with convenience being among the top ones. Now, players can save time and effort by buying tickets online and tracking the results without hassle. Lotteries may now reach a wider audience and encourage more involvement thanks to their move online. The lottery can now be played from any location with an internet connection by those who previously might not have had easy access to a physical retailer. Online players are also not limited to playing the lottery based on their country of residence but can try their luck with several different lotteries. 
Because they can employ sophisticated security procedures to safeguard participants' money and personal information, online lotteries have the potential to be more secure than their physical equivalents. Finally, improved features like the option to programme automatic ticket purchases and results notifications offered by online lotteries might enhance players' enjoyment of the game.
Regular citizens might daydream about gaining a big lottery win, but those that have already made it big also enjoy playing the lottery, but why?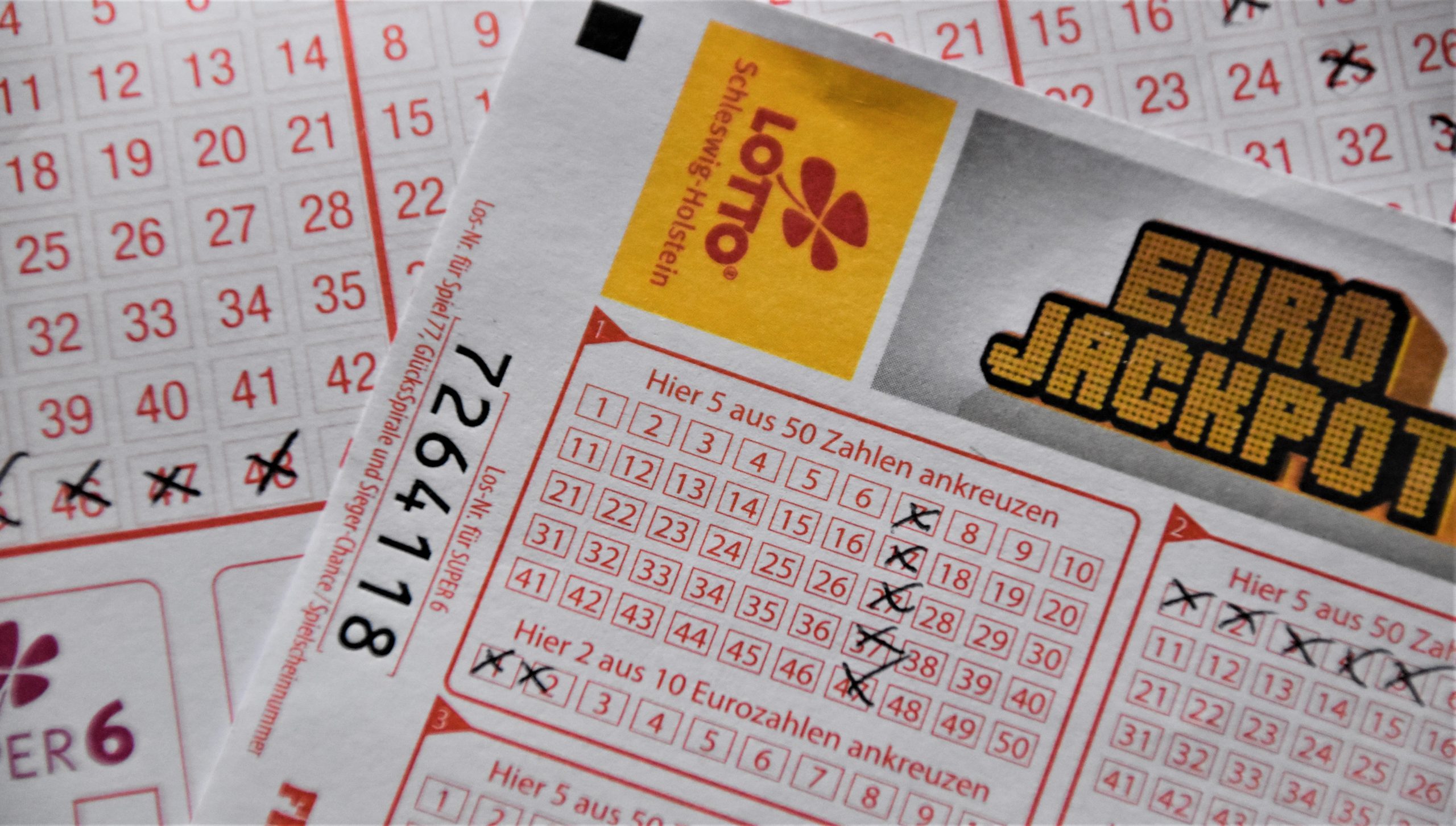 Show me the money
It might seem odd to us why celebs with millions in the bank would look to profit from a lottery win, but there are a few good reasons stars like to play too. The first can be summed up by legendary actor Paul Newman, who said, "Money won is twice as sweet as money earned." It might not look it, but the life of a celeb can be tough with gruelling hours, travel and constant attention and expectation to perform. Why wouldn't they look to get some easy money?
Yet, often superstars aren't looking to win but will buy large numbers of lottery tickets as a form of tipping or rewarding the hard work of those behind the scenes. Hugh Jackman has been known to buy large quantities of tickets for crew members as a bonding exercise.  
However, the main reason celebs play the lottery is the same as regular people play, it's fun. We're used to seeing the likes of Matt Damon and Ben Affleck playing poker in Las Vegas. The gambling exploits of Michael Jordan and 50 Cent are legendary and there is a multitude of other famous faces that enjoy gambling in their downtime. Playing the lottery is now very easy for all of us, so why wouldn't celebs have a flutter too? 
The good news is, that when celebs do get a big win, they tend to donate it to a worthy charity, so everyone's a winner.