American recording artist YAS this week drops her latest EP, PURPLE – a sophisticated and sultry collection of two epic R&B slow jams, that each demonstrate the naïveté that can be invoked when a person finds themselves consumed with an overwhelming sense of yearning and desire. 
Sonically inspired by classic 90's R&B grooves, PURPLE serves as the third instalment of YAS's captivating COLORS EP series – a project produced to showcase the worth it singers diverse artistic range, with each extended play conveying a different emotion and sound; from dark pop to breath-taking ballads, emotive soulful to heavenly acoustic mid-tempos.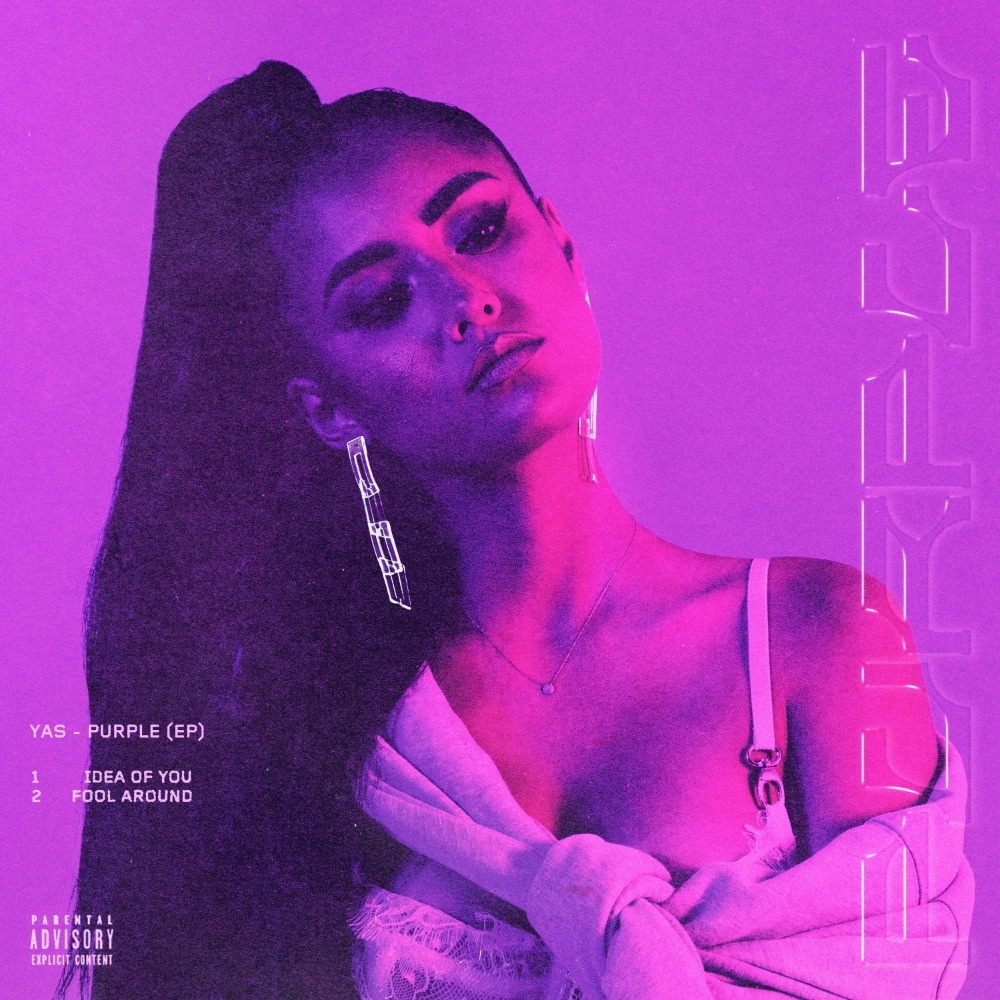 Breaking down and detailing the inspiration behind each track featured on PURPLE, YAS says: "I got to work with Lophiile from Radiant Children on 'IDEA OF YOU', which was a dream. I had first heard his remix  of 'Burn Break Crash' in 2018 and loved that he was able to find the perfect intersection of mainstream electronic music and R&B.  The song is about the vicious cycle of breaking up and getting back together."
"'FOOL AROUND' is about the time old story of going out with the intentions of getting lucky and locking eyes on your target. My co-writer Taylor from earth and I thought it would be interesting if we incorporated the actual dialogue in between two people's heads during that interaction, and changing the power dynamic so that the woman is in charge. It was originally inspired by the movements of renowned dancer and choreographer, Brian Puspos. We were invited to take part in creating a Reverse Choreography, which was a unique experience because we were making music based on a pre-made dance routine instead of the other way around."
Listen to PURPLE below:
---
Introducing… YAS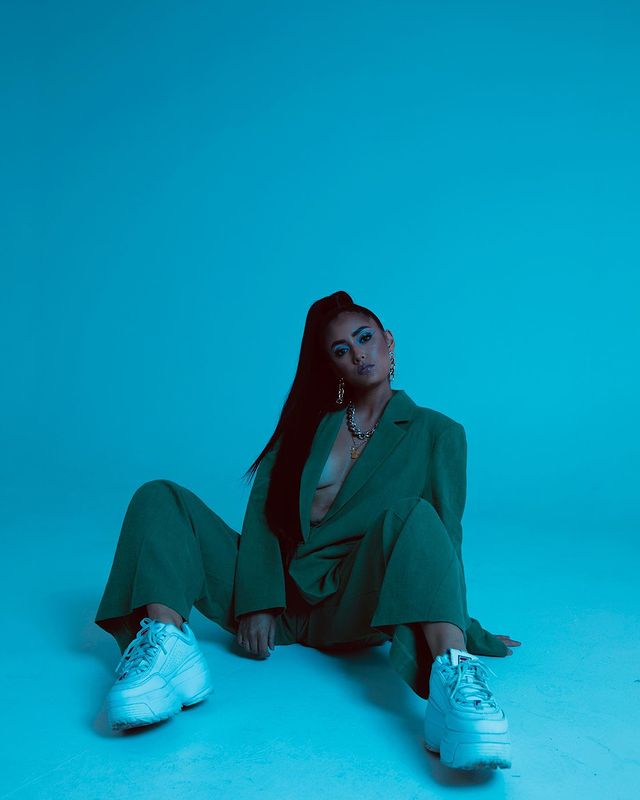 As a classically trained musician, expert songwriter, arranger, composer, and producer who has recorded and performed with some of the biggest names in music such as Selena Gomez, A$AP Rocky, Big Sean, Kanye West, NAS and Shawn Mendes, US pop diva YAS is an artist set to take the music world by storm. 
Following the release of her two EPs RED and BLUE which spawned the tracks LIAR LIAR, TUCKITIN, and for free and now the PURPLE EP, YAS is poised to continue her winning streak later this summer with the final instalment of the series YELLOW, before releasing her highly anticipated debut COLORS LP later this year.
TUCKITIN (Official Video)
PURPLE is available to download / stream now.
---
Let us know your thoughts on YAS over on Twitter @CelebMix now!