Years & Years kick off their much anticipated new era today (April 8th) with the release of their brand new single Starstruck – an irresistibly infectious dance anthem, that looks set to go down a storm at all post lockdown parties and club nights, around the world this summer!
Serving as their first musical offering since news broke last month that moving forward, Years & Years will now operate as a Olly Alexander solo project, with former members Emre Türkmen and Mikey Goldsworthy still remaining close to the band, the super melodic track radiates with undeniable joy – it's high energy, 80's sonic influence and cosmic inspired lyrics celebrating the euphoric thrill of experiencing an electrifying connection with another human being.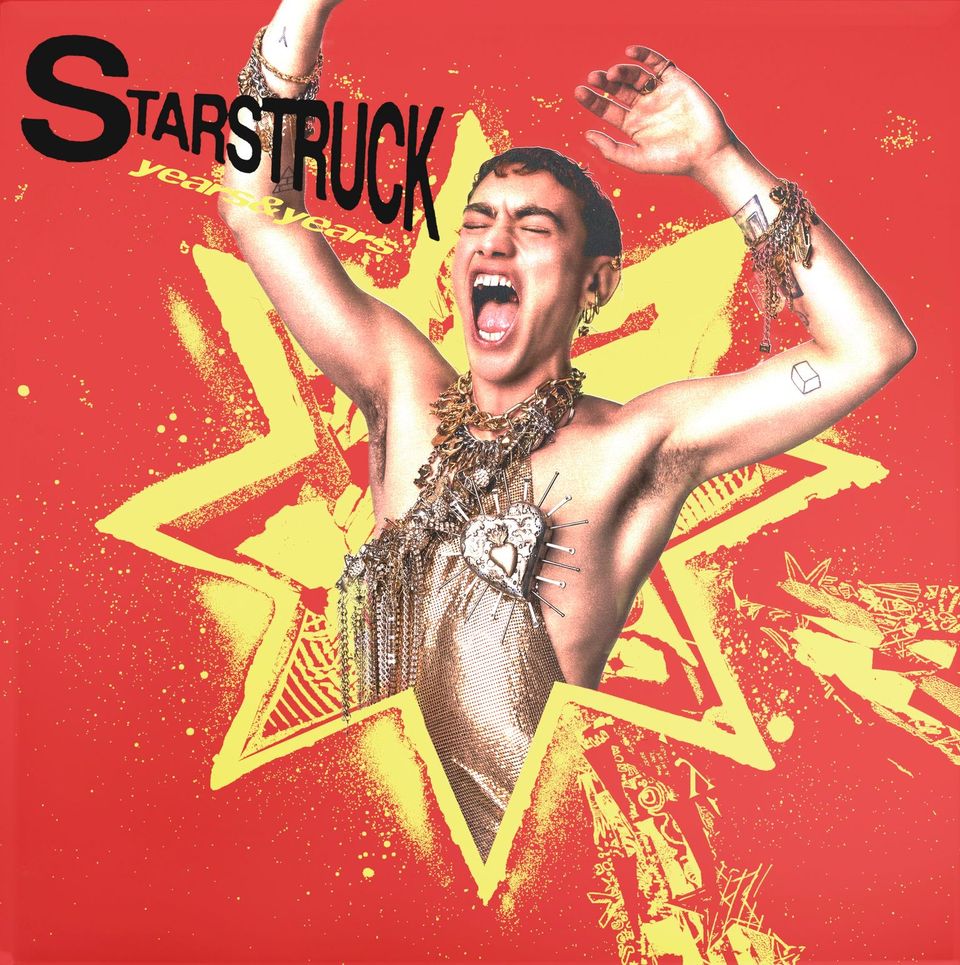 "The track came together one night at a studio in the countryside outside of London." Olly says of Starstruck. "I couldn't remember the last time I'd seen so many stars, you get used to them not being there when you live in the city. Since we've all had to stop, all I've wanted to do is go out and dance. So I've been putting all that pent up energy into the music."
"'Starstruck' is about the rush you get when you're with somebody you're really into, it's about holding onto a good feeling and not letting it go. Like most of us I've spent the past year at home, and I wanted to create something super positive and fun for people (and myself) to bop along too. Whatever we're doing or wherever we are in life, I think we all deserve three minutes of interstellar ecstasy."
Listen to Starstruck below:
Starstruck is available to download/stream now.
---
Let us know your thoughts on Years & Years brand new single "Starstruck" over on Twitter @CelebMix now!