Just as we predicted, "Dusk Till Dawn" is a masterpiece.
It's barely been a week since Zayn announced the title of his new single and the well-known performer that he's collaborating with. And now, it's finally here.
The song "Dusk Till Dawn" is a powerful mashup of vocals, and just listening to it will raise the hairs at the back of your neck. And then you actually get a chance to listen to the lyrics themselves, falling in love with the song is inevitable. You can hear Sia's familiar sound in the chorus, and it's brilliantly mashed with Zayn's own style. And then there are those high notes, bringing you to a state of absolute bliss and gratitude. Once you hear this song, it'll be the only thing you listen to for the next few days, weeks, or even months.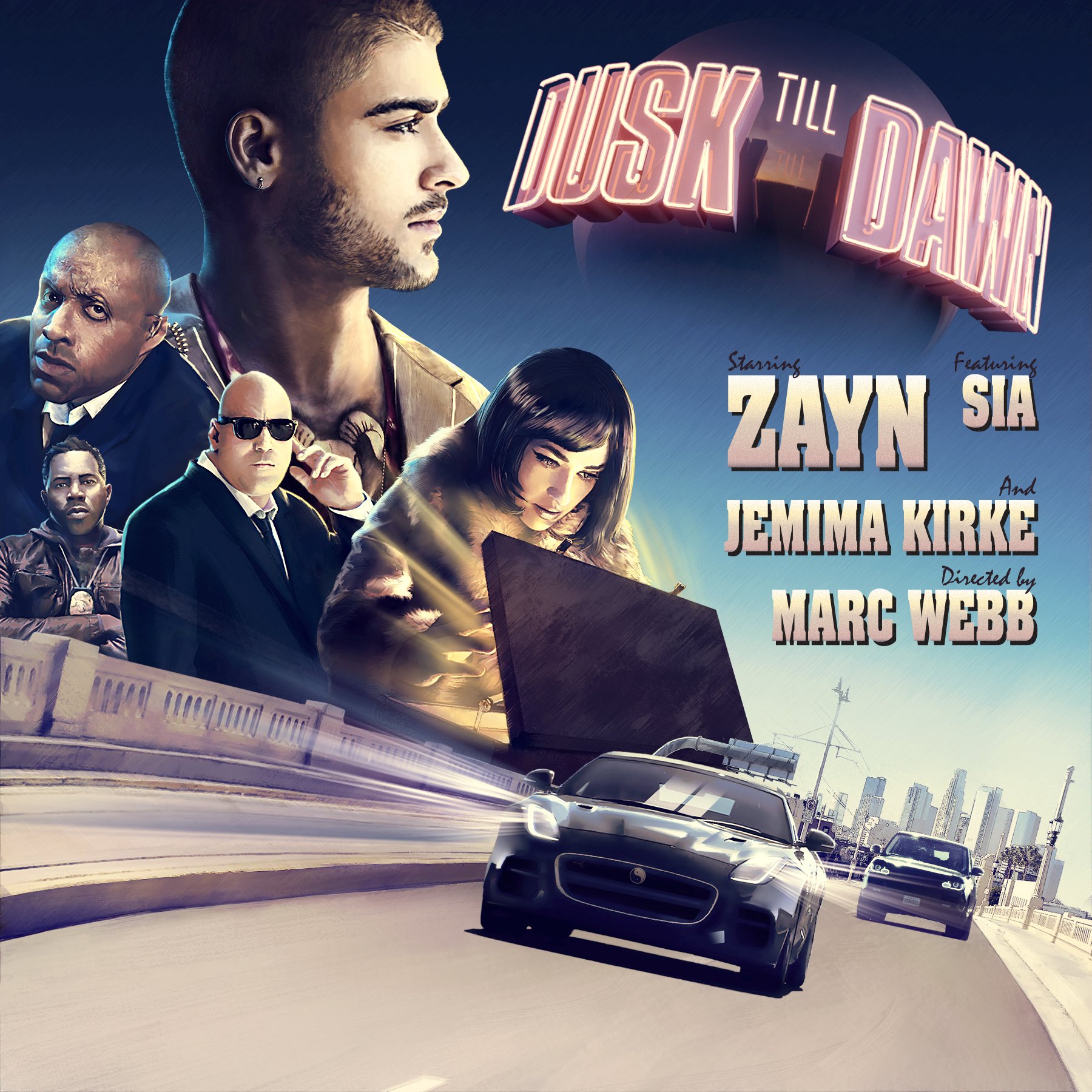 And the video surely does the song justice, although we didn't expect anything less from the legendary Marc Webb. It's an action-packed video that could literally pass as a short movie. In the video, you see Zayn in all his glory outsmarting the cops, and alongside him the lovely Jemima Kirke plays the important role of his partner in crime. They have their hearts set on keeping a certain briefcase from falling into the hands of the law, and they find rather impressive ways to do it.
Check out the full video below:
Now there's one question left unanswered- what is in that briefcase? Money? Gold? The secret of the universe? An Infinity Stone? Zayn's plan for world domination, perhaps? He's off to a really good start on that one.
You can support the song by buying or streaming it here.
How is the public reacting to this? Here's a few reactions from Twitter users to enlighten the situation:
Many were emotional
https://twitter.com/lucolegend/status/905786393225437184
And all of them spoke the truth
WHO SAVED THE MUSIC INDUSTRY #DuskTillDawn pic.twitter.com/RH0zomjDTo

— z stan (@letzaynbreathe) September 7, 2017
While some were caught up in nostalgia
https://twitter.com/roseokmila/status/905772229773987840
And all of them were proud
https://twitter.com/robberszayn/status/905767243153276929
But it was that high note that made us all feel blessed
#DuskTillDawn
Me after listening to Zayn's high note in dusk till dawn: pic.twitter.com/TyJI2OUI8z

— ia AF (@AshiaKhanna) September 7, 2017
His acting skills were aslo on point
https://twitter.com/Fizzza_Fatima/status/905774455007449088
Others just couldn't deny the truth
https://twitter.com/PilIowtaIk/status/905768142831583233
And that's that. We'll let you get back to listening to this masterpiece and jamming out to it.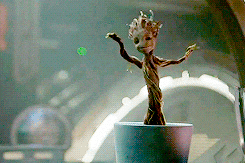 Share the love for Zayn and Sia and their song/video with us at CelebMix!