Tis the season to be jolly and all that; and what brings more joy and cheer to young adults all across the world than the boys of One Direction. Harry, Louis, Liam, and Niall have spent 2016 nurturing themselves, which was well deserved, as well as exploring new projects and interests. In other words, One Direction's hiatus is in full effect and we're 'happy as a pig in shite' that the boys are getting their much needed time off the road and out of tour buses, we miss them!
In missing the lads, we ventured to Tumblr and went on a gif hunt and managed to narrow it down to a few of our favorite gifs (let's be honest, we love them all) and put them together for you during our 25 days of One Direction! You'll smile, you'll laugh, and you'll probably feel a bit nostalgic by the end.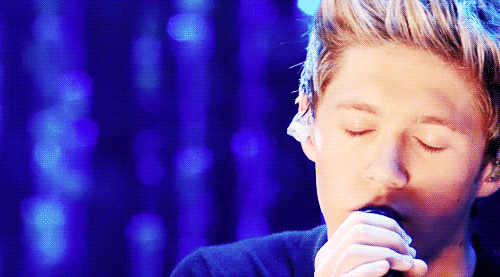 Did we include your favorite One Direction gif? It was hard to make the cut from the thousands on Tumblr down to 25. We could watch Harry, Louis, Liam, and Niall do just about anything all day long if we're being honest.
Tweet us your favorite at @CelebMix1D and we'll chat about it!