Nigerian singer drops new track ahead of upcoming EP's release.
Riding high following the phenomenal success of her smash hit single Duduke, Afro-Pop sensation Simi today returns with the release of her latest track No Longer Beneficial – a hypnotic, R&B slow jam that signals the dawn of a whole new era for one of Nigeria's most exciting musical exports!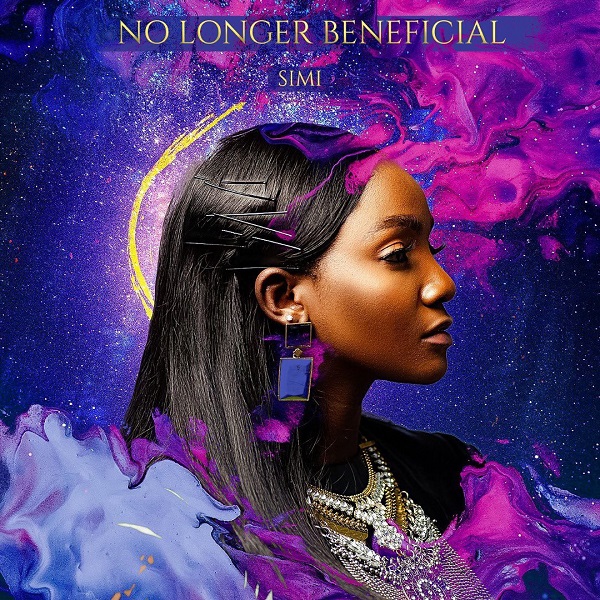 "Didn't we already have this conversation?.."
With it's soulful groove and free-flowing, luscious melodies No Longer Beneficial brings about somewhat of a rebirth of sound for Simi, as she mixes sophisticated and sultry, future-R&B with vibrant Afrobeats influences to create an eclectic and striking sound all of her own.
Taken from her upcoming EP Restless II (out October 2nd), lyrically the track explores the somewhat complex relationship between two friends… "with benefits".
Listen to No Longer Beneficial below:
Speaking ahead of Restless II's release Simi says: "Before I got my break in the industry, I had so many moments of uncertainty. I was bursting with all this creativity and I was almost desperate for someone to bank on it. So I channelled my energy into the first Restless EP 'Restless', because it was how I felt. Thankfully, I made it to the other side."
"There are many 'other sides' on every path. You find your breakthrough, and then chase another one. And another one. And then, another one. My second Restless EP is a symbol of my search for a new journey on the same path. May the force be with me."
---
Simi – No Longer Beneficial (Lyric Video)
---
Introducing… Simi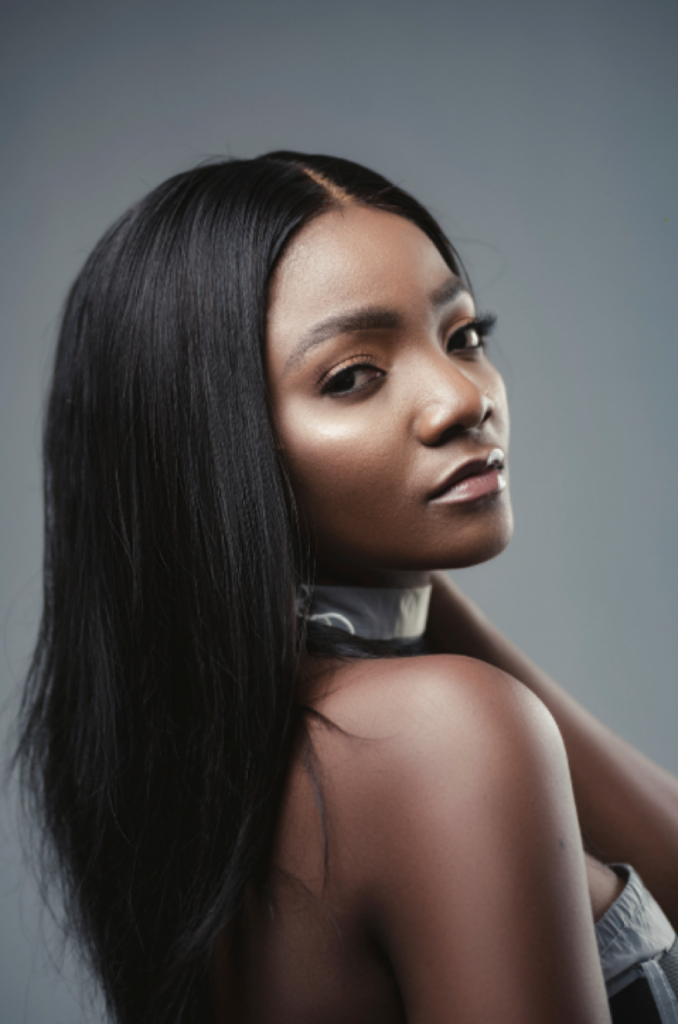 Born in the well-known Surulere suburb of Lagos, Nigeria Simi first discovered her love of music and performing, as a young child singing and dancing in her local church choir.
And despite starting to make music over a decade ago, creating gospel influenced, inspirational records, it wasn't until 2014 when Simi really began her journey into the musical mainstream with the release of her EP Restless.
From there the multi-talented singer, songwriter and actress has released a slew of monster hits including Tiff, Jamb Question and Love Don't Care as well as collaborations with Falz on Soldier, No Forget with Adekunle Gold and So Rire with Legendury Beatz.
Simi – Duduke (Official Music Video)
An empowered and formidable woman, on a mission to bring her unique, one of a kind R&B and Afro-pop fusion sound to the world – with the release of Restless II, we cannot wait to hear more from Simi!
Simi EP Restless II is available for pre-order here.
---
Let us know your thoughts on Simi and her single 'No Longer Beneficial' over on Twitter @CelebMix now!