BRIT Award winning singer delivers the most profound and impactful music of her career on powerful new album.
Paloma Faith returns this week with the release of her fifth studio album Infinite Things – a divine collection of 13 awe-inspiring songs, all beautifully written, produced and delivered by one of the U.K.'s most innovative and idiosyncratic recording artists.
Serving as the follow up to 2017's The Architect and featuring the singles Better Than This and Gold, the album takes its listener on a transcendent journey through subsistence – exploring themes of sadness, sickness and loss, as well as addressing the complexities of maintaining a loving, and lasting long-term relationship in this ever-changing, modern world.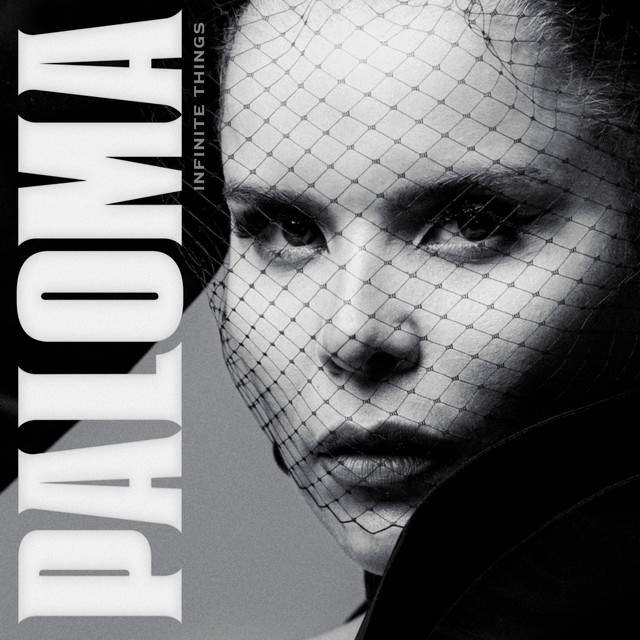 "We got the love, we got each other… we'll survive!"
As the world went into lockdown at the beginning of this year, and life as we once knew it began to change indefinitely, Paloma Faith Blomfield found herself searching for something new… 
Having already begun work writing and producing tracks for what was to become her fifth album, the Upside Down singer suddenly felt a disconnect and the urge to start afresh; ripping up her previous recordings and going back to basics. Keen to re-discover her once innocent and pure love for making music, Paloma set up camp in her basement at home, focusing solely on her craft and being led by nothing other than her own creative vision.
Paloma Faith – Better Than This (Official Video)
"I've found something to believe in!"
From the empowering sounds of Supernatural to the delicate feel of Last Night on Earth, Paloma taps into a new, spiritual energy on Infinite Things – its creative flair, poetic lyrics, liberating melodies and soul-stirring musical production all laced together to create a truly powerful and sonically cohesive body of work – rich in sound and high in emotion.
As a gifted writer, with a natural talent for composing lyrics so relatable they could almost be mistaken for a page written in all of our personal and private diaries, Faith manages to tap into the current cultural zeitgeist; creating a stirring narrative that runs freely throughout each of the albums 13 tracks – her inherent penmanship and emotional understanding of the human heart and all of its complexities evident for all to hear.
With its 80s pop sound and frank introspective observations on life, love and relationships – Paloma Faith delivers BIG on Infinite Things, her stunning vocals and sassy characterisations, as always full of conviction and verve, enabling the BRIT Award winning singer to create the most inspiring and engaging album of her career to date.
Paloma Faith's brand new album Infinite Things is available to buy/download/stream now.
---
Let us know your thoughts on Paloma Faith over on Twitter over on @CelebMix now!