Singer-songwriter Alyssa Reid ushered in the summer with a hypnotic new single, "When It Hurts," via Wax Records. With her mesmerizing vocals mingled with astounding lyrics and pulsating beats, the song immediately conjures up an entrancing ambiance that will have you grooving and reaching for your dance shoes.
Co-written by Reid with Mike Wise and Jamie Appleby, the single exudes such lively confidence that the multi-platinum pop artist has exhibited since making her return to the global spotlight in 2021.
"Break my heart, leave me scarred, love it when I fall apart
I'm insane, scream my name, I'm addicted to the pain
Just can't keep a lover cause I love it when I suffer
I like when I'm the saddest, and I love you cause you're damaged, too, ooh"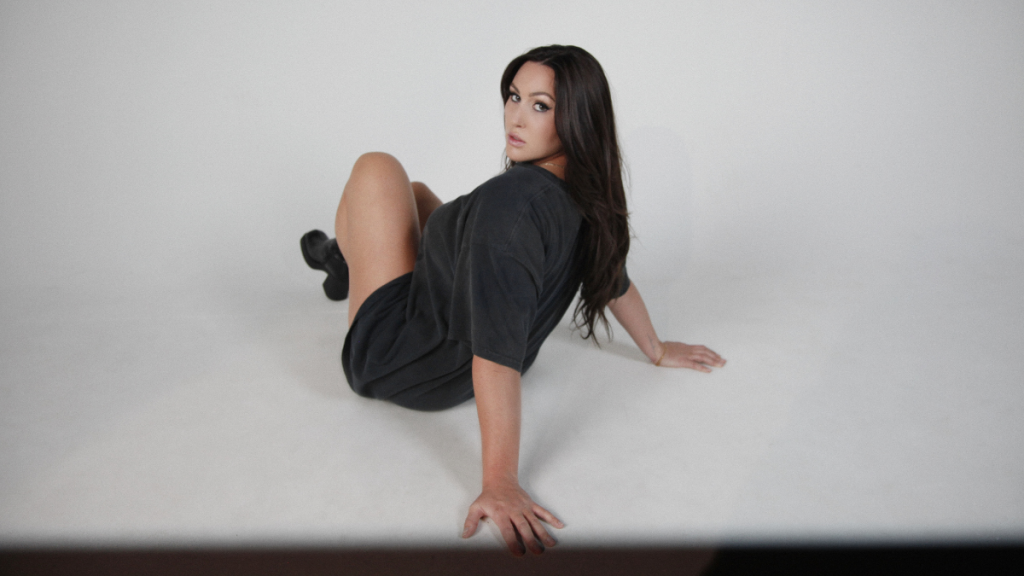 Alyssa Reid rose to prominence in 2011 with her chart-topping debut single "Alone Again" featuring P. Reign, massively lauded around the globe. She is an accomplished and sought after songwriter who has penned hit songs for the likes of Virginia to Vegas, Bulow, and Alessia Cara, and garnered over 500 million streams.
"'When It Hurts' is a fun, tongue-in-cheek song about continuously falling for the wrong people and being a little self sabotaging in relationships. It was so fun to write because it's filled with so much sarcasm and irony. I'm not exactly known for writing 'happy' songs, but this one definitely brings me joy, despite being about my romantic misfortune."

Alyssa Reid on "When It Hurts"
"When It Hurts" marks Alyssa's resurgence after the hiatus and covert releases of music under the alias ASHS. She unveiled her identify with the release of the ASHS album, which served fans a new, authentic and darker side of Alyssa Reid that embodies the alter-ego she created. With this concealed identity, she bravely indulged in her own creativity, embraced her darker side with such authenticity and passion as never, that raised the stakes and brought her artistry to the next level.
Alyssa Reid will perform at Fizz Fest in London, ON, on July 16. For more show announcements and new music, be sure to follow @alyssareid across all social platforms.
"When It Hurts" is out now and is available at all DSPs and streaming services. Stream, download, and listen to the single here.
Share your thoughts with us on Twitter at @CelebMix!