Global pop sensation and multi-platinum artist Ananya Birla has surprised her fans with the release of irresistible electro-pop anthem 'Let There Be Love.' This latest release marks Ananya's first release of 2020, following on from last year's debut EP 'Fingerprint' and standalone release 'Day Goes By' feat. Sean Kingston, which marked one of the first collaborations between major artists from India and The US.
Another captivating statement of intent, 'Let There Be Love' showcases Ananya's dynamic vocals as she squeezes a great punch of emotions and experiences blended perfectly into this irrepressibly catchy summer anthem. The song was recorded during lockdown at Ananya's makeshift home studio in Los Angeles and produced by Grammy-winning Aaron Pearce who is known for his works with major artists such as Fifth Harmony, Justin Bieber, and Pitbull. This song is extremely close to singer's heart and she aims to reach out to more listeners and wants them to develop their own interpretation of the song. Speaking about the track, the 25-year-old singer explains:
"All my music is driven by an urge to connect with people, to share with them in the experience of being human – the good, the bad, and the ugly! I don't think that Big Questions and Big Feelings are incompatible with catchy pop – I want to explore them all in my music! I feel like we are all going through this collective trauma right now and I wanted to give a voice to that, but also to the sparks of hope and truth are being born right in the middle of it."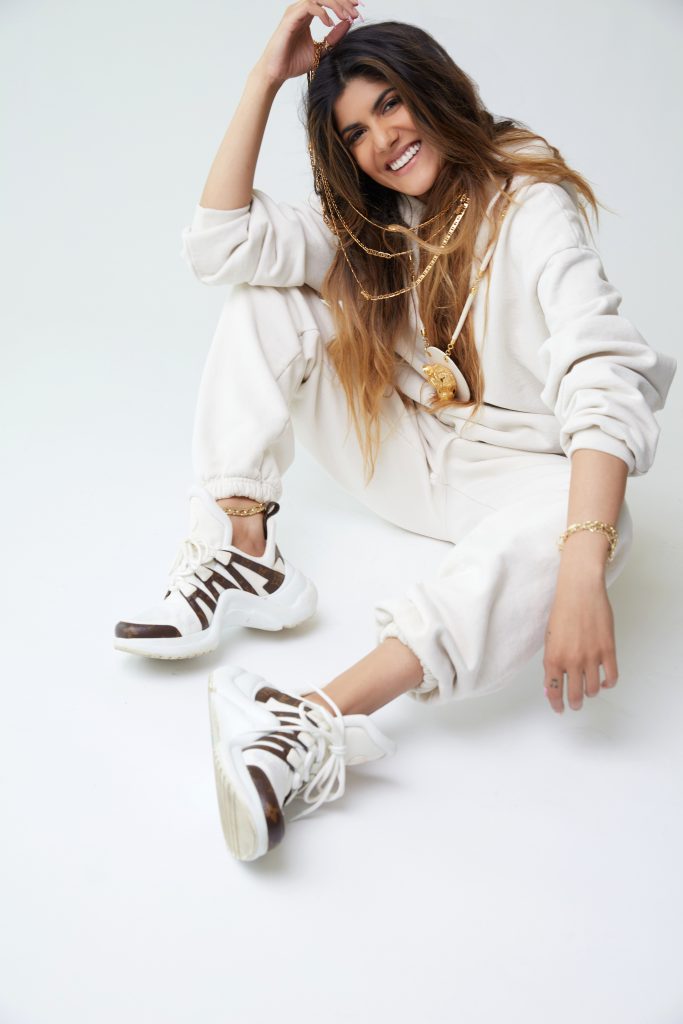 An Indian born and based between LA and London, the singer-songwriter has recently signed with Maverick Management (G-Eazy, Kim Petras, The Weeknd). Since becoming the first homegrown artist to go platinum with an English song in India with 'Meant To Be' in 2017, Ananya has racked up over 300 million global streams, performed at some of Asia's biggest music events and opened for major artists including Wiz Khalifa. After a stellar release of "Fingerprint" via UMG and Island Records last year, Ananya is gearing up to drop her second EP before the end of the year.
Connect with Ananya Birla here: INSTAGRAM | TWITTER | FACEBOOK
Watch the official lyric video for "Let There Be Love" here:
What do you think of this latest release by Ananya Birla? Lets us know your thoughts on Twitter @CelebMix.