Omeara London, is playing host to a mammoth of musicians in order to raise money for the Australian Bush Fires.
On Saturday 25th January – the eve of Australia Day – a special event entitled 'FUNDRAVER', is taking place at Omeara hoping to raise a hefty donation for Red Cross Australia.
DJs including James Hype, Artful Dodger, Foor, Jaguar Skills, James Haskell and Patrick Nazemi, are volunteering their time and hitting the stage to let you dance for a good cause.
If the immense line-up wasn't enough, the 18+ event have a secret BBC Radio 1 headliner to be announced on the day.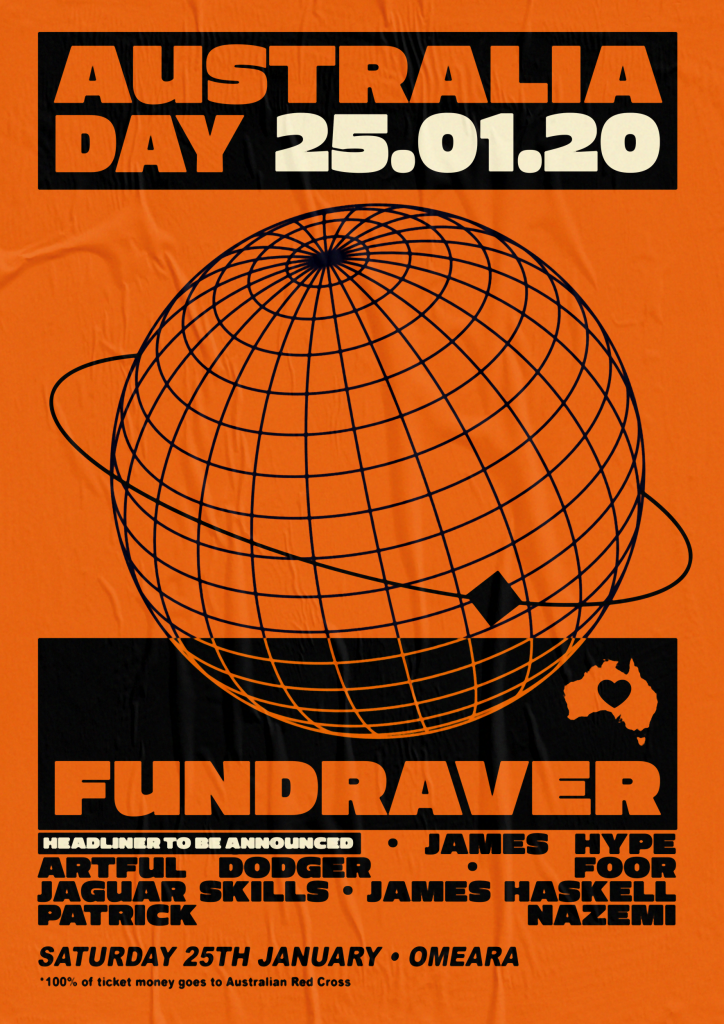 Headed up by Ibiza Resident and Patrick Nazemi, the FUNDRAVER kicks off a 9pm and takes partygoers right into annual Australian Day until 3am; promising to be the ultimate party to support those who need it most.
Despite the UK being 9,442 miles away from Australia, the bush fires are affecting people worldwide and we cannot just sit back.
Patrick Nazemi said:
We felt as a music community helpless when the news broke out about the Australian bushfire disasters. Working alongside one of the event organisers who was a previous resident in Australia, we felt like something had to be done, as many people didn't know how to help. By reaching out to a few DJ's in the industry, we managed to gain great traction from those who were willing to use their time and creativity for a great cause and DJ set. We are really happy with the line-up and the BBC Radio 1 headliner, who will be announced on the day – bringing incredible energy to the decks. Join us in helping those in need through the act of raving and great music.
Tickets are £10 and can be purchased from Omeara's website, with 100% of the ticket price going to Australian Red Cross. If you want to donate but can't make it, you can choose the 'I can't make it' tickets, available on the same page.
Did you grab tickets for FUNDRAVER? Tweet us @CelebMix and tell us your guesses at the secret headliner!