The members of Astro are set to hold their 5th Anniversary fan-meeting this year. Of course this year it will be held online on 29th March.
The posters have already been released and they look amazing. The theme for the fan meeting is 'Be Mine'. It seems like it will be an amazing concept. We absolutely love the teaser posters for the online Astro-Aroha festival. We can not wait for it.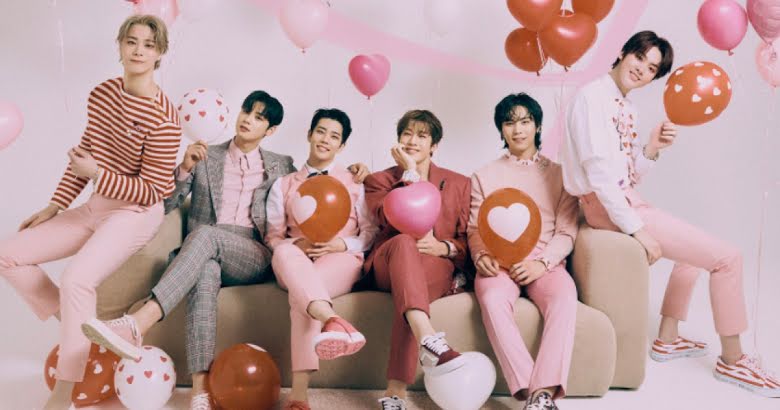 The announcement was made on the groups 5th anniversary. This followed them performing in the Valentines Day online concert that was held on the Universe app on 14th February. The concert was called 'Uni-Kon'.
The lineup at Uni-Kon was IZ*One, (G)Idle, AB6IX, Kang Daniel, Ateez, Monsta X, WJSN, WEI, The Boyz, Park Jihoon, Oh My Girl, Cravity and of course Astro.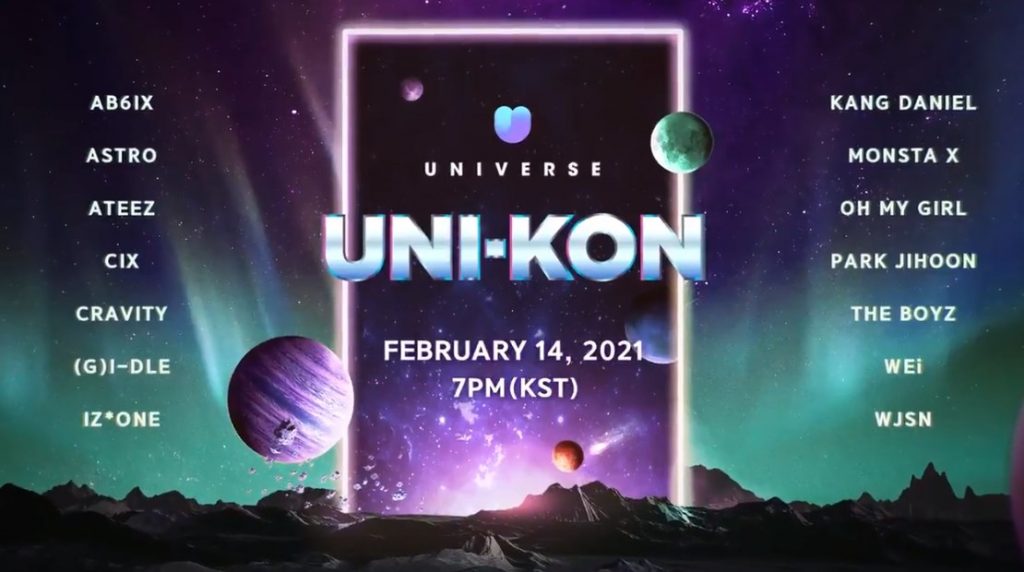 Astro performed three songs at Uni-Kon, these were 'Knock', 'Blue Flame' and 'When You Call My Name'. Their set was amazing. We especially loved 'When You Call My Name'. We was singing along to all of the songs. However, long after Uni-Kon had finished 'When You Call My Name' was stuck in our head.
We think this concert has been a breath of fresh air for 2021, as the Pandemic has continued. With the United Kingdom being one of the many examples of countries plunged into Lockdown. Uni-Kon was streamed by over 2.6 million people worldwide. This is a good figure, to say the Universe App was in the phase of officially launching.
The Universe app is available on many app stores, like Google Play and Apple. It is an app that changes the way fans can connect with their idols. Fans can join their favourite groups planet, they can post, create videos, earn achievements, complete missions and participate in fan missions. For example, debut anniversary adverts.
On Astro's 5th Anniversary Aroha had to raise 22 Million Klaps/Love (the currency on the app). Aroha successfully completed this mission by the deadline, so the group had adverts running on popular South Korean messaging service Kakao talk, and a billboard style advert at Gangnam Station. We think this is an amazing app where fans can come together.
Let us know what you think on Twitter @CelebMix