Popular German DJ ATB has joined forces with fellow EDM producers Topic and A7S for his new single "Your Love (9pm)" – an updated version of his popular late 90s hit "9pm (Till I Come)"!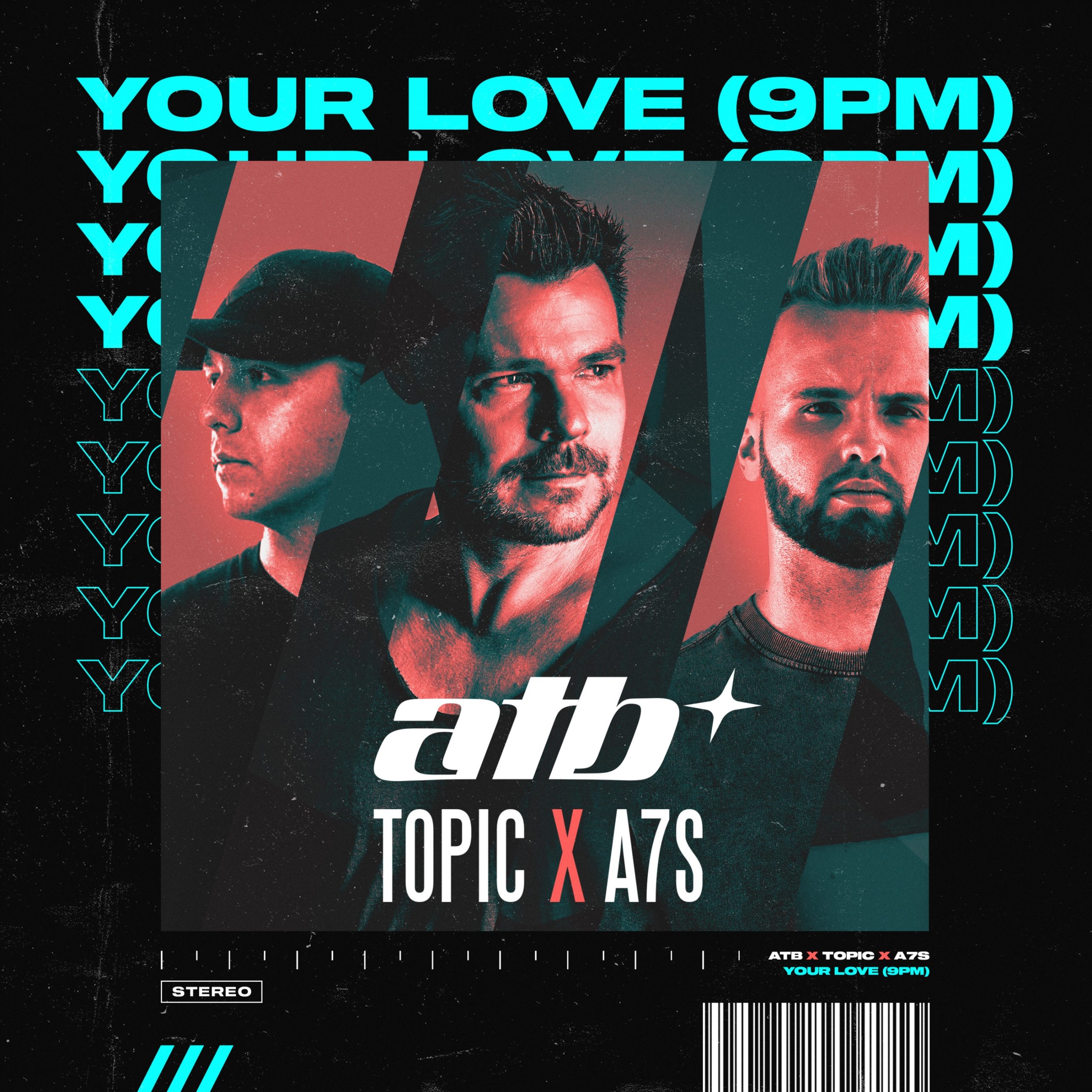 "Your Love (9pm)" is an uptempo dance banger that fuses the sound of the original song with elements of the production styles of Topic and A7S for an updated, modern feel.
Speaking of the new release, ATB explained: "Over the past 20 years I've received so many requests for collaborations, remakes and cover versions of my song '9pm (Till I Come)' but I passed on them all because I was never really satisfied with the sound of the approach nor the final.
"Then I listened to Topic's "Breaking Me" together with Rudi (management) and we immediately had the feeling that these two sound worlds could fuse together perfectly."
Topic added: "'9pm (Till I Come)' is an absolute dance classic that I've known and loved since I was little. It is therefore a great honour to be the first to reissue this number together with ATB.
"The typical ATB guitar riff paired with my 'melancholic dance music' sound and the unmistakable voice of A7S results in a perfect symbiosis!"
"9pm (Till I Come)" was originally released in 1998, and later reached number one on the UK Singles Chart in the summer of 1999 – becoming the first trance song to top that chart. It was the country's fifth best-selling single of that year.
The song was also a number one hit in Ireland and reached the top 10 in countries including Denmark, Italy and Australia.
In the US, the song reached number seven on the Billboard Dance Club Songs Chart and number 11 on the Billboard Hot Dance Singles Sales chart.
ATB, Topic and A7S's "Your Love (9pm)" is officially out now, and you can listen to it below:
Let us know your thoughts on the song over on Twitter @CelebMix!