Rising recording artist August Royals makes his presence felt this week with the release of his debut EP 'Inhaler' – out now via RCA Records. 
Made up of 9 deeply personal, introspective tracks, the extended play intuitively ebbs and flows between influences of hip-hop, R&B, indie rock, and alt-pop genres, with each song detailing August's own experiences, emotions, and heartbreaks, as well as his struggles with mental health and the growing pains of getting older.
---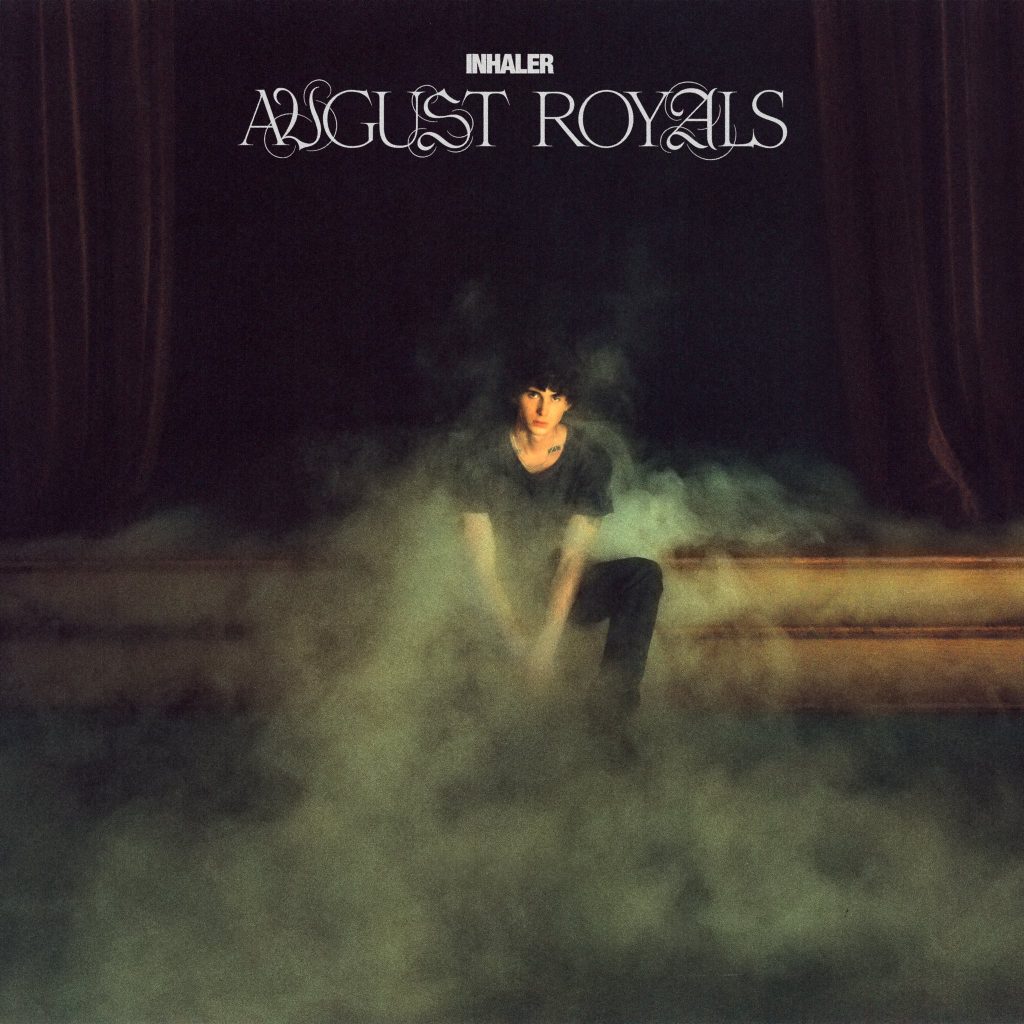 ---
Featuring the singles 'Blue Football', 'Oxygen' and 'Kiss My Scars' as well the upbeat, pop-infused 'Surrender', the project manages to successfully showcase both August's ever-evolving artistic identity and musical prowess with ease, as the singer bravely shares all aspects of his personality with his audience.
Commenting on the EP, Royals says in a press release: "Making this EP gave my life a purpose. I hope the music gives everyone that listens comfort if they're in a dark place and can bring out joy. We're all growing. 'Inhaler' is about catching your breath, resetting, and getting back on your feet."
Listen to 'Inhaler' below:
---
It was back in the summer of 2019 that Georgia-born and Los Angeles-based singer and songwriter August Royals first caught listeners' attention, when a social media post of him singing his song 'Restless' went viral on Instagram, and garnered hundreds of thousands of views.
Winning praise from a plethora of well-respected music publications including V Magazine, Rollacoaster and Lyrical Lemonade, Royals quickly began to establish a name for himself on the music scene, before linking up with American rapper Kevin Abstract who would go onto play a pivotal role in the star signing his first solo record deal with RCA.
Following the unveiling and runaway success of his debut single 'Blue Football', August has continued to delight fans both old and new with subsequent 'Crash' and 'Prada' produced by BROCKHAMPTON member Romil Hemnani. 
August Royals – Surrender
'Inhaler' is available to download / stream now.
---
Let us know your thoughts on August Royals over on Twitter @CelebMix now!