Korean-American singer-songwriter AZRA has unleashed her latest single, the female empowerment anthem "Dangerous" – and has also released the song's epic music video!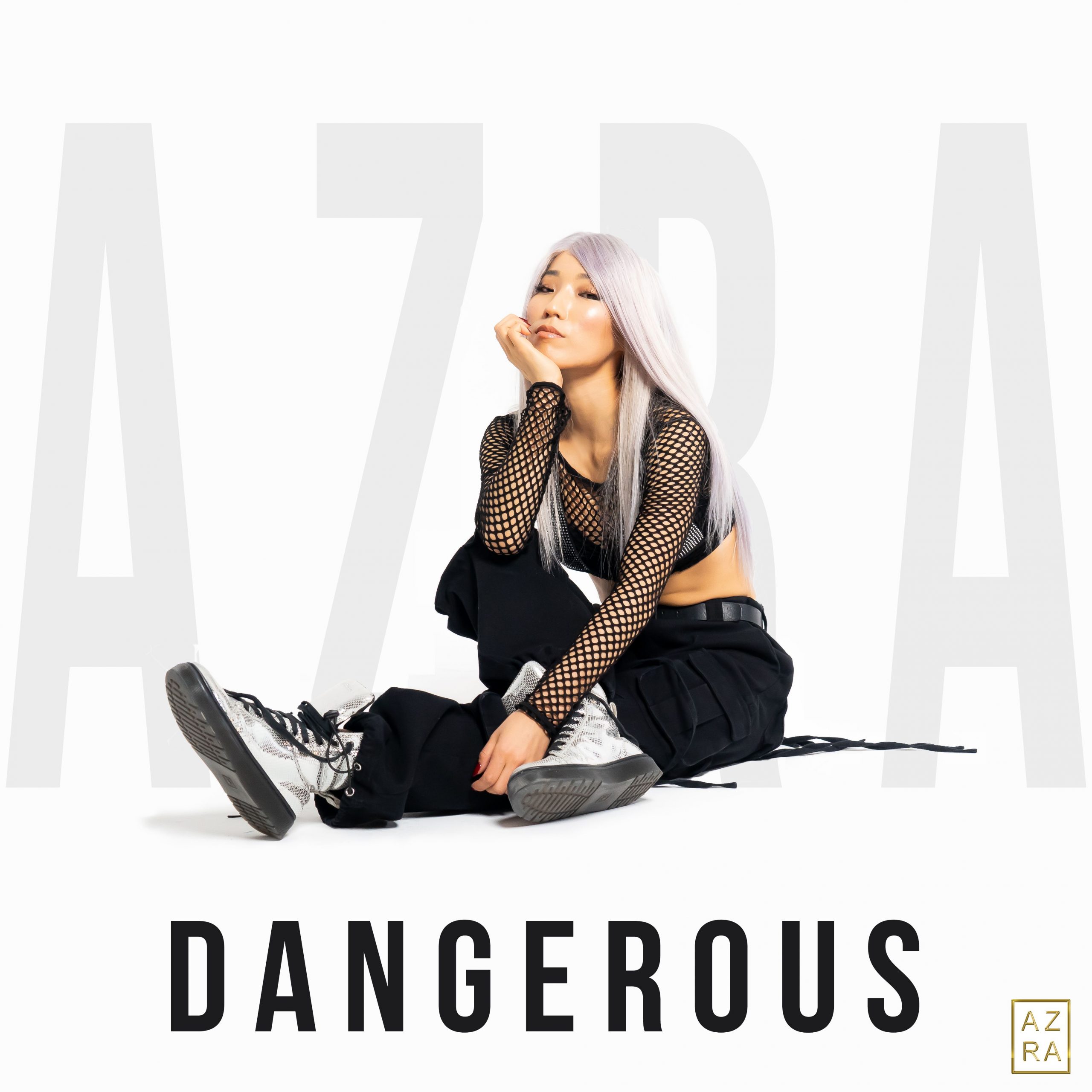 "Dangerous" is a catchy electro-influenced pop track, which is about women taking charge in positions they wouldn't normally be known for.
Speaking of the track, AZRA revealed: "'Dangerous' is a song about boss ladies in environments where women aren't seen holding leadership positions.
"I wrote this song as a response to all of the different industries that mistakenly thought they could obviate the respect required for me and my female deities.
"The female energy in any environment is invaluable, powerful and not to be messed with or judged by the cover."
AZRA has also dropped the amazing music video for the track, featuring intense choreography scenes and AZRA showing everyone in an office who's boss. Also included in the video are clips of women who share their experiences of working in male-orientated environments.
It is just the latest in a string of singles that AZRA has released, following the release of her debut EP "Freedom" in 2017.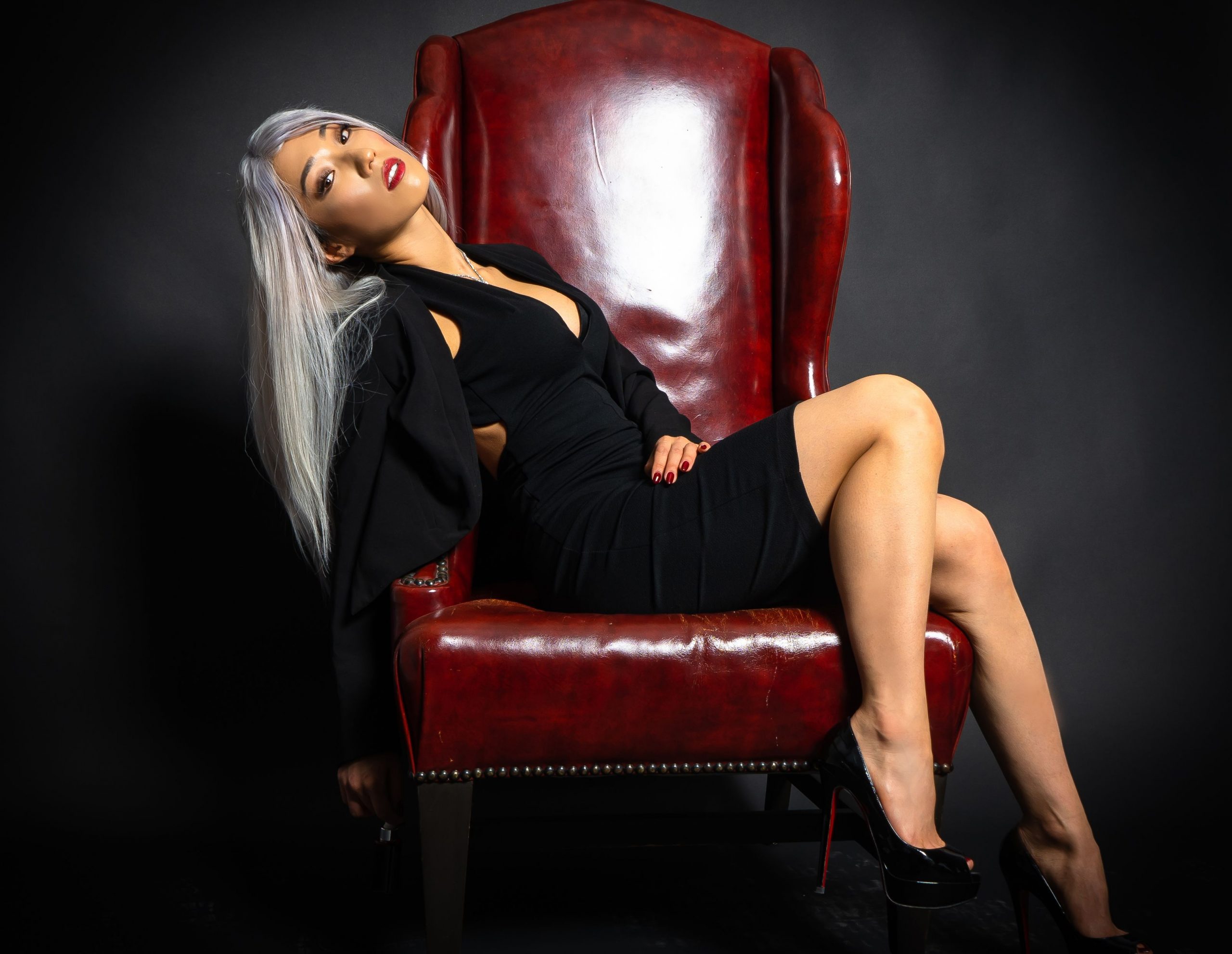 After the EP's release, the singer opened for the Plain White T's on their High School Nation Tour and has also performed at Pride festivals across the US and college festivals, radio stations and high schools, to name just a few.
She has also released plenty of other singles since the EP – her 2018 single "Dimension" was co-written and produced by Grammy winner Jamie Jones and his production partner Matt Wong. Her most recent releases include the songs "Skyline" and "Right Here".
Keep a look out for AZRA – there's still plenty more exciting new music to come from her!
"Dangerous" is officially out now, and you listen to it and watch the official music video below:
To keep up with AZRA, make sure to follow her on social media:
Official website | Twitter | Facebook | Instagram
Let us know your thoughts on the song and video over on Twitter @CelebMix!