Fresh from their epic performance at last weekends Team GB Homecoming concert in London, Bastille drop their latest single, Thelma + Louise.
Co-written with legendary songwriter Rami Yacoub (Britney Spears, Lady Gaga) and longtime collaborator Mark Crew, the track serves as the second single to be taken from the band's forthcoming new album, following in the footsteps of the "euphoric and twisted" Distorted Light Beam.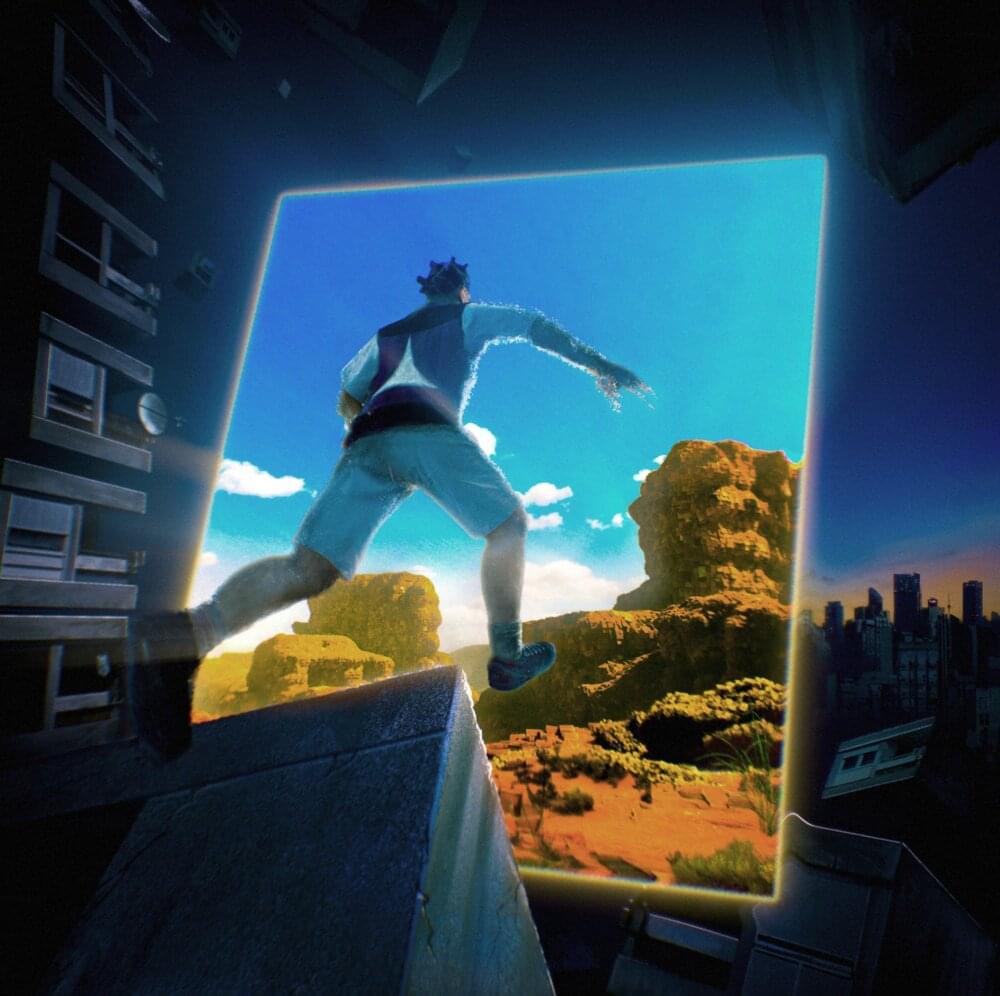 Infused with punchy drum machines and sparse 80's inspired dreamy synths, the anthemic track aims to showcase the ongoing evolution of bands unique and distinctive sound – with its playful yet infectious meditation on "days like these" set to inspire listeners to take a break from the fast paced rituals of everyday life to embrace a more spiritual, calm state of mind.
Check out an official performance of the track, 'Live from Future Inc. HQ' below:
Exploring in depth themes of escapism, liberation and freedom, Bastille's upcoming fourth studio album looks set to be the bands most creative and experimental yet, with frontman Dan Smith taking inspiration from the classic 1991 film Thelma & Louise to create and produce a truly cohesive collection of songs that aim to embody the escapist liberation viewers witness in the iconic movie.
---
Let us know your thoughts on Bastille over on Twitter @CelebMix now!