As summer 2022 creeps ever closer, Bastille share their brand new single and music video for 'Remind Me' – a "breezy, sensual and yet deceptively contemplative slice of pop" that looks set to go down a storm with fans over the course of the next few months!
---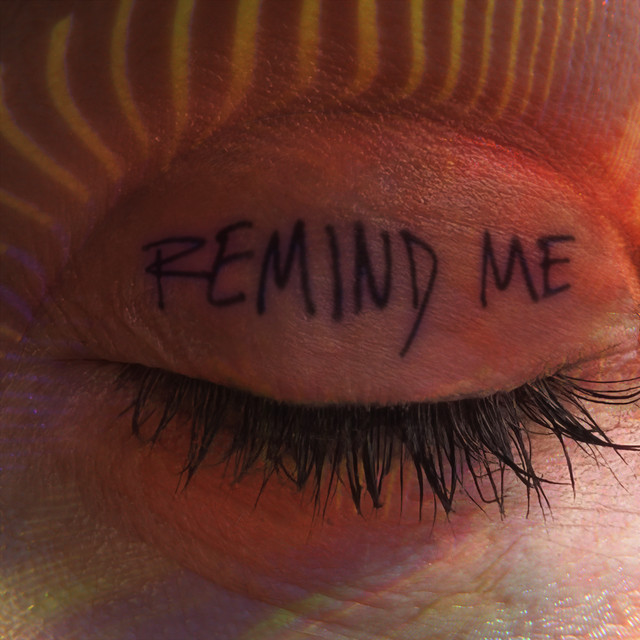 ---
"I started working on on this track a few years ago in LA with some writer friends at the very beginning of the 'Give Me The Future' album process," front man Dan Smith says of the track. "We weren't really sure what it would be for but always loved how different it felt. Finishing it off in London with Mark Crew and the rest of the guys we'd wanted to make something sharp and minimal. The lyrics are about how our minds can taunt us with memories that play uncontrollably like scenes on a loop, so we set the track over this hypnotic, rolling guitar riff. We invited a bunch of singers to lend their voices to the track."
"We'd been diving into a bunch of music from the 80's that had sounded futuristic at the time, so it fits with the ideas of the past's versions of the future that we explore across the album. This song was like a jumping off point for us a couple of years ago and helped shape the sonic tone of the whole GMTF album. Plus, I'm a massive Michel Gondry and 'Eternal Sunshine of the Spotless Mind' fan, and love how that film explores memory and relationships, so it was fun to nod to it."
Formulated using footage from a special one-off show dubbed the 'Futureverse' gig, the singles accompanying music video is described as a "mesmerising fly through of Bastille's pioneering Give Me The Future Experience" which launched this past week on Oculus. With the group bringing the metaverse to a real-life, using cutting- edge virtual production technologies, in a world first fans from anywhere in the world were able to scan themselves into these worlds as stylised avatars and interact with the real-life band members as they performed on stage, re-inventing the metaverse meets live experience whilst elevating the human connection.
Watch the official music video for 'Remind Me' below:
'Remind Me' is available to download / stream now.
---
Let us know your thoughts on Bastille over on Twitter @CelebMix now!