Singer-songwriter follows up success of debut album with emotional new single.
British recording artist Billy Lockett today (Friday, November 27th) premieres the music video for his latest single Wasting Time – a highly emotive, self-reflective power ballad that showcases Lockett's deeply candid approach to making music perfectly.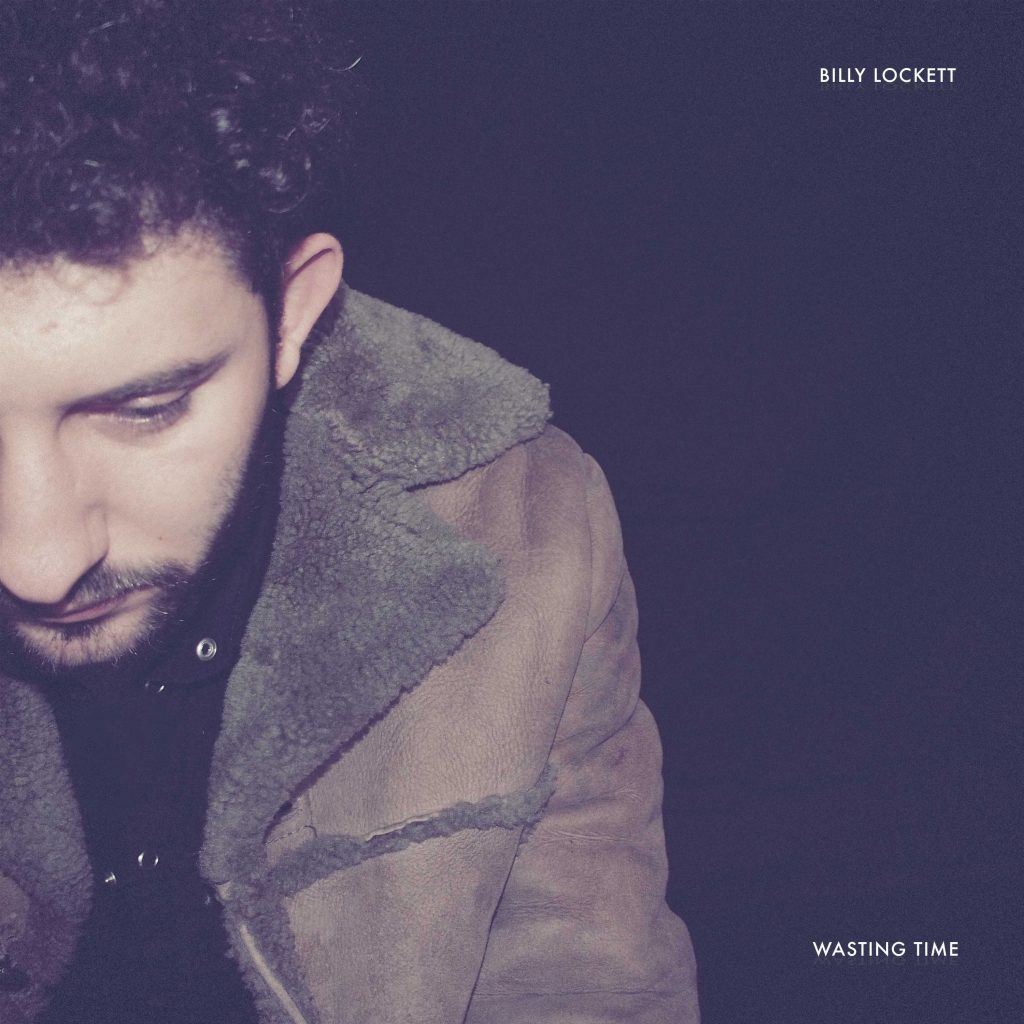 "I've laid it on the line, but I guess I'm wasting time…"
With it's haunting melody and achingly honest lyrics Wasting Time tells the timeless tale of one persons quest to feel whole again following the breakdown of a once loving and meaningful relationship – it's delicate piano chord sequences and lush string arrangement complimenting Billy's raw and impassioned vocals beautifully.
Inspired by real life events in Hard Act To Follow singers life, Billy says of the track: "It was recorded totally honestly and totally in the moment – the beauty of recorded music is you can capture those moments sometimes. Once I had recorded it, I felt way better, the song changed my mindset straight away."
"The 'Wasting Time' video explores the concept of how we can all sometimes easily forget the importance of the things that we have in our lives, whether that's career, friendships or love." Lockett says of the idea behind the tracks new music video.
"The bees are representative of how they live in particular seasons, and die in other particular seasons like relationships changing over time. The nature scenes overall, show how humans' destructive path also leads to long-term damage, bitterness or in the larger perspective – a dying earth."
Watch the official music video for Wasting Time below:
---
Billy Lockett: Together At Home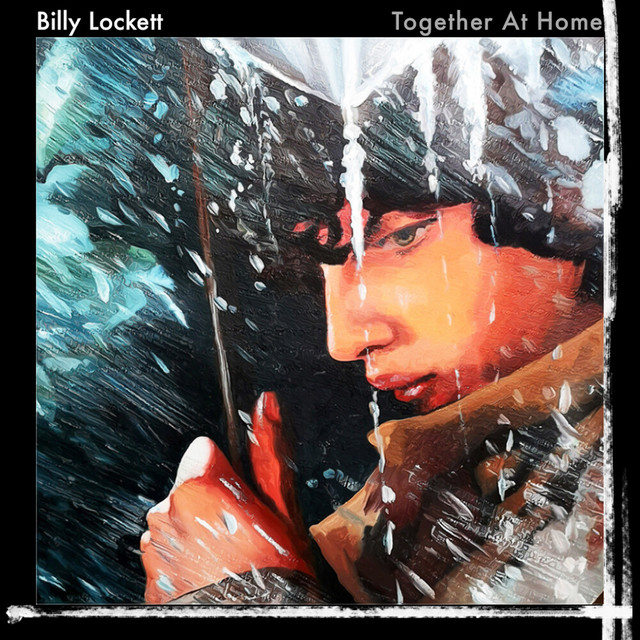 Wasting Time serves as the latest release from Billy Lockett following the huge success of his album Together At Home – a stunning collection of modern classic piano compositions.
Released in June of this year, the one-off project came to life as a result of the enforced period of isolation the country was placed under during lockdown, and features elegant re-workings of some of Billy's most popular tracks, alongside a selection of brand-new compositions. Both critically acclaimed and adored by fans, the album reached No. 8 on the Official UK Digital Album charts. 
"The classical album was fun, but I can't tell you how good it feels to be SINGING AGAIN!" Billy says. "After struggling with addiction for the best part of a decade I finally feel like I'm out the other side, it's hard to explain but I totally forgot how happy I could be."
---
Let us know your thoughts on Billy Lockett's new music video for 'Wasting Time' over on Twitter @CelebMix now!