Six-time GRAMMY Award-winning, genre-defying pioneers Black Eyed Peas ushered into their new musical era with their latest anthemic, blockbuster single, "Don't You Worry."
The brand-new song is unique in a lot of ways. It marks the second collaboration between the Los Angeles trio and the highly accomplished and distinguished Colombian singer-songwriter Shakira. It follows the enormous success of their previous blockbuster collaboration, "GIRL LIKE ME," which won numerous awards, racked up over half a billion streams, and unlocked unheard-of creative chemistry that left its mark on the industry.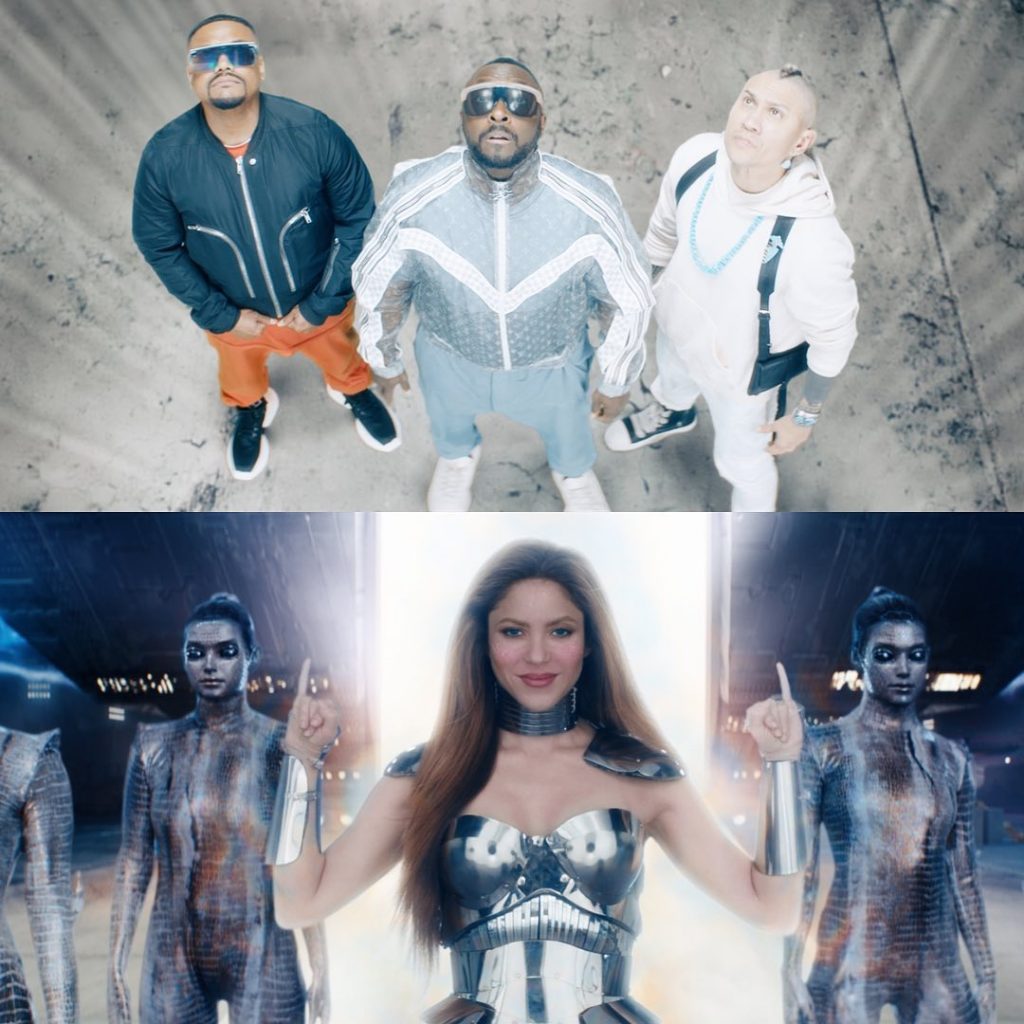 Not only that, but this song also marks the second massive collaboration between David Guetta and the trio since their 2009 global breakthrough "I Gotta Feeling." The musical trailblazer and a master creative across genres, David Guetta is one of the most cherished electronic artists of our generation and the #9 most streamed artist on Spotify globally while maintaining an epic level of quality for his exceptional live streams and legendary music festival and concert performances.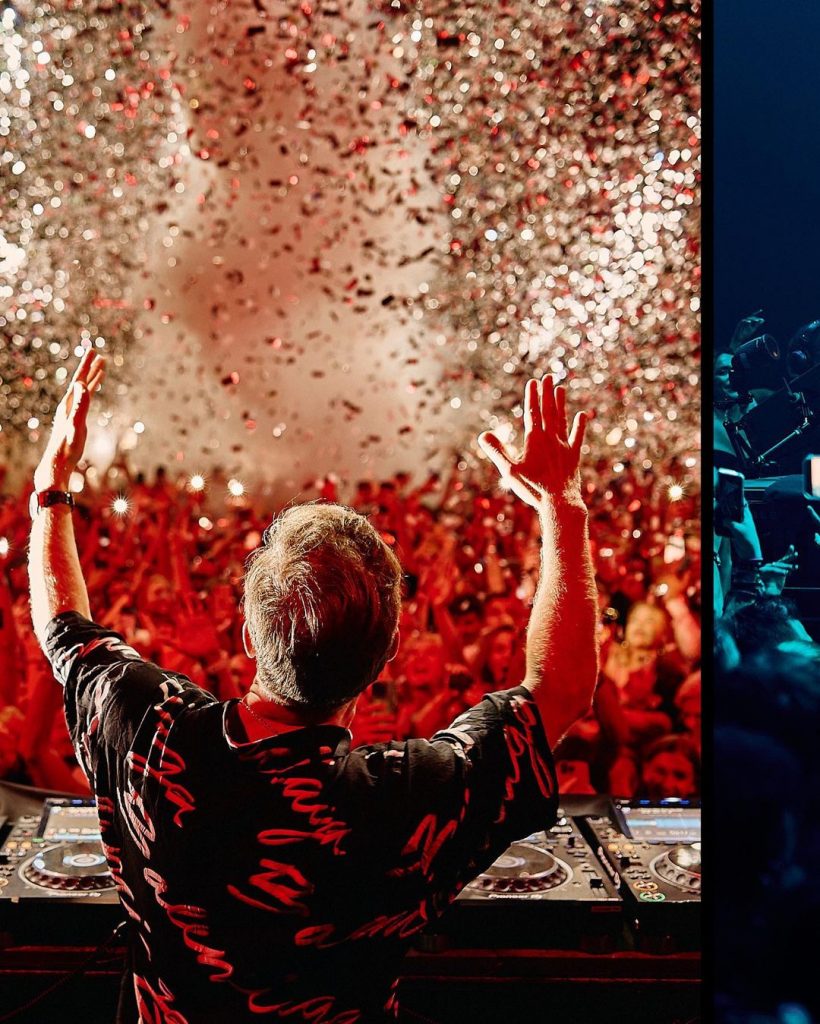 "Don't You Worry" paves the way for the Black Eyed Peas' mega-anticipated ninth full-length album, and raises the stakes. This single finds the three legends levelling up together on the international banger, meant to eclipse genre lines and borders. They each bless the track with their signature flavours, uniting for an undeniable summer anthem that is as hot as it gets.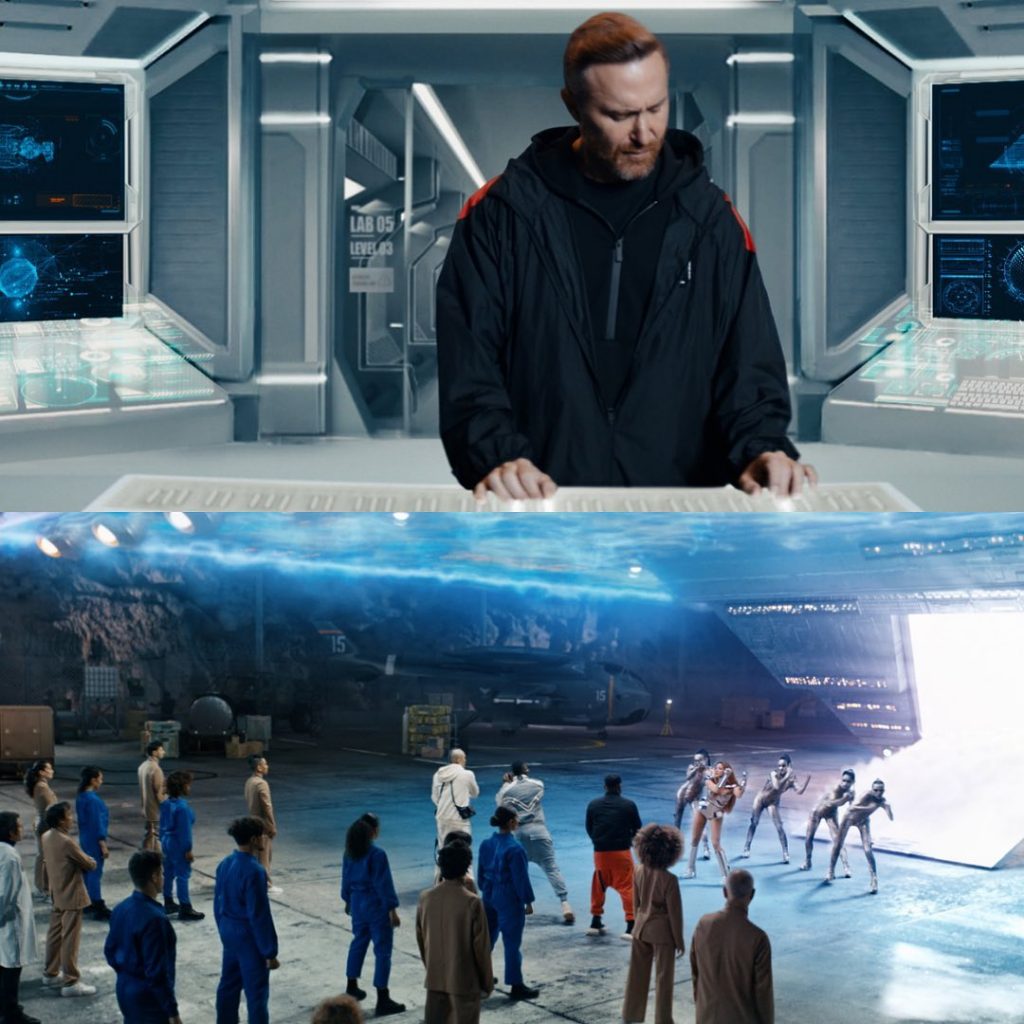 The trio has consistently been recognized as one of the era's biggest acts, governing the rhythm of culture and setting the pace. Even after 25 years, their charm is as fresh as the lovely dawn. With billions of streams, dedicated followers, numerous accolades, and stunning collaborations under their belt, we are eager to see what kind of new music they will bring next to our musical palette.
A thrilling, futuristic music video by Director X seamlessly embodies the dynamic energy of the music on the screen. The music video for "Don't You Worry", featuring Black Eyed Peas and Shakira, is an incredible fusion of nostalgia, fun, and futuristic elements that will make you want to cheer, bang, and bop your head and tap your feet. All the components—abduction by aliens and dancing with them, flying automobiles, foot-tapping music, and snappy beats—are ingeniously woven together with a beautiful message that everything will be alright in the end.
"DON'T YOU WORRY" by Black Eyed Peas feat. Shakira and David Guetta is now available on all the digital streaming platforms. Stream, download, and listen here!
Are you ready for the next era of the Black Eyed Peas? Share your thoughts with us on the @CelebMix!