Dutch artist Blanks has unveiled his latest single: the groovy indie pop jam "Sweaters".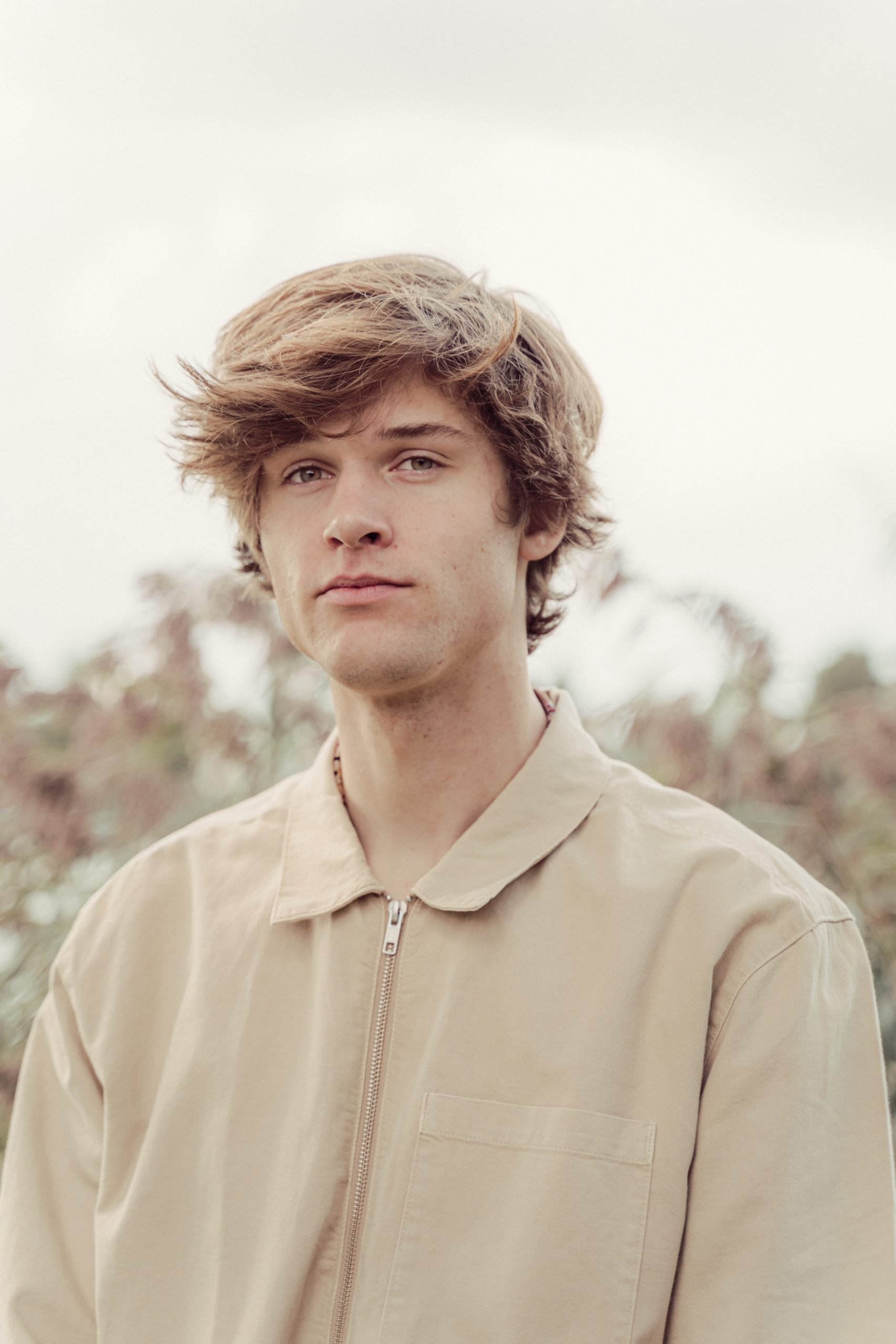 "Sweaters" is an infectious uptempo indie-pop influenced anthem with guitars, a groovy four-on-the floor tempo and a lush melodic feel throughout. Although it isn't just summer yet, this song is perfect for those long warm nights.
Blanks has rapidly built his fanbase through his YouTube channel, which he started at the age of 15. His channel has attracted over one million subscribers, and features Blanks sharing vlogs with his fans. His channel is also known for the One Hour Song Challenge and StyleSwap series.
Now 22, the success of his YouTube channel has allowed Blanks to release his own material. He released the singles "Don't Stop", "Wave", "Bittersweet" and "Everything's Changing" in 2019, with "Everything's Changing" becoming the official anthem for the Red Cross' Serious Request.
He also hosts regular fan meet ups across the globe, where he signs autographs and performs acoustic versions of his material.
Blanks is also set to embark on his Going Places World Tour this year, which kicks off this March in San Francisco, and he also has plenty more music up his sleeve. Make sure to keep a look out for him!
"Sweaters" is officially out now.
To keep up with Blanks, make sure to follow him on social media:
Official website | Twitter | Instagram | YouTube| SoundCloud
Let us know your thoughts on the song over on Twitter @CelebMix!