Pop icon Britney Spears has delighted fans with the surprise online release of her much sort after track Mood Ring!
The song, co-written by Jon Asher (Taeyeon, Bonnie McKee) and produced by DJ Mustard (Tyga, Travis Scott, Rihanna), was previously only available on the Japanese deluxe edition of Spears 9th studio album Glory, released back in the summer of 2016.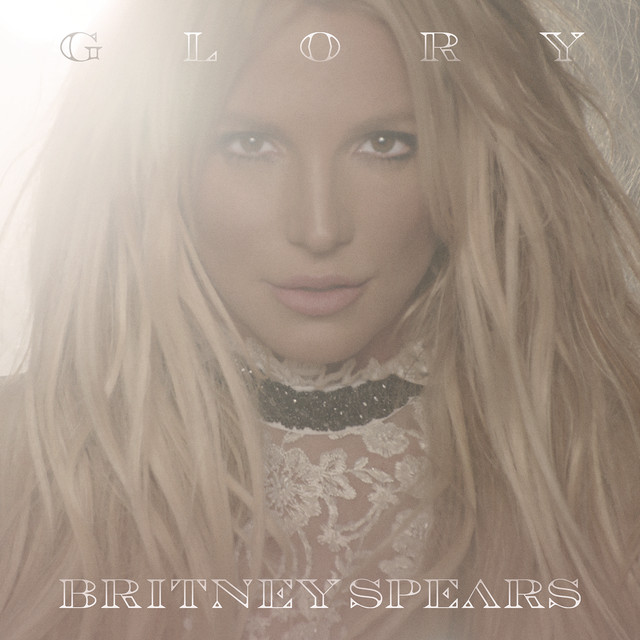 Taking to Instagram Britney wrote "Repurposed this since we didn't use it: You folks wanted a new album cover ….. ta da there you go. What was requested next is out now….. I hope you turn #MoodRing up sooooooo loud!!!!"
Within hours of it's release, the track hit No. 1 on iTunes beating out stiff competition from the likes of Lady Gaga, Ariana Grande and The Weeknd!
Vibey, brooding, slinky and seductive, with a killer melody and irresistible hook, Mood Ring is Britney at her absolute musical best! Take a listen below:
"Think I've Been Here Before…"
Though it may have been 4 years since she last released new music, Britney Spears has been having a lot of fun treating fans with a string of Glory inspired surprises!
Following the #JusticeForGlory campaign which saw the album reach No. 1 on iTunes Charts around the world, Spears gifted fans with a brand new cover for the album as a way of thanks.
Shot by famed fashion photographer David LaCapelle the ultra sexy cover sees Britney looking HOT in a gold metallic body suit, whilst laying down in the middle of the desert on top of a mass of silver chains.
Check out the image below: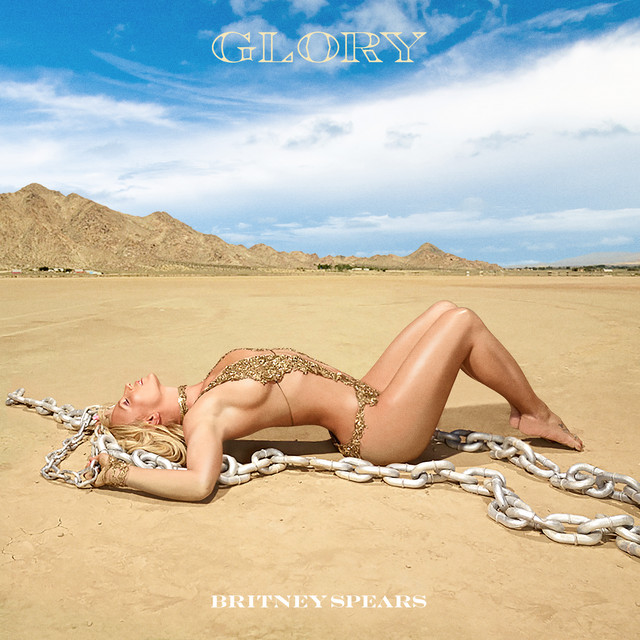 ---
Oops!.. she did it AGAIN!
2020 has been quite the year of celebration so far for Britney Spears!
In May the Me Against The Music singer marked the 20th anniversary release of her sophomore album Oops!.. I Did It Again! by announcing she is to release a commemorative vinyl edition of the record, alongside a remixes & b-sides EP featuring four rare remixes of the hits Oops!…I Did It Again, Lucky, Stronger and Don't Let Me Be The Last To Know, plus four rare songs from the album sessions only released outside the U.S., including a cover of The Jets' classic ballad You Got It All.
And hot on the heels of that exciting news, was the announcement that Spears debut single …Baby One More Time had been named the "Greatest Debut Single EVER" by Rolling Stone Magazine.
Becoming an instant classic the world over upon its release back in 1998, …Baby One More Time's enduring popularity and mainstream musical impact was a cultural reset according to the editors at the magazine, who said in a statement: "In the great tradition of debut singles, it was a divisive statement that drew a line between past and future… with …Baby One More Time, this girl changed the sound of pop forever: It's Britney, b**ch. Nothing was ever the same."
---
Let us know your thoughts on Britney Spears surprise release of 'Mood Ring' over on Twitter @CelebMix now!