Multi-platinum selling Rap GOD is back with first record in 8 years!
Hip-Hop MEGASTAR Busta Rhymes returns to the world of music this Friday (October 30th) with the release of his 10th studio album, Extinction Level Event 2: The Wrath Of God.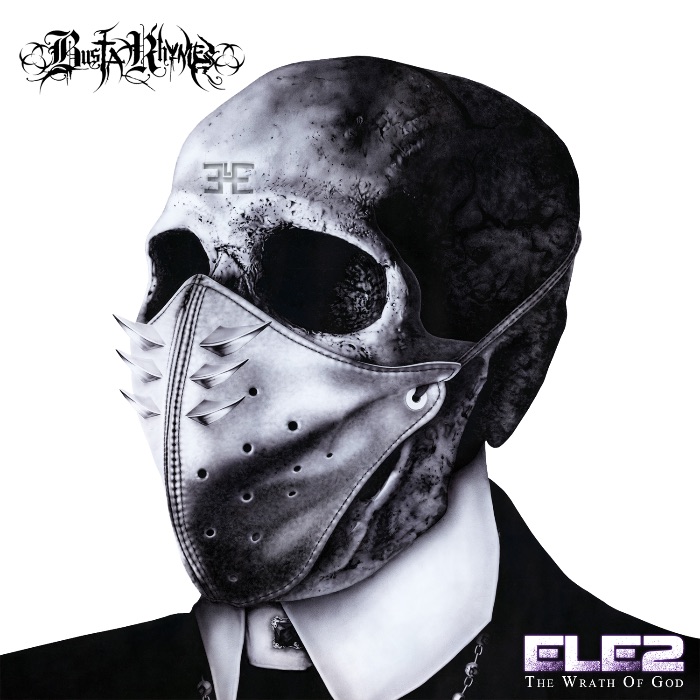 Serving as the follow up sequel to 1998's groundbreaking E.L.E. (Extinction Level Event): The Final World Front, which went on to be nominated for three Grammy's and was certified Platinum by the RIAA, the new record aims to fuse the old school, with the new and features collaborations with industry icons including Chris Rock, M.O.P., Mariah Carey, Rick Ross, Mary J. Blige, Kendrick Lamar and more.
Check out the official track-listing for Extinction Level Event 2: The Wrath Of God below:
E.L.E. 2 Intro (Featuring Chris Rock, Rakim & Pete Rock)
The Purge
Strap Yourself Down
Czar (Featuring M.O.P.)
Outta My Mind (Featuring Bell Biv Devoe)
E.L.E. 2 The Wrath of God (Featuring Minister Louis Farrakhan)
Slow Flow (Featuring Old Dirty Bastard)
Don't Go (Featuring Q-Tip)
Boomp!
True Indeed
Master Fard Muhammad (Featuring Rick Ross)
YUUUU (Featuring Anderson .Paak)
Oh No
The Don and The Boss (Featuring Vybz Kartel)
Best I Can (Featuring Rapsody)
Where I Belong (Featuring Mariah Carey)
Deep Thought
The Young God Speaks
Look Over Your Shoulder (Featuring Kendrick Lamar)
You Will Never Find Another Me (Featuring Mary J. Blige)
Freedom? (Featuring Nikki Grier)
Satanic
---
Busta Rhymes featuring Anderson .Paak – YUUUU (Official Music Video)
---
"Know I had to finish what I started…"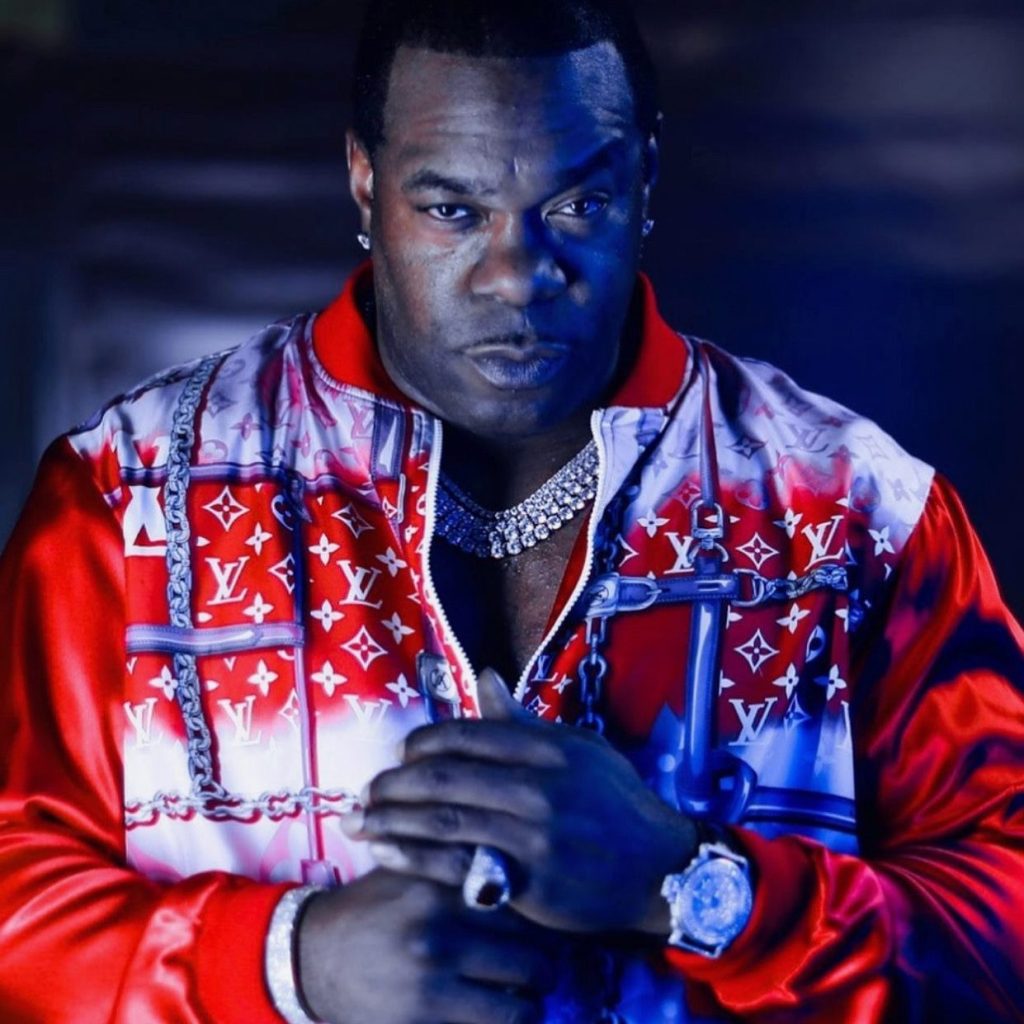 Fresh from his headline grabbing appearance as 'The Dragon' on season 4 of Fox's hit reality tv singing competition The Masked Singer, 11-time Grammy-nominated rap/hip-hop icon Busta Rhymes arrives back on the scene in a blaze of glory – giving die-hard fans exactly what they want with his explosive new album Extinction Level Event 2: The Wrath Of God.
Picking up right where he left off on 1998's E.L.E. (Extinction Level Event): The Final World Front, Rhymes once again explores apocalyptic themes and cultural issues on amped up tracks including The Don & The Boss, produced by Vybz Kartel (Major Lazer, Rihanna, Jay Z) and YUUUU featuring Anderson .Paak.
30.10.20: THE PROPHECY WILL BE FULFILLED…
Ahead of the albums release, Busta performs alongside Stevie Wonder, CHIKA, Cordae and Rapsody on the inspiring track Can't Put It In The Hands of Fate – an anthemic track that demands action be taken to amplify the need and power for change within today's society. As well as starring with rising music superstar Trippie Redd in the music video for Redd's melodic smash I Got You – a continuation of the classic Busta and Mariah mini movie.
Busta Rhyme's brand new album Extinction Level Event 2: The Wrath Of God is to be released October 30th and available to pre-order now.
---
Let us know your thoughts on Busta Rhymes over on Twitter @CelebMix now!