One of favourite Yorkshire lads Calvin Rodgers has released the music video for his song Looking The Fool.
Looking The Fool is a song that's been on our playlists here at CelebMix for a while so we were quite excited when Calvin dropped the video for the song.
The video directed, Christopher Gribbin is quite humourous with Calvin, friend Myles and the rest of the band playing in various rural locations, with the band seemingly becoming more and more exasperated by Calvin's behaviour.
Looking The Fool is indie goodness. Catchy lyrics backed up by great instrumentals. It's one we can see fitting right in at festivals and getting the crowd singing along.
He also released an acoustic version of a new song called Silver Spoon.
Calvin is an artist we think is just going to grow and grow until he's eventually headlining at Glasto, as his tunes are just made for festivals. With over 30,000 streams  Looking The Fool is doing well on Spotify. It's also had some support from Calvin's mate Kill My Mind Singer/Songwriter Louis Tomlinson, the two have known each other since primary school and have often supported each other the years and remain good friends.
Well done to my mate Calvin for this tune! Go and have a listen! https://t.co/OCBxWqaK7m

— Louis Tomlinson (@Louis_Tomlinson) July 20, 2019
Calvin will perform the song and a few other tracks at his gig in London on 2nd October at Nambucca. Support will come from Cote & Cote, Ettie and Joseph Doran.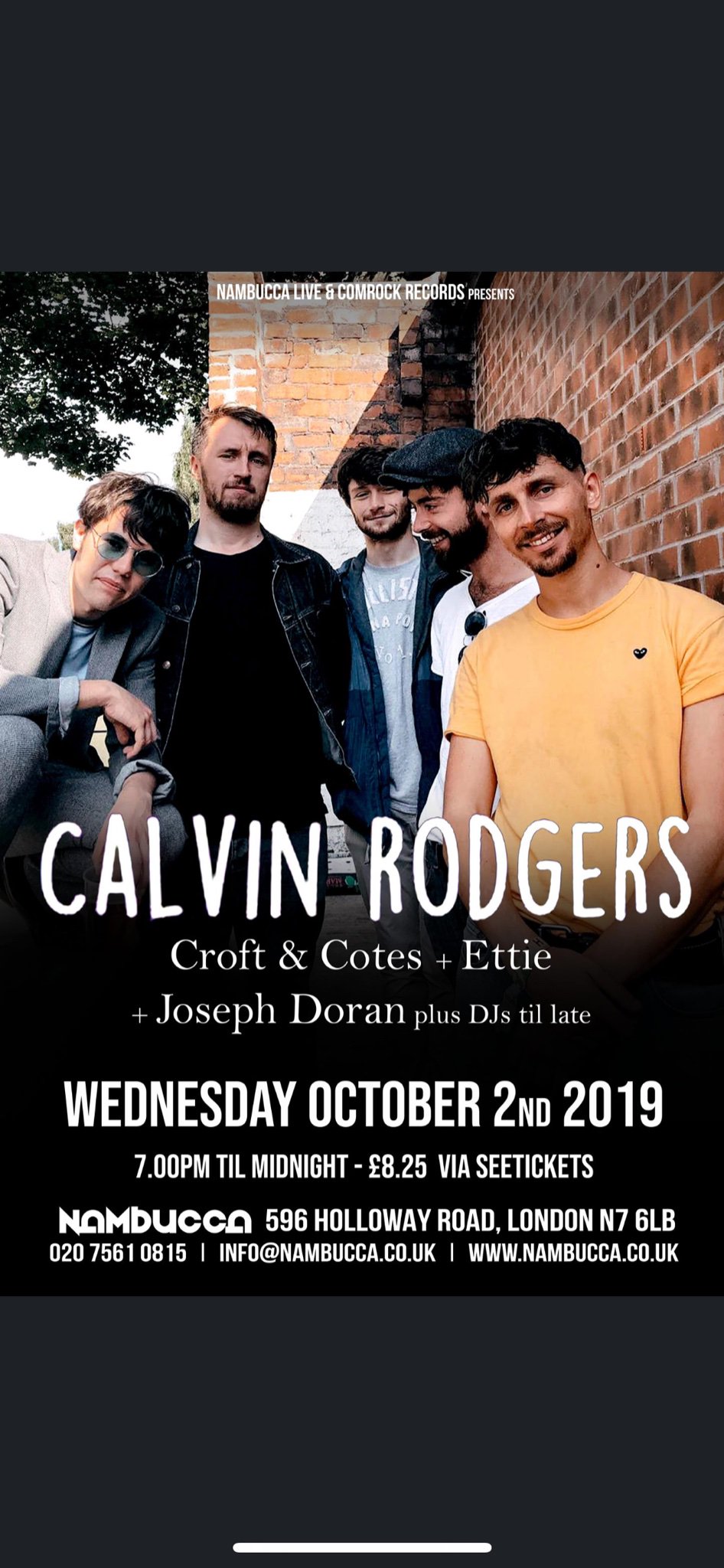 Tickets are £8.25 and can be bought via See Tickets.
Let us know @CelebMix what you think of the video and if you are heading to Calvin's gig!