There has been severe conflict in Ukraine which threatens the lives and communities of the innocent Ukrainian people. The Russia-Ukraine war has left civilians without essential supplies to live and carry on fighting for their country. Women and children fleeing their husbands, fathers and sons who have to stay behind to fight. The war has made the rest of the globe only feel as though they need to help. There have been many UK civilians making trips to Ukraine, Poland and Germany on humanitarian aid runs to drop essential goods to the Ukrainian people.
In East Kent a relief group has been formed to gather supplies and give shelter for the people and families in need. Dom Tabony the founder of the car group BrassBallers felt he 'could not just sit and watch it on TV, he had to do something'. On 06 March he rallied together a group of people from BrassBallers that are experienced drivers around Europe and put together a plan, started fundraising for donations and started to get into contact with Ukraine relief aid groups. By 14 March the group had successfully got four loads to an aid base in Germany.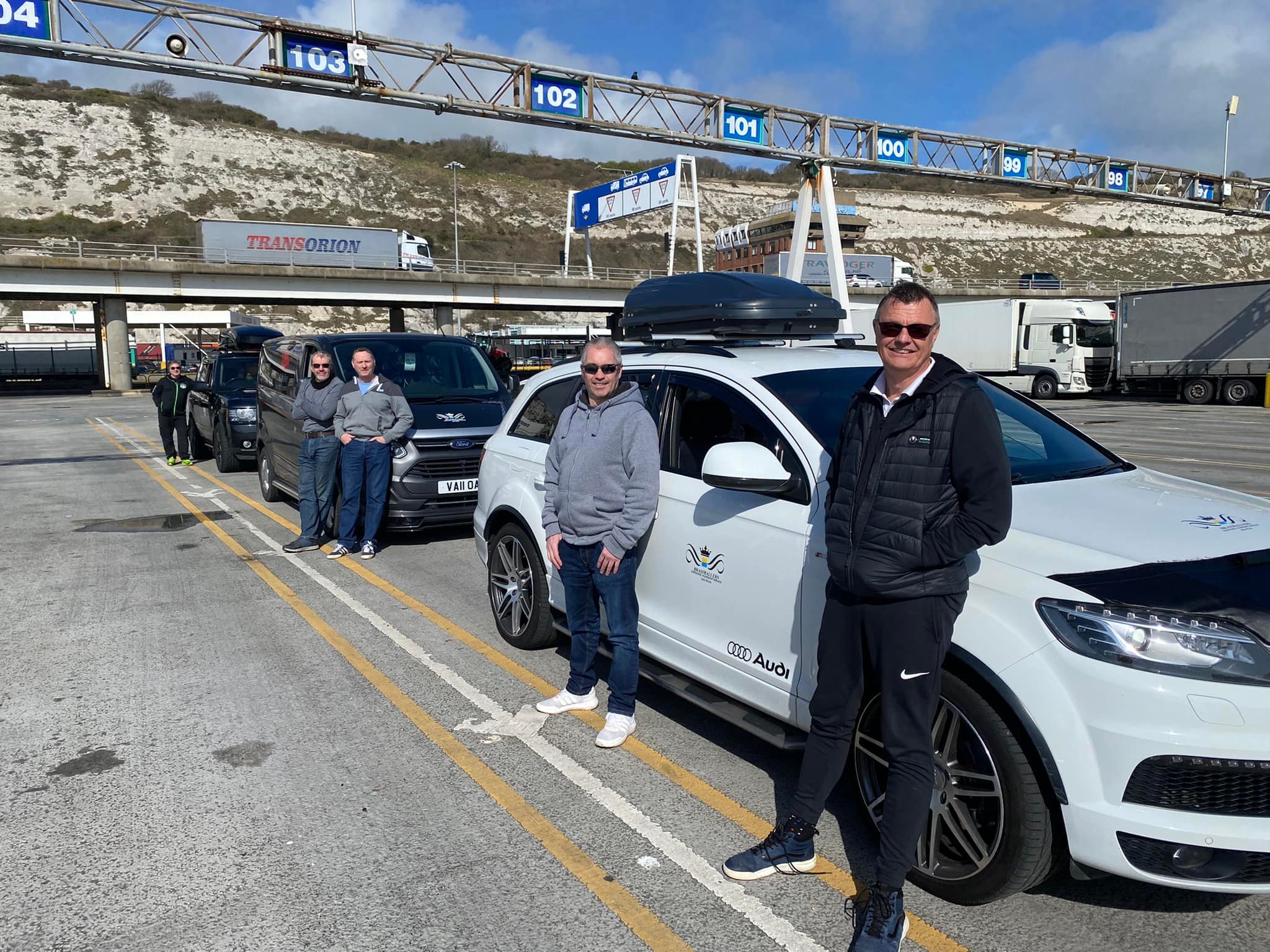 However Dom felt as though this was not enough and therefore decided to complete another trip with Aston Wood as a co pilot. With some amazing donations from fantastic people especially the business Clive Emson who donated a long wheel base Volkswagen van to Dom and Aston so they could be more efficient with the supplies and drive out as much as possible to the people in Ukraine.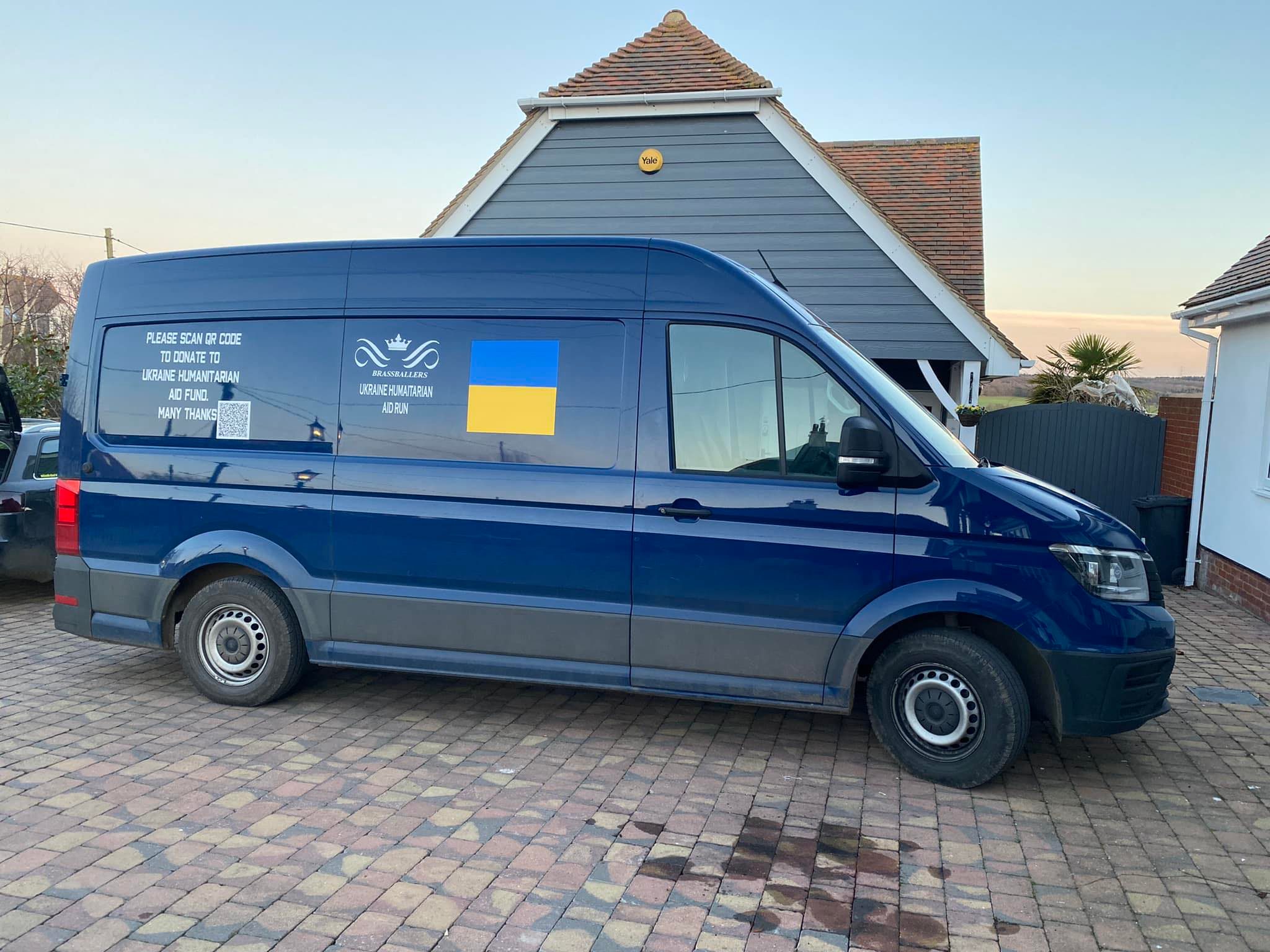 The supplies on board the van were for people inside of Ukraine rather than on the borders in Poland. This meant that the duo had to drive to the Poland/Ukraine border to meet a Ukrainian counterpart to drive the rest of the way into the Ukrainian town the supplies were for. However the journey did not all go to plan and the person that they were meeting was held up at the border as Russia had bombed a town only a few miles away. Meaning, there was a huge influx of people, all women and children, leaving Ukraine, so Dom and Aston waited for their meet for more than three hours as they did not want to leave the supplies in a lock up provided for aid for it just to be sold on the blackmarket. The goods they had were things like hospital stretchers, sanitary and baby products, beds, and army supplies like waterproof jackets and boots. After a long wait they finally met the counterpart, loaded the new van up with the supplies and then left the border to their hotel in Poland to get some rest for the 12 hour drive back to the Calais channel crossing.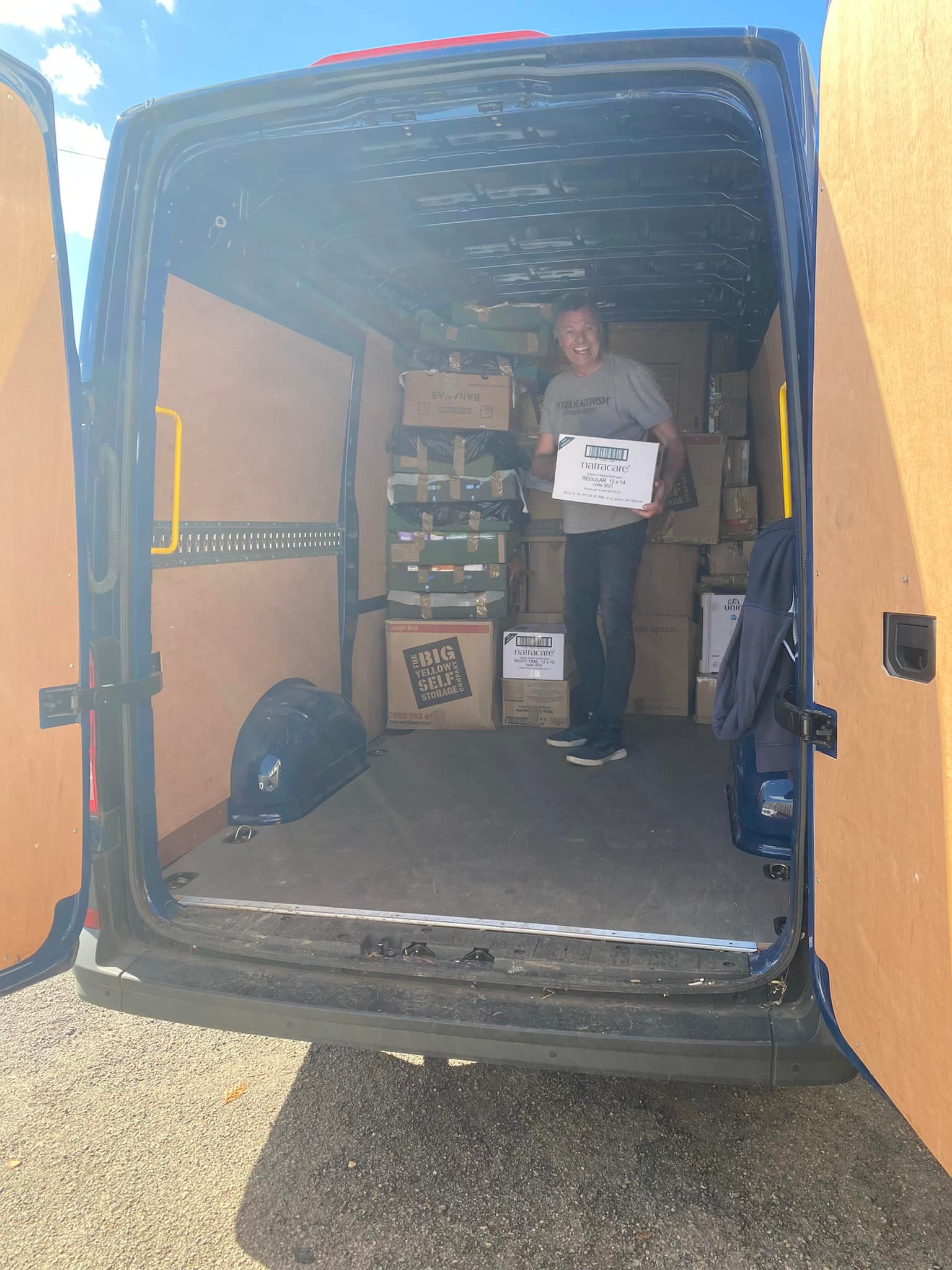 On arriving back to Kent Dom and Aston wanted to complete another journey so decided that they would go back to Ukraine with more medical supplies, leaving the UK on Wednesday 23 March. But found that they did not have enough donations in order to make the trip possible. In spite of this Dom and Aston then received and amazing donation of £1200 to themselves in order to cover fuel costs. Off they both went again on what is their third trip which is 2,500 miles. The duo completed their third trip with no hiccups, meeting the same people and still feeling good. Once delivering the supplies the pair travelled back to their hotel in Poland for a well deserved beer. Whilst they were resting they received a message from their good Ukrainian friend, translated it says; 'Thank you very much for your help, for your care. Your help, our victory, your safety, we thank you from the bottom of our hearts! For us the most important thing is bulletproof vests, kivari helmets, military clothing, footwear, knee pads, mittens, backpacks and unloading military first aid kits. From all the Ukrainian people thank you very much. May God help you and keep the peace, peace Glory of Great Britain Glory of Ukraine.'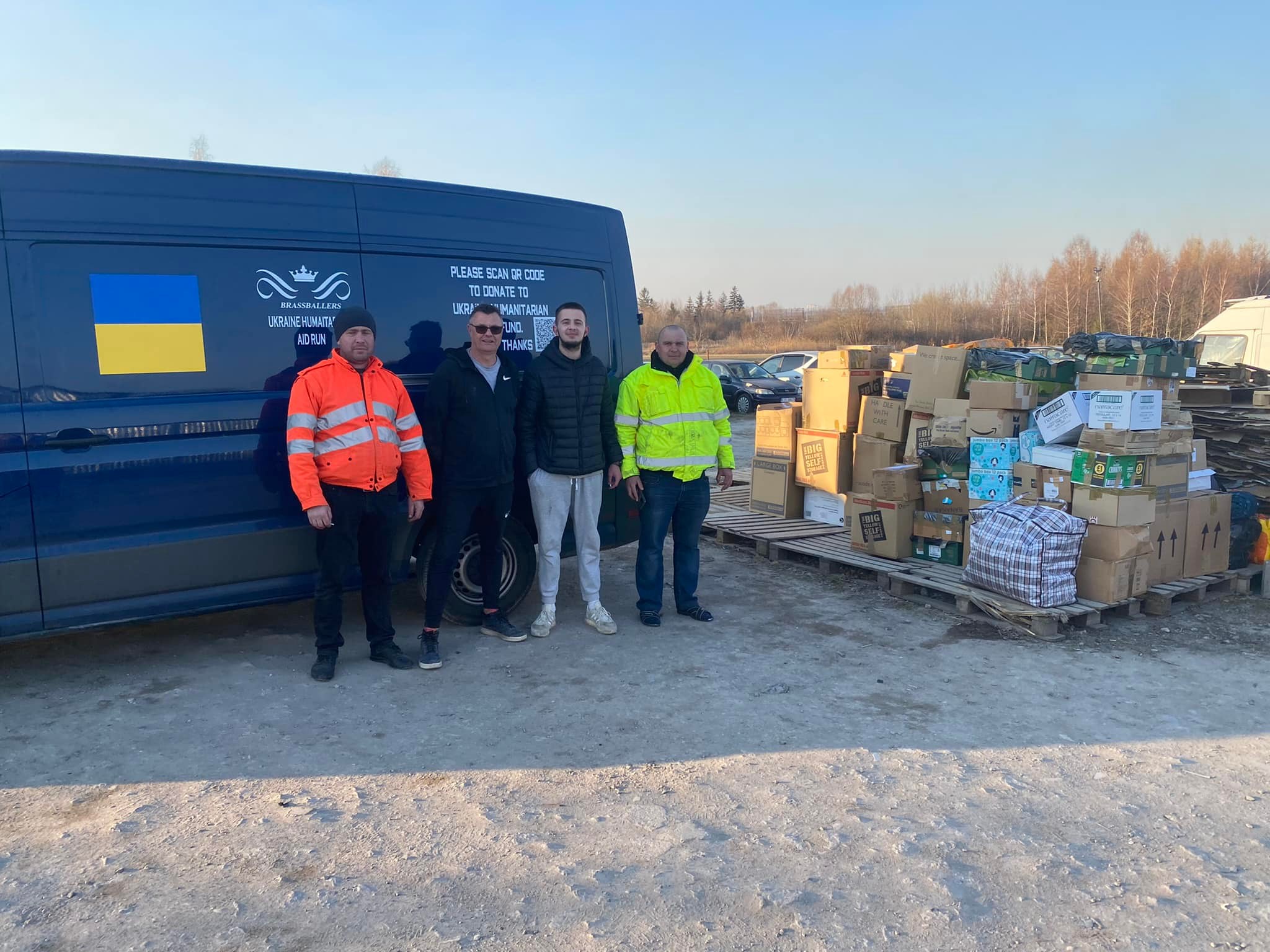 Dom Tabony and Aston Wood arrived back in the UK on 25 March. This is a statement from Dom when asked about his humanitarian aid trips. 'We have travelled 6000 miles in under 12 days delivering 1 load to the distribution centre in Hamburg and two more loads to Medyka Polish/ Ukrainian border. We have raised over £4000 on the Just Giving website and personal donations in two weeks. Each trip to Ukraine border takes 3 days and approximately £1300 in fuel, tolls, accommodation and channel crossings. We intend to drive a load once a month so donation funding is imperative to take donations to the people who need them. No fuel no deliveries.'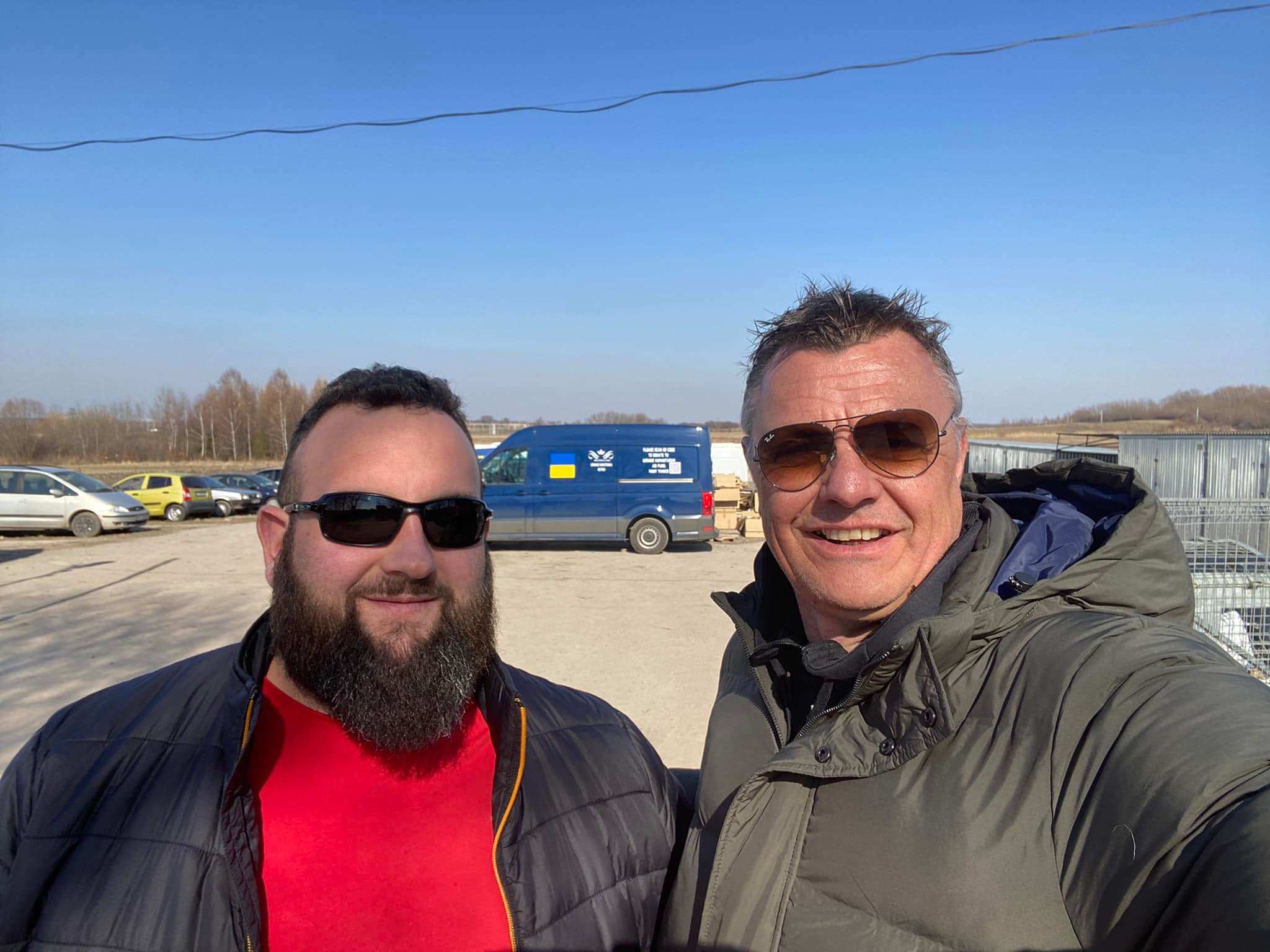 The pair intend to complete their next trip at the end of April after much deserved rest and recovery. If you would like to donate to Dom and Aston for their humanitarian aid trips to Ukraine please click the link to go through to their Just Giving Page. They should be so proud of themselves and their achievement. They have made a huge difference to the people of Ukraine.
Please let us know what you think of this amazing duo on Twitter, @CelebMix.