As fans wait with baited breath for the upcoming release of his debut EP Preacher's Kid, we here at CelebMix are super excited to bring you the EXCLUSIVE premiere live performance video of Butterfly Ali's latest single, Truth Is.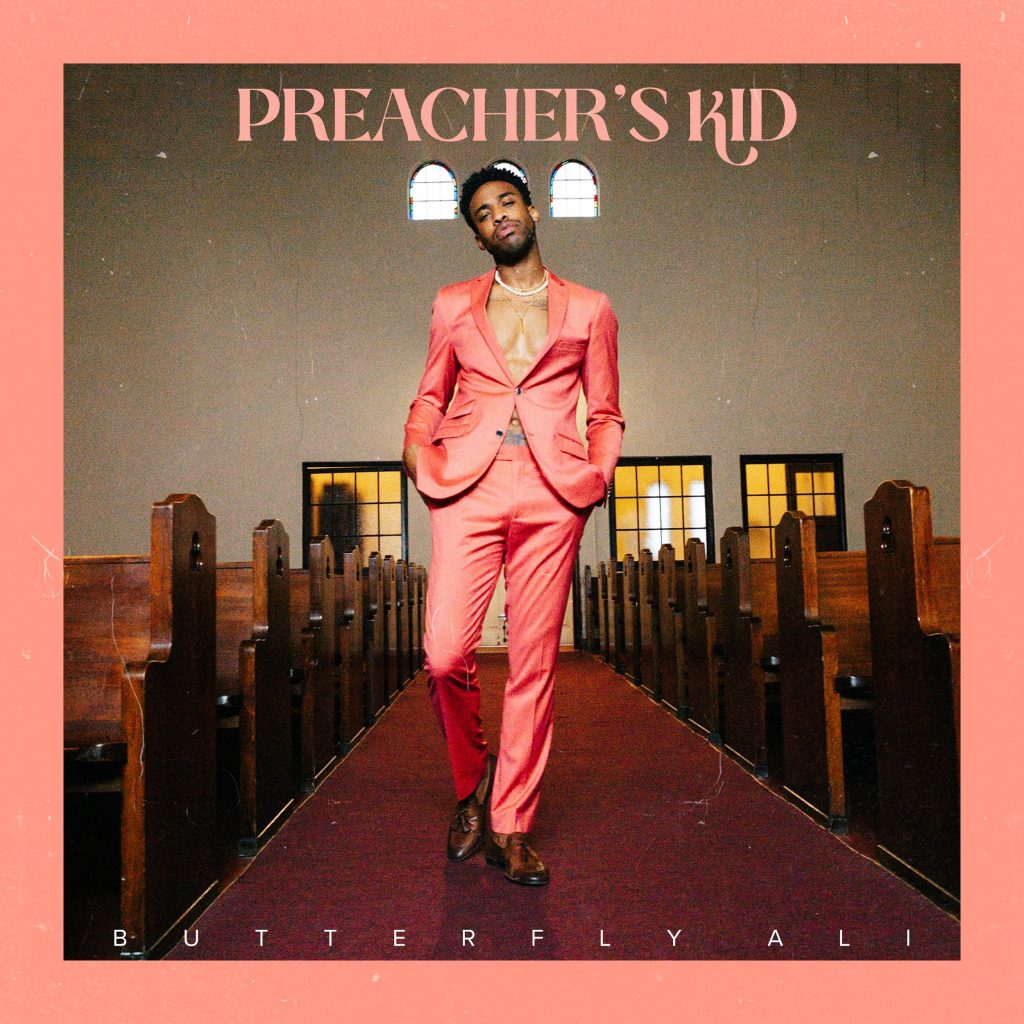 Serving as the follow up to previous releases Pray For 'Em and Testimony, the politically charged, R&B/Soul inspired track sees Butterfly Ali push back against a key section of society who to try to deny the existence of systemic racism in today's modern world.
Spurred on by the thousands of Black Lives Matter marches that took place across the globe following the death of George Floyd in 2020, Ali pours his pain and frustration into the singles defiant and poignant lyrics – calling out social injustice, challenging perceptions and demanding answers from those in power in the hopes of breaking the cycle of historic racial inequality.
Of the incredible live performance video, Butterfly Ali tells CelebMix exclusively: "I wanted to come together with these two awesome artists (Aaron Kellim & Brian Kops) that I wrote this song with, and perform a live version of 'Truth Is' in a cool downtown LA studio. The beauty of doing this song in the live setting is that the emotion will allow the words of the song to strike you different hearing it this way. Depending on what you're going through in life when you're listening or singing this song, will determine how you interpret it."
Watch the live performance video of Truth Is below:
---
How did we get here, where do we go…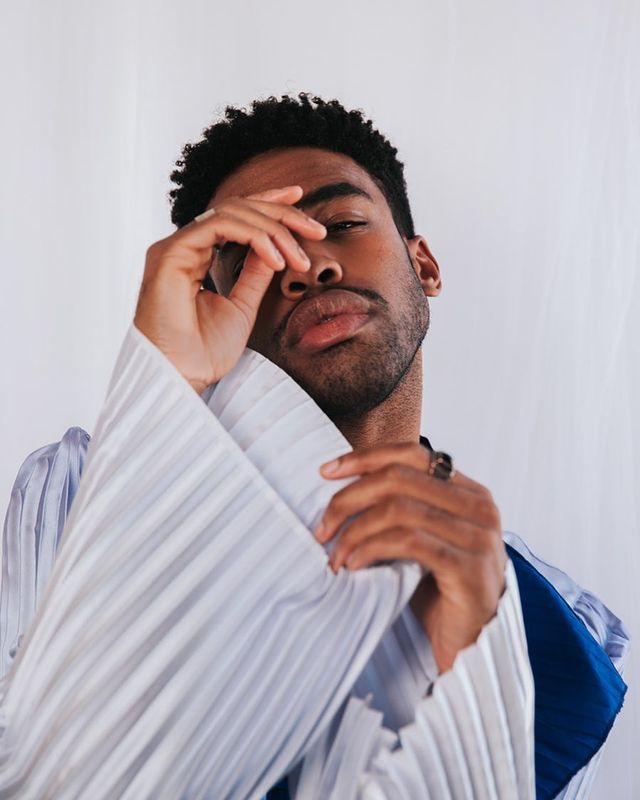 Having already made a name for himself as a renowned actor after appearing in recurring roles for hit TV shows such as Pretty Little Liars, The Rookie and Glee, performer, vocalist and songwriter Titus Makin, aka Butterfly Ali, looks set to conquer the world of music with the release of his eagerly anticipated new EP, Preacher's Kid – a spirited collection of five funk-R&B infused tracks, that look to cement Ali as a "bright and uplifting name" on the neo-soul scene.
Taking inspiration from the classic funk and soul sounds adopted by his musical heroes Marvin Gaye, Al Green, Pharrell Williams, Cee Lo Green, Bill Withers and Andre 3000, before filtering it through his own energetic lens, the extended play sees the American star blossom into the fully-fledged recording artist he has shown himself to be.
Commenting on the messages and motivation behind the EP, the Righteous singer says: "I am extremely excited to be releasing my first EP as Butterfly Ali, titled 'Preacher's Kid'. It's been a long time coming, and a lot of soul searching to find my voice. I had to figure out what was important to me to sing about. I came up with this EP title by truly trying to find a description for who I am & my body of work. The best name I could come up with is exactly the truth of who I am, a preacher's kid. I was raised in the church, & brought up with so many wonderful morals/lessons of love from my father, who has been a preacher the majority of my life. I felt if I was going to be making a project about my life & who I am, I can't leave out the people who helped shape me into who I am… my father & mother."
Preacher's Kid Official Track-list:
Testimony
Pray For'Em
Truth Is
Butterfly Ali
Ain't Ready For Me
Testimony (Official Video)
Butterfly Ali's new EP Preacher's Kid is set to be released June 11th and is available to pre-order now.
---
Let us know your thoughts on Butterfly Ali over on Twitter @CelebMix now!