With the impending release of his debut album Songs That Made Me Feel creeping ever closer, CelebMix are thrilled to bring you the exclusive premiere of the LIVE music video for James Vickery's brand new single, You Comfort Me, featuring Atlanta hip-hop collective EARTHGANG.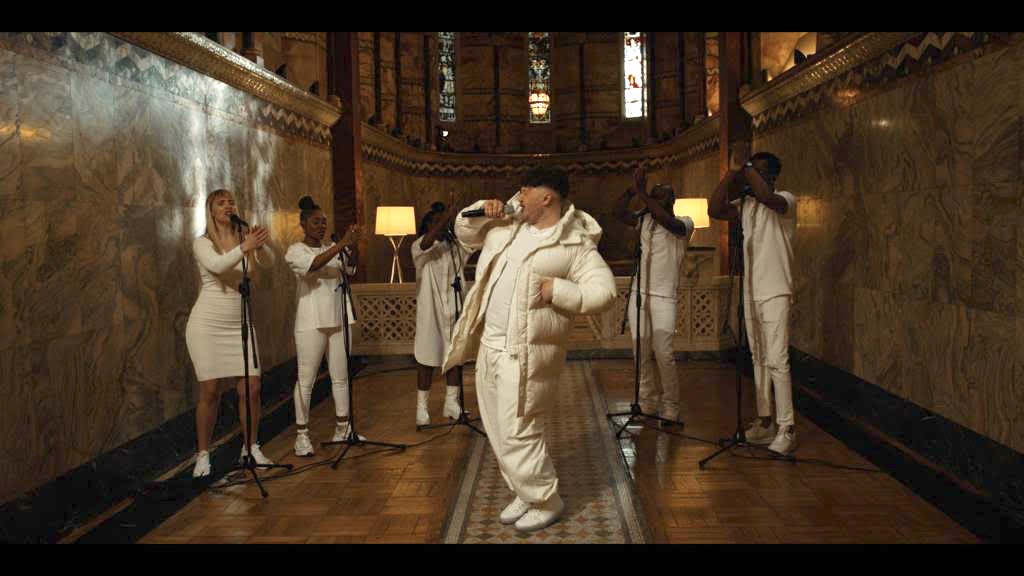 Shot in the magnificent backdrop of London's Fitzrovia Chapel, the live rendition of the sultry, slow jam serves to highlight the effortlessly effervescent energy that James manages to exude throughout each awe-inspiring performances he gives, with his super rich, soulful vocals sounding more powerful than ever before!
Joined by Big Gospel Choir, the full band comes together to create this wonderfully warm and vivid visual that oozes smooth and passionate aesthetics throughout.
Commenting on the clip, Vickery says: "The 'You Comfort Me' Live From London music video is here! This series is my proudest asset as an artist and combining it with this song was really special to me. BigGospelChoir came through and elevated this song to a height I didn't know existed."
Watch the live performance video of You Comfort Me below:
---
Songs That Made Me Feel…
It was back in 2018, following the enormous success of his hugely popular COLOURS Live Session, which amassed more than 23 million views, that James Vickery first caught the attention of the music lovers around the world; his beautifully pure vocal tone and deeply personal lyrics striking a chord in the hearts of those in need of some much needed TLC.
In recent years Vickery has seen his profile sky rocket, following the release of a string of hugely popular, intense and luxurious RnB cuts, each laying the foundations and setting the tone for what fans can expect to hear from his eagerly awaited debut album.
---
Until Morning | A COLOURS SHOW
---
With the UK plunged into lockdown throughout the majority of 2020, Songs That Made Me Feel looks set to encapsulate a tangible mix of the feelings and emotions experienced by so many of us over the course of the last 12 months. With people of all ages separated from their loved ones and worried about what the future holds, James looks to take these uncertain times and reflect them back to us with a "rich and vibrant collection of songs that look set to bring some much needed warmth and joy to our lives."
Featuring the singles Somewhere, Out There (produced by Maths Time Joy), Hourglass and Come To Me, Vickery's epic collab with Musiq Soulchild, the record looks set to be a monumental hit when its released later this summer!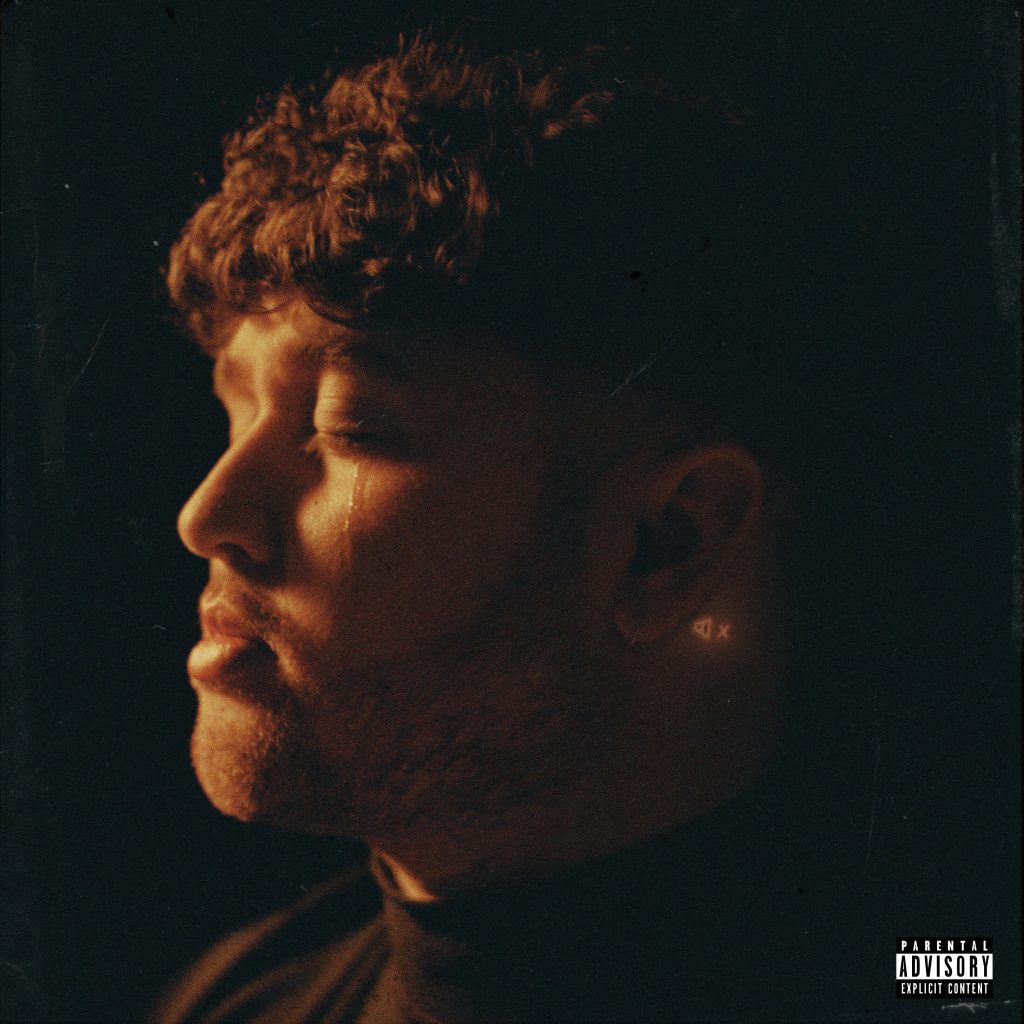 Songs That Made Me Feel Official Track-listing:
1. Rather Be
2. Come To Me (with Musiq Soulchild)
3. Hourglass
4. Until Morning
5. Finally
6. Street Lights (Featuring Rob Araujo & Jack Dine)
7. All That I Am
8. You Comfort Me (with EARTHGANG)
9. Somewhere, Out There
10. Save You
James Vickery's debut album Songs That Made Me Feel is scheduled for release Friday, July 16th via TH3RD BRAIN RECORDS.
---
Let us know your thoughts on James Vickery over on Twitter @CelebMix now!