It's Mental Health Awareness week we want to spread awareness about mental health and talk about this important issue. So we wanted to share celebrities who have spoken up about mental health.
Mabel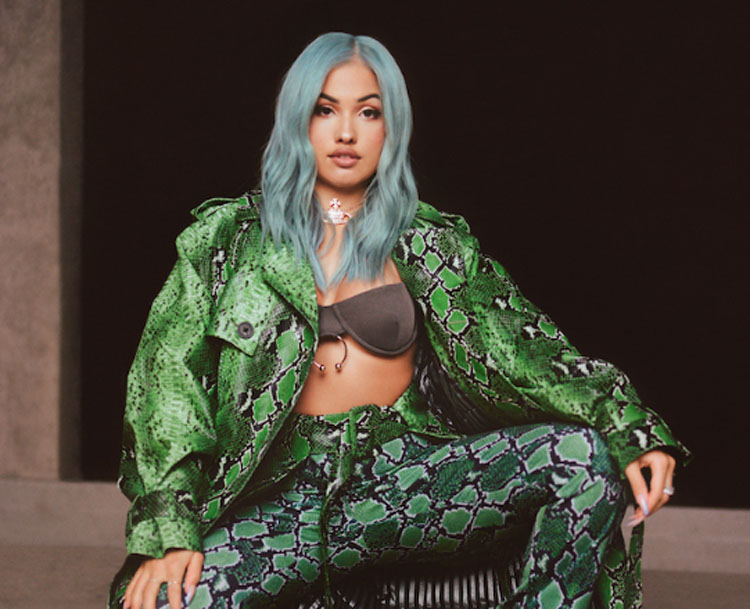 The sassy, glamorous and confident female pop singer Mabel wasn't always so confident as she is today. Mabel opened up about mental health last year, she discussed how she suffered from depression and anxiety from the age of six. It wasn't always easy for Mabel talking about mental health but music helped her through it, it was her therapy for mental health.
Last year Mabel released a song to spread awareness about mental health called OK (anxiety anthem). In the song, Mabel tells people that 'it's okay not to be okay. It's okay if you feel the pain. Don't gotta wipe your tears away. Tomorrow's another day.' In this anxiety anthem, the 24-year-old singer wanted to convey the message that talking about your feelings doesn't make you weak, it makes you stronger.
Dwayne 'The Rock' Johnson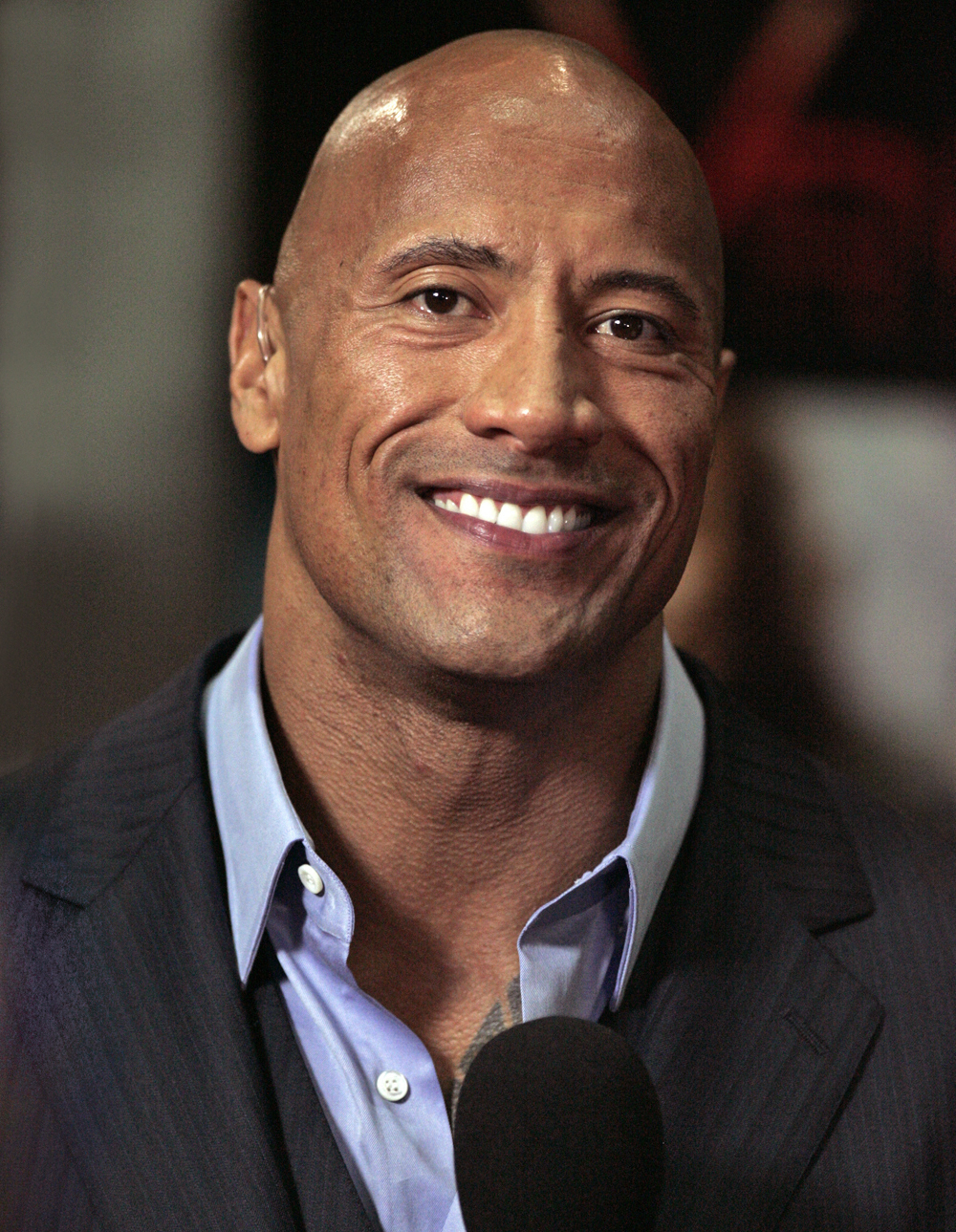 We all have seen or heard of the fierce wrestler and actor Dwayne Johnson, otherwise known as 'The Rock'.After battling depression and anxiety in silence, Dwayne eventually opened up about his experience in 2019. He spoke about how certain personal experiences effected him in his childhood.
At 15 years old, his mother attempted suicide by going into traffic, he faced sports injuries when attending college which ended his NFL ambitions. Life wasn't always so easy for Dwayne and as a man, he felt he couldn't open up throughout the years, so when he did speak about his struggles he encouraged other men to not keep it in too.
Meghan Trainor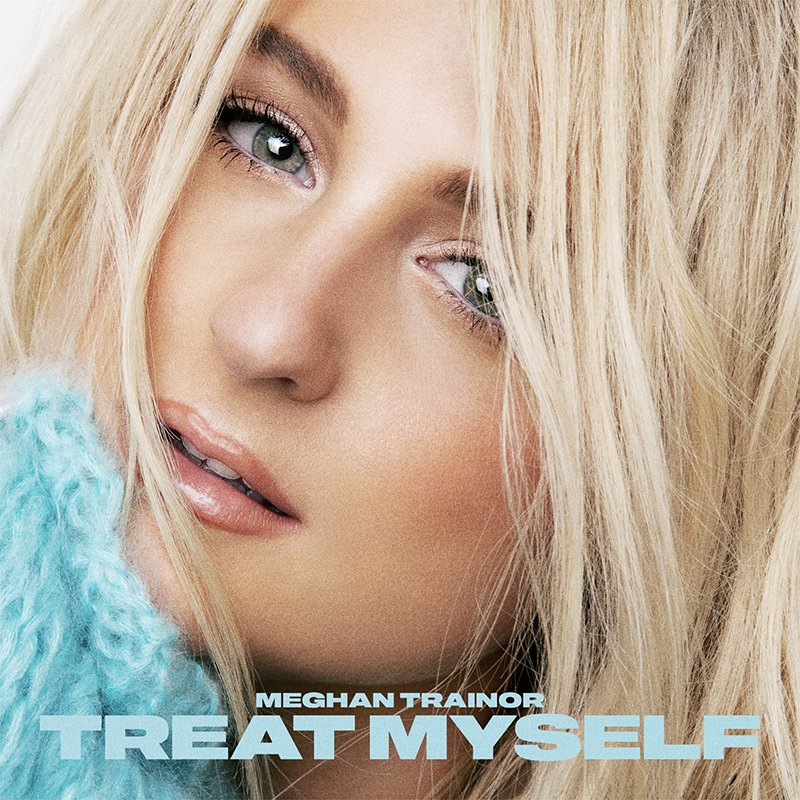 Meghan Trainor faced anxiety and panic attacks during the years of 2015 and 2017, where she had to have operations on her vocal cords. Because her operations and surgeries, Meghan felt overwhelmed with thoughts that her career would end, she was afraid she would never be able to sing again.
Meghan wanted to be free of her panic attacks and anxiety, she began to see a therapist and talk about her feelings. While attending therapy Meghan started to be reminded that she needed to love herself, take care of herself and to be kind to herself. She wanted to open up about her mental health to her fans. Meghan released her 'Treat Myself' album earlier this year to convey to people that you should love yourself and be you.
Olly Murs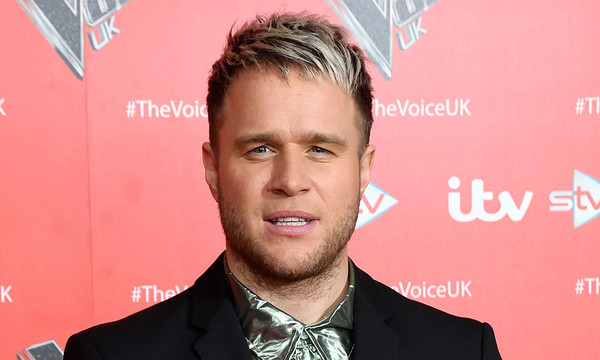 In 2015 Olly faced anxiety and panic attacks after co-hosting the X factor series with Caroline Flack. This is because Olly announced the live show results wrong. Following on from this mistake, the pop singer received backlash on social media which started to affect his music career. Olly decided to see a therapist to overcome his anxiety and fears. He wanted to get his music career back on track, by doing this he took on the opportunity to judge on The Voice in 2018 where he started to regain his confidence.
Speaking of mental health and facing up to his experiences, in his 2019 music tour Olly encouraged fans to talk about their struggles and to not be afraid to talk to someone. While giving his advice, Olly even released a track last year called 'Talking To Yourself' where he conveys the message that you shouldn't talk to yourself as there will also be others there for you to talk to.
Lili Reinhart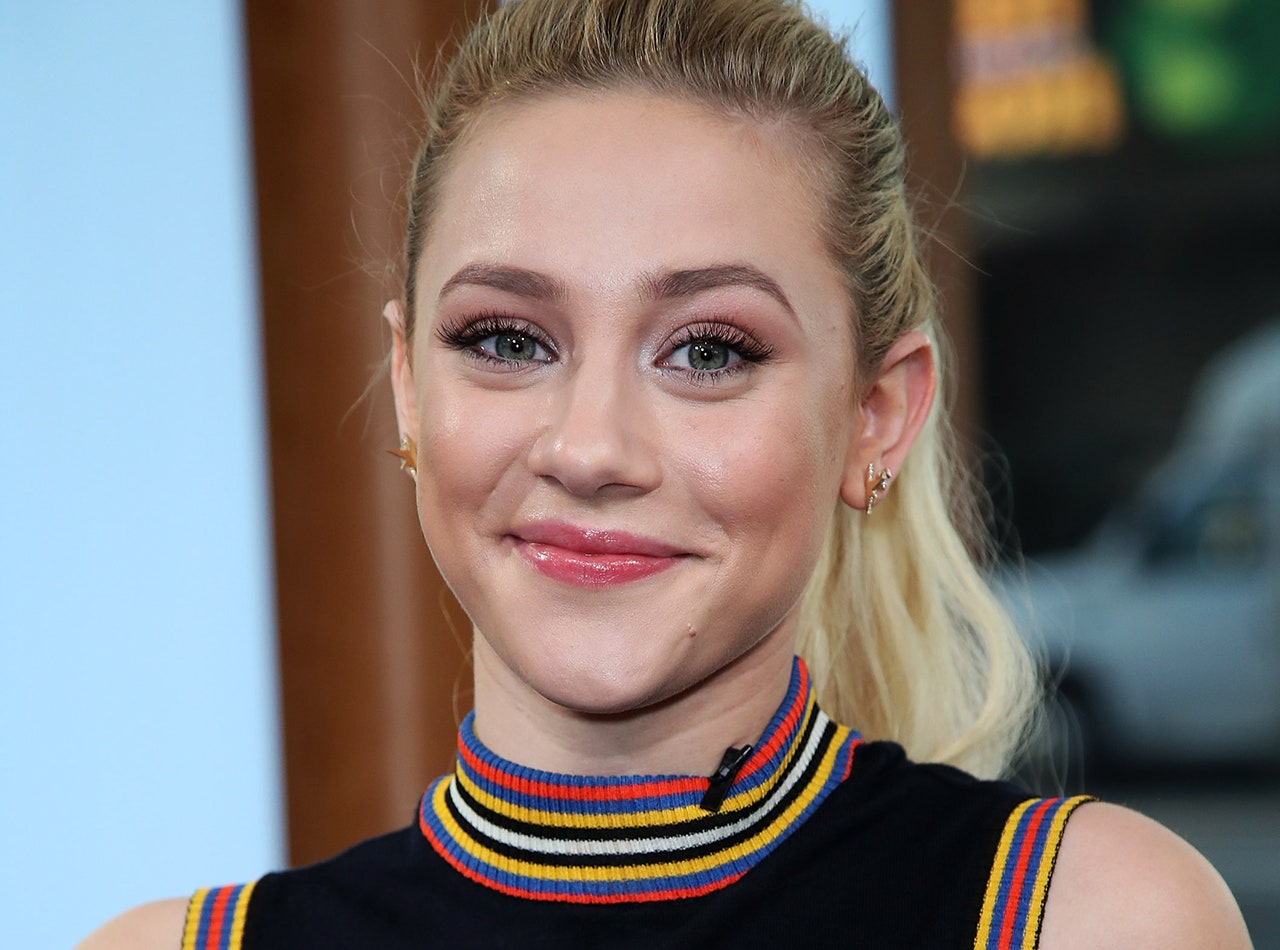 During mental health awareness week in 2017, the Riverdale actress wanted to share her past struggles to help encourage people to not be ashamed of struggling with mental health.
Lili did this in 2017 by creating a thread of positive advice and her personal stories over Twitter:
Lili wanted to spread the message that no matter what you're struggling with you will fight through it and how you shouldn't let any depression or anxiety to consume you, instead you should be positive and reflect how far you have come.
For more info on mental health awareness week, and for help and tips on dealing with your own mental health, visit the official website.