The question is often asked: if you were a celebrity or a millionaire, what would you spend your money on?
Many tend to blow their first pay checks on fast cars, expensive holidays, yachts or houses that resemble A Bond villain's lair.
However, there is another splurge-worthy thing that celebs are drawn to again and again, and that is horses.
Here are some of the famous names who spend their free time and cash on either riding, watching, or training long nosed beasts.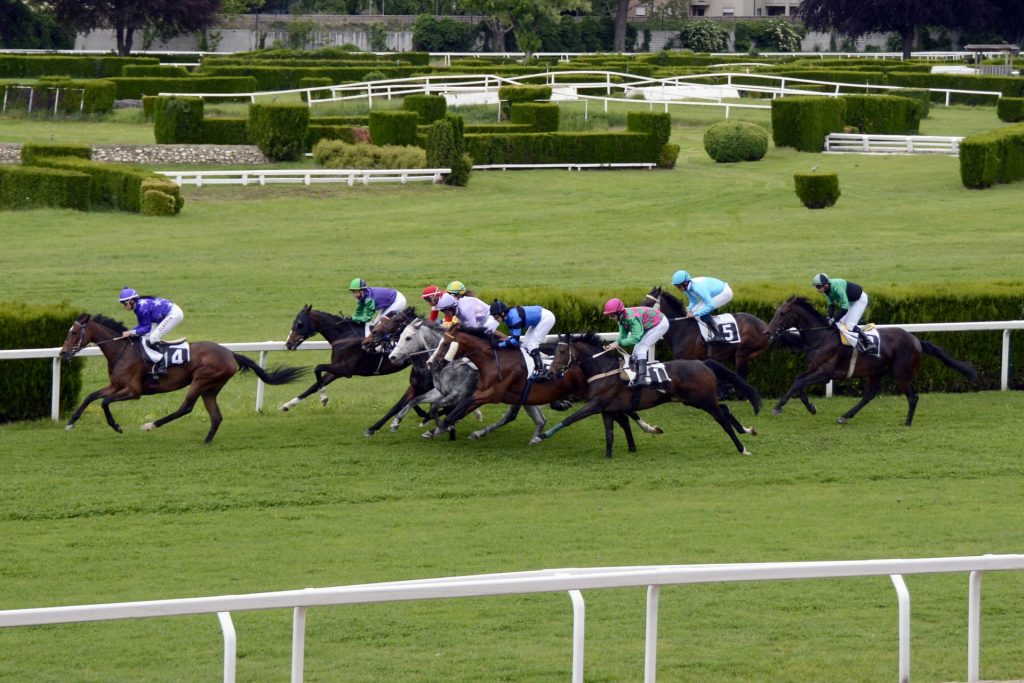 Royals – Princess Anne, The Queen, and Zara Tindall (née Phillips)
There is no doubting that when it comes to celebrity followers of equestrianism, the British royal family are right up there as being some of the biggest fanatics around.
Princess Anne may seem rather surplus to requirements these days, but back in her horse riding prime she was a European and Olympic champion, who even won the BBC Sports Personality of the Year Award three times. What she would do now for such fame!
Keen to emulate her mother was Zara Phillips, who later took the name of her international rugby husband Mike Tindall. Although she never quite reached the heights her mother did, she was still highly successful, winning Olympic and World Championship medals.
Then comes the Queen herself, who rather than being into riding is more about the breeding and ownership side of the horseracing world. She is certainly someone to be counted on for a Grand National or Cheltenham tip or two. Although if you can't afford to get into the royal enclosure to bother her there are always the online racing tipsters that she and other racing experts keep an eye on, whose opinions are freely available online.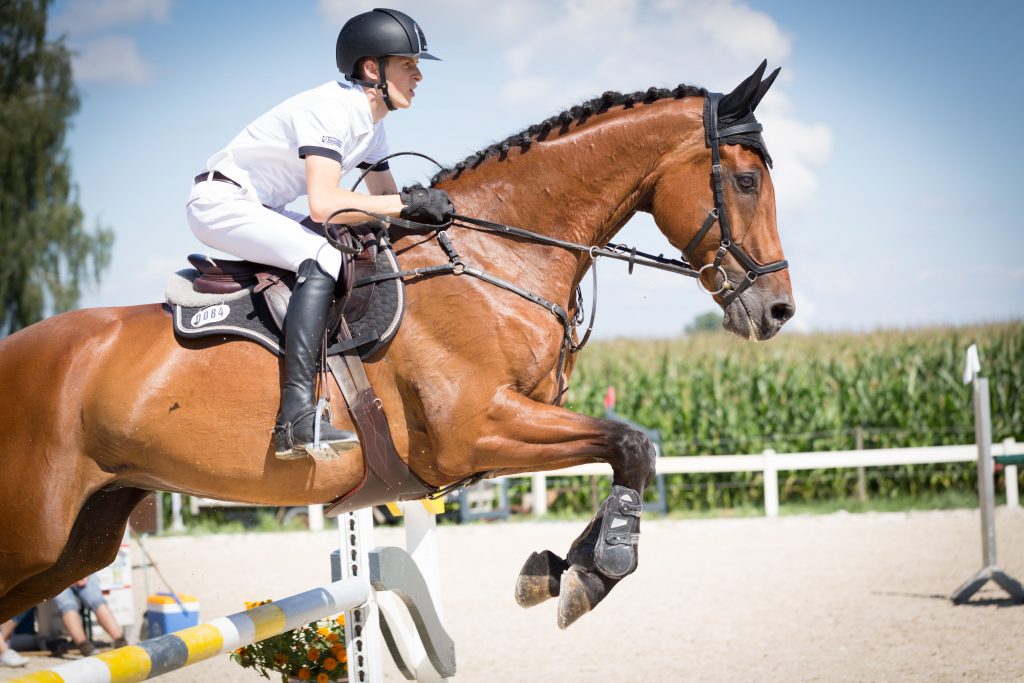 Hollywood A-Listers – Jamie Foxx, Madonna, and Julia Roberts
UK royals are far from the only people in the public eye who openly show their love for horses. Many Hollywood A-listers have gone so far as to buy ranches and adopt horses that were otherwise destined for the magic retirement home in horsey heaven.
First up is Julia Roberts, who having tamed multiple horses down the years, attempted to do the same with Kiefer Sutherland. We all know how that one ended. However, Roberts has a longstanding love affair with horses, having learnt to ride from an early age and now owning a ranch in New Mexico where she can ride clear of the paparazzi.
Next comes Madonna. This pop songstress and actor came to horse riding late in the day, when she was introduced to it by then husband Guy Ritchie.
Last but not least is Jamie Foxx. The star of Django Unchained was keen to progress not just his own career in the Tarantino hit, but also his horse's, insisting that his trusty steed, Cheetah, be given a role in the movie. Sure enough, the horse made the cut. The rest is history.
Soccer Players and Managers – Alex Ferguson, Sergio Ramos, Diego Maradona
A competitive spirit courses through the veins of professional sportsmen and women, so it comes as no surprise that they love a bit of horse racing.
Soccer players and managers in particular love to own and ride long noses. Alex Ferguson not only managed one of the best club teams ever, but he also manages a small corral of racehorses.
Real Madrid captain Sergio Ramos went one step further and bought a stud farm in Seville.
Then there is one of the greatest players of all time, Diego Maradona, who owned a number of racehorses in Argentina, which he named after his best friends.