British singer-songwriter Charlotte OC returns to the scene in a BIG way this week with the release of two brand new tracks, Bad Bitch and Forest – both taken from her highly anticipated second studio album, Here Comes Trouble.
Serving as her first musical drop of the year, following on from 2020's Oh The Agony, Oh The Ecstasy EP, each of the new songs perfectly showcase Charlotte's diversity as an artist, with their contrasting styles and lyrical musings fusing together to create some of OC's most honest and vulnerable work to date.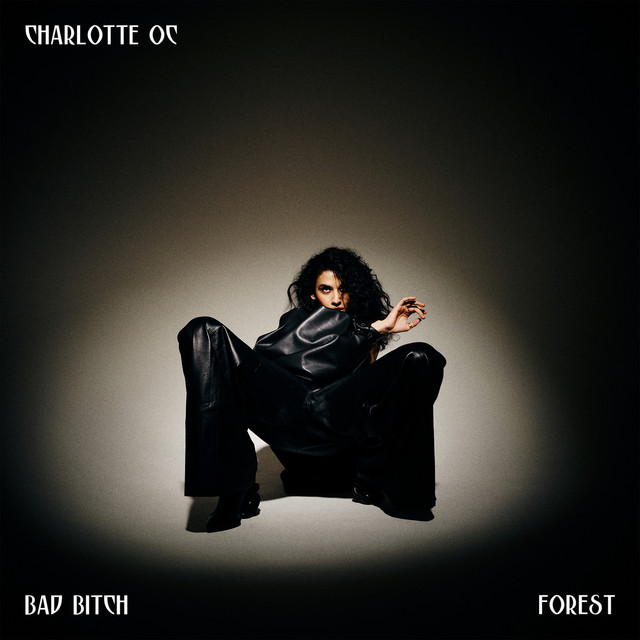 BAD BITCH
Inspired by what Charlotte describes as "one of the most horrific meetings with an A&R", Bad Bitch sees the Better Off On My Own singer reeling from the shock and pain suddenly inflicted upon her by the external forces around her.
Leaving the meeting feeling like she had whiplash, Charlotte went to a bar by the river in Berlin and started drinking to drown her sorrows, before returning to the UK days later and heading straight into the studio to try and make sense of how she was feeling; eventually realising that when she was sober, she felt insecure, but when she was intoxicated she was overly confident – there was no middle ground.
The verses of Bad Bitch are Charlotte when she's sober, whereas the chorus is Charlotte drunkenly 'feeling herself' and taking 'zero bullshit'.
FOREST
Showcasing a softer, more loving side of her character, Forest sees Charlotte reflect upon her feelings of love and yearning for her boyfriend, who she had not been able to see during last years national lockdown.
"I started watching 'After Life' by Ricky Gervais, and I got incredibly overwhelmed with how scary it is to fully love somebody." OC says of the track. "I missed by boyfriend so much and I felt like I was losing him in a way, so I wrote this song to remind me of him."
---
"I felt totally lost in space and nobody could bring me back to earth."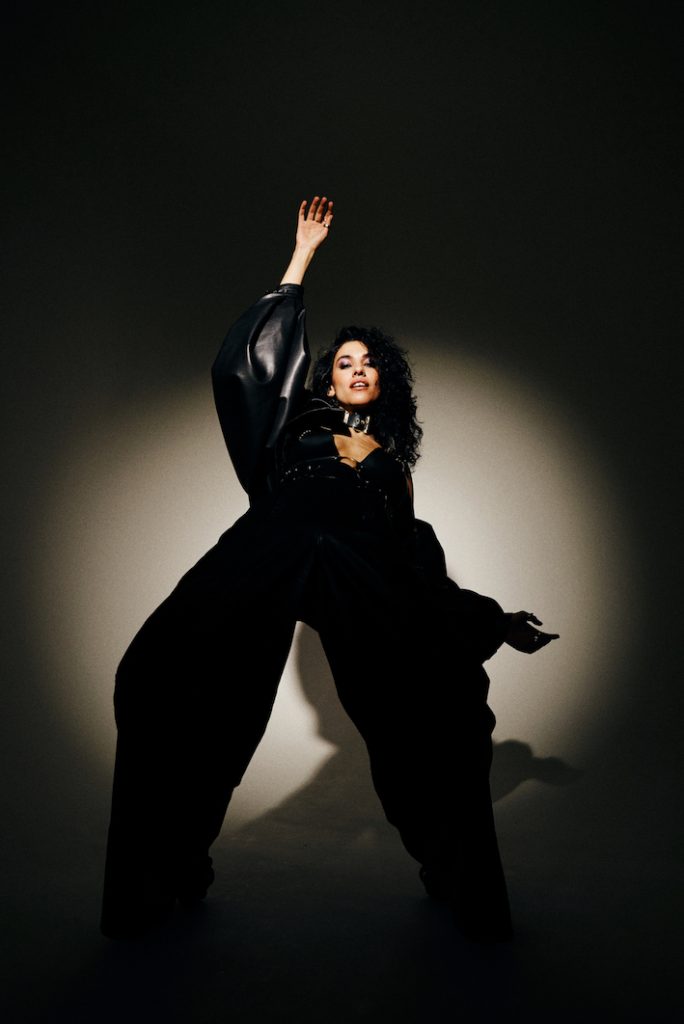 Teasing fans further by sharing her thoughts and the inspiration behind her latest album, Charlotte says: "In the space of 2 months, everything that had once been, was no longer. My heart had been broken in a way I could never have imagined. This resulted in me partying too much, not sleeping , hardly eating and smoking like a chimney. Self destruct mode, activated."
"Through this dark time I was forced to acknowledge  things about myself, and sometimes not in the most positive way. This is me self-deprecating, this is me standing up for myself, this is me madly in love, horrifically heartbroken, angry , this is me praying to a god i don't believe in about a life I couldn't lead, because I had nothing left to lose I could not have made this album without the love and support I received from my producer, Couros, and the small bunch of  co-writers I collaborated with on some of these songs. They picked both me and this album from the depths of darkness and helped me expel the  demons into my work."
Charlotte OC – Bad Bitch (Live Performance)
Bad Bitch and Forest are both available to download now.
---
Let us know your thoughts on Charlotte OC over on Twitter @CelebMix now!