The Internet rejoiced after finding out that their celeb (real-life) OTP Chrissy Teigen and John Legend were expecting another addition to their already lovely family. The young couple made the announcement back in November via Instagram, and with the help of their firstborn daughter, Luna.
Now, almost half a year later, we're happy to officially report that the baby is finally here, and it's a beautiful boy!
Somebody's herrrrrrre! ????

— chrissy teigen (@chrissyteigen) May 17, 2018
World, we're honoured to introduce you to Miles Theodore Stephens.
We have no doubt that Chrissy and John will once again make a fantastic set of parents, and that little baby Luna is ready for her role as the big sister. We can already picture her snuggling up to her little brother, and we hope that Chrissy and John will continue to make new memories with their children and share the adorable moments on social media. It's what keeps us going.
?? *blank stare* – happy Mother's Day, everyone! pic.twitter.com/b9gqzFpqRq

— chrissy teigen (@chrissyteigen) May 13, 2018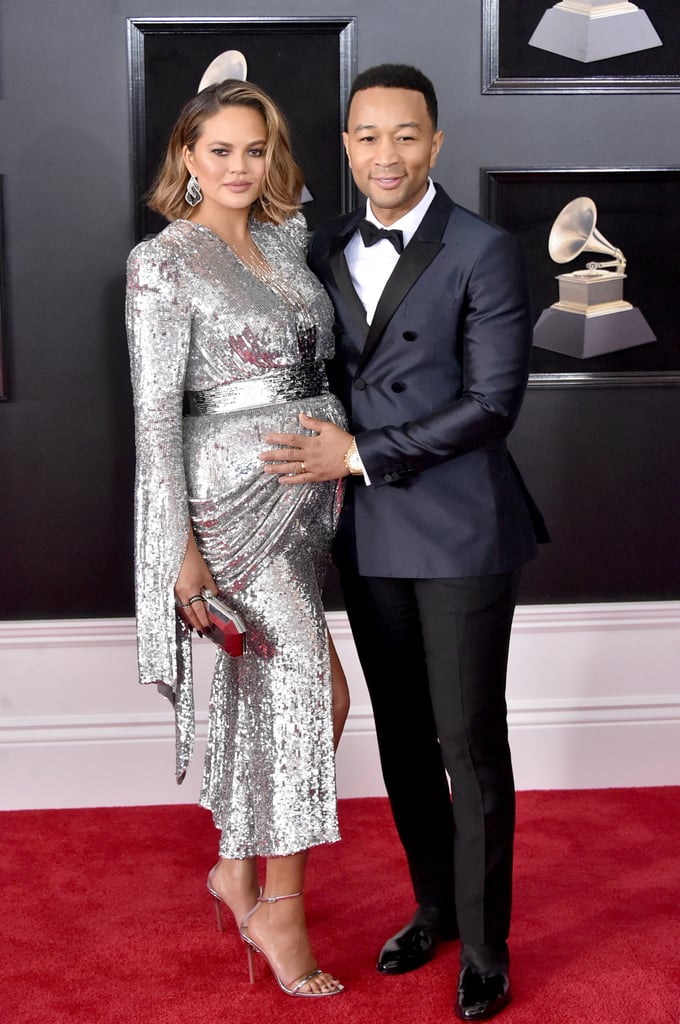 First the royal wedding and now this? Exciting week for all of us! Don't you think that Miles is the most adorable baby! Tweet us at CelebMix and let us know! Also, let's all wish Chrissy and John nothing but the best!