Actor Christian Vit is set to appear in episode 2 of BBC's latest comedy "The First Team, which was created by the team behind the hugely popular Inbetweeners.
The First Team is a comedy based around three footballers on the fringe of the first team squad at a Premier League club.
Christian's episode will air on June 4th, many will recognise him from his role as Matteo Rossini, in the hugely popular BBC medical drama series Holby City.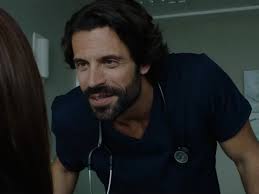 His first professional work as an actor was in commercials and his first film was in Milan in 2001. This continued with many theatrical productions, a number of Italian TV series and Italian films.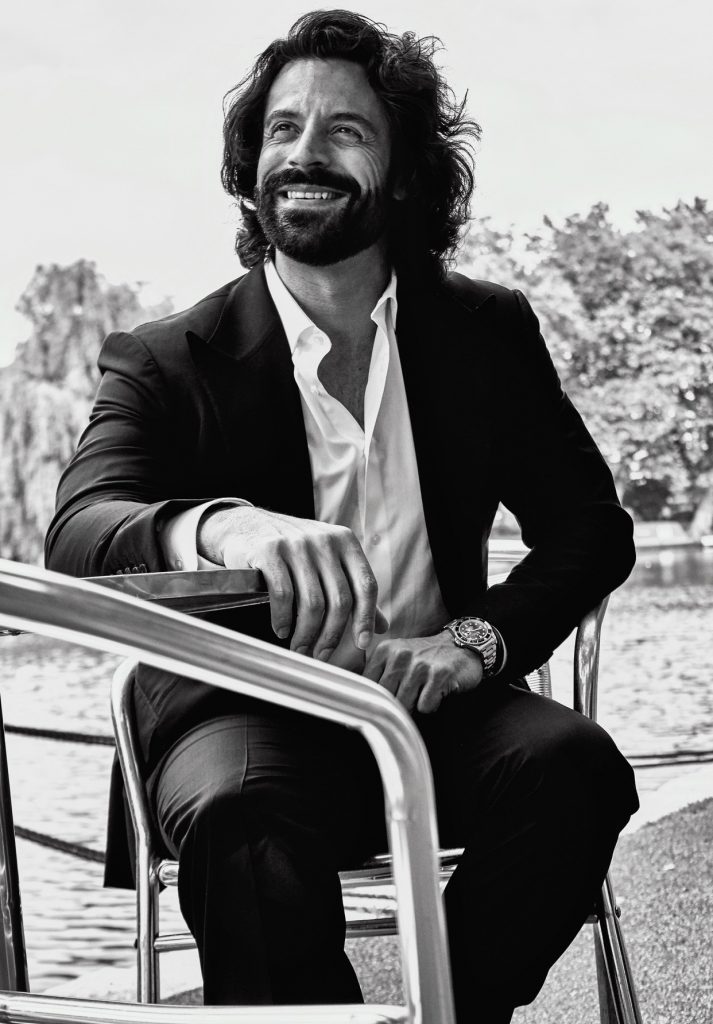 In 2014 he moved to London and after 2 months was offered the role in Game of Thrones where he appeared in season 5 as The Lead Dornish Guard.
Let us know what you think of The First Team over on @CelebMix!