Fresh from the release of her latest single 'evergone', multi-platinum selling singer-songwriter Christina Perri announces details her highly anticipated third studio album, 'a lighter shade of blue'.
Scheduled for release Friday, June 24th, the record serves as the follow up to 2013's 'Head or Heart' and features Perri's new single 'mothers'.
---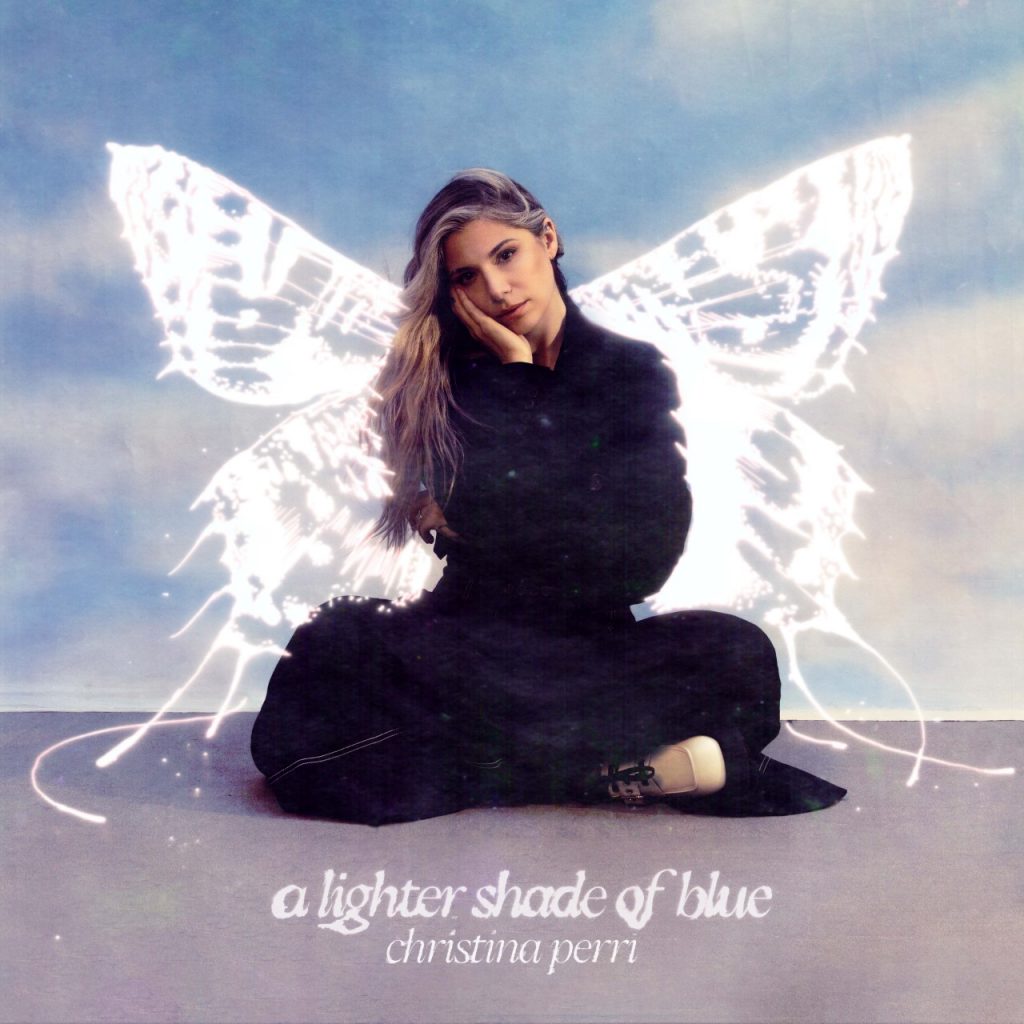 ---
Co- written by Christina, Amy Wadge (Ed Sheeran, Kylie Minogue) and David Hodges (Avril Lavigne, Celine Dion) with production by Hodges, the track serves as an  "intimate love letter to all mothers everywhere to share that the different fears of motherhood are normal and that they are not in this alone". 
In a touching moment, Christina's 3-year-old daughter Carmella can be heard leaving a sweet message for her mother in the closing seconds of the song…
Listen to 'mothers' below:
---
In November 2020, Christina announced that Rosie, whom she was expecting with husband Paul Costabile, was "born silent" after giving birth early due to complications with her pregnancy. To honour the one year anniversary of her daughters death, Perri released the lullaby album 'Songs for Rosie' – a beautiful collection delicate pop songs inspired by her current state of mind.
Writing to fans on social at the time, Christina said of the album: "Rosie's short and powerful life already served such a huge purpose in our world, and she has lovingly changed me, Paul and Carmella forever. We are more capable of love and compassion than we ever knew we could be."
"We learned how to hold space for loss and how to navigate unimaginable grief together and music always heals. Releasing these songs for Rosie is so important for our hearts."
'a lighter shade of blue' is available to pre-order now. 
---
Let us know your thoughts on Christina Perry over on Twitter @CelebMix now!