American recording artist Christina Perri bravely shares a piece of her soul with the world today (March 25th), in the form of her brand new single 'evergone' – a poignant and beautifully transcendent pop ballad, that details the singers journey through unimaginable sorrow as she begins to heal from the grief of losing her daughter Rosie.
Co-written by Christina, along with Jennifer Decilveo, Jordan Miller and Jason Bell, and produced by Decilveo (Ella Henderson, Miley Cyrus, Anne-Marie) the captivating song serves as Perri's first first studio single release in 8 years, following 2013's RIAA 2X platinum certified hit, Human.
---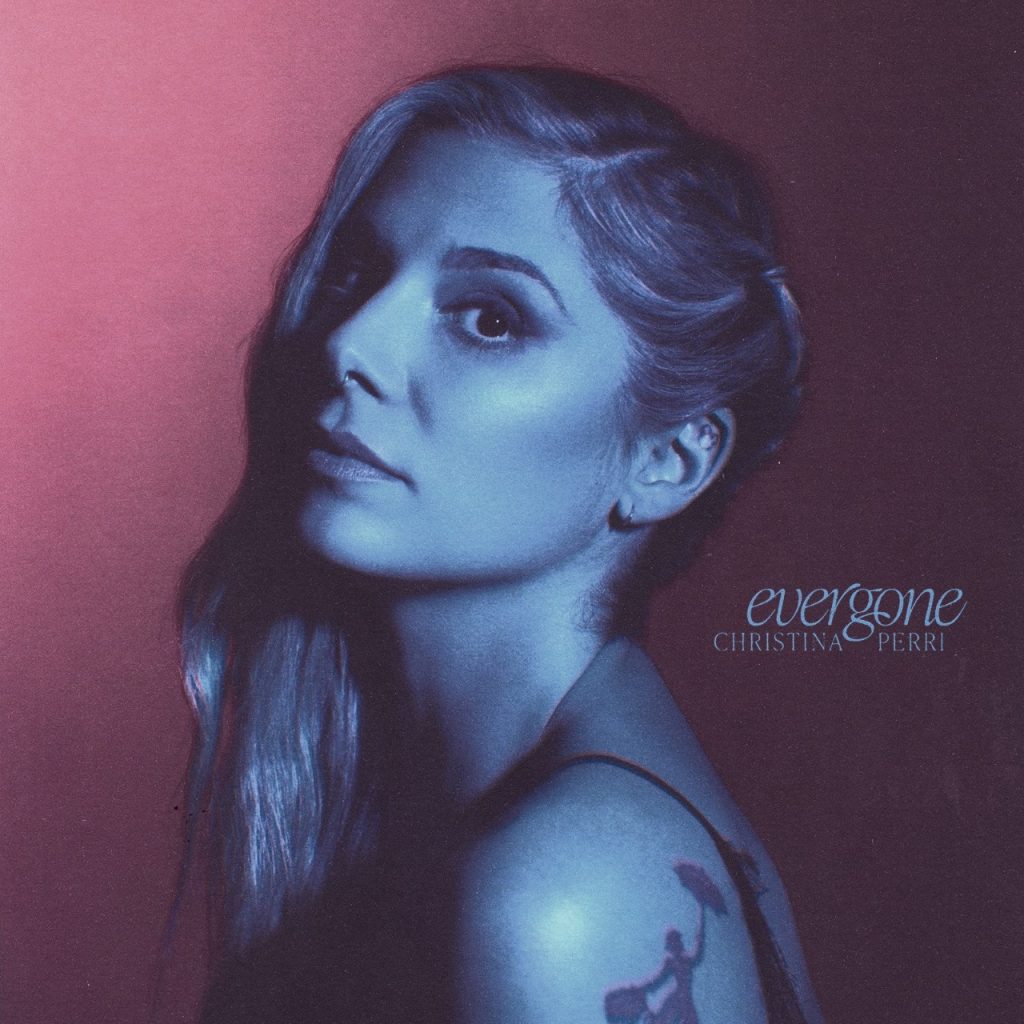 ---
Finding solace in her art, and comfort in solitude, the 'Jar of Hearts' singer contemplates the fragilities of life in the songs touching and deeply personal lyrics, before eventually arriving at a place of peace, believing that Rosie will never really be gone, and will remain with her forever through her memory.
"My new single 'evergone' is so much more than another release. It is a story about grief and loss and choosing to believe the person you lost isn't really gone." Perri explains in a press release announcing the single. "Writing this song helped me heal from the recent loss of my daughter, Rosie. I hope my words help others through their own grief and healing." 
Listen to 'evergone' below:
---
In November 2020, Christina announced that Rosie, whom she was expecting with husband Paul Costabile, was "born silent" after giving birth early due to complications with her pregnancy. To honour the one year anniversary of her daughters death, Perri released the lullaby album 'Songs for Rosie' – a beautiful collection delicate pop songs inspired by her current state of mind.
Writing to fans on social at the time, Christina said of the album: "Rosie's short and powerful life already served such a huge purpose in our world, and she has lovingly changed me, Paul and Carmella forever. We are more capable of love and compassion than we ever knew we could be."
"We learned how to hold space for loss and how to navigate unimaginable grief together and music always heals. Releasing these songs for Rosie is so important for our hearts."
'evergone' is available to download / stream now.
---
Let us know your thoughts on Christina Perri over on Twitter @CelebMix now!