Rising Irish singer-songwriter and producer Cian Ducrot has teamed up with Canadian starlet Cate for his heartfelt new single "Know Me Again".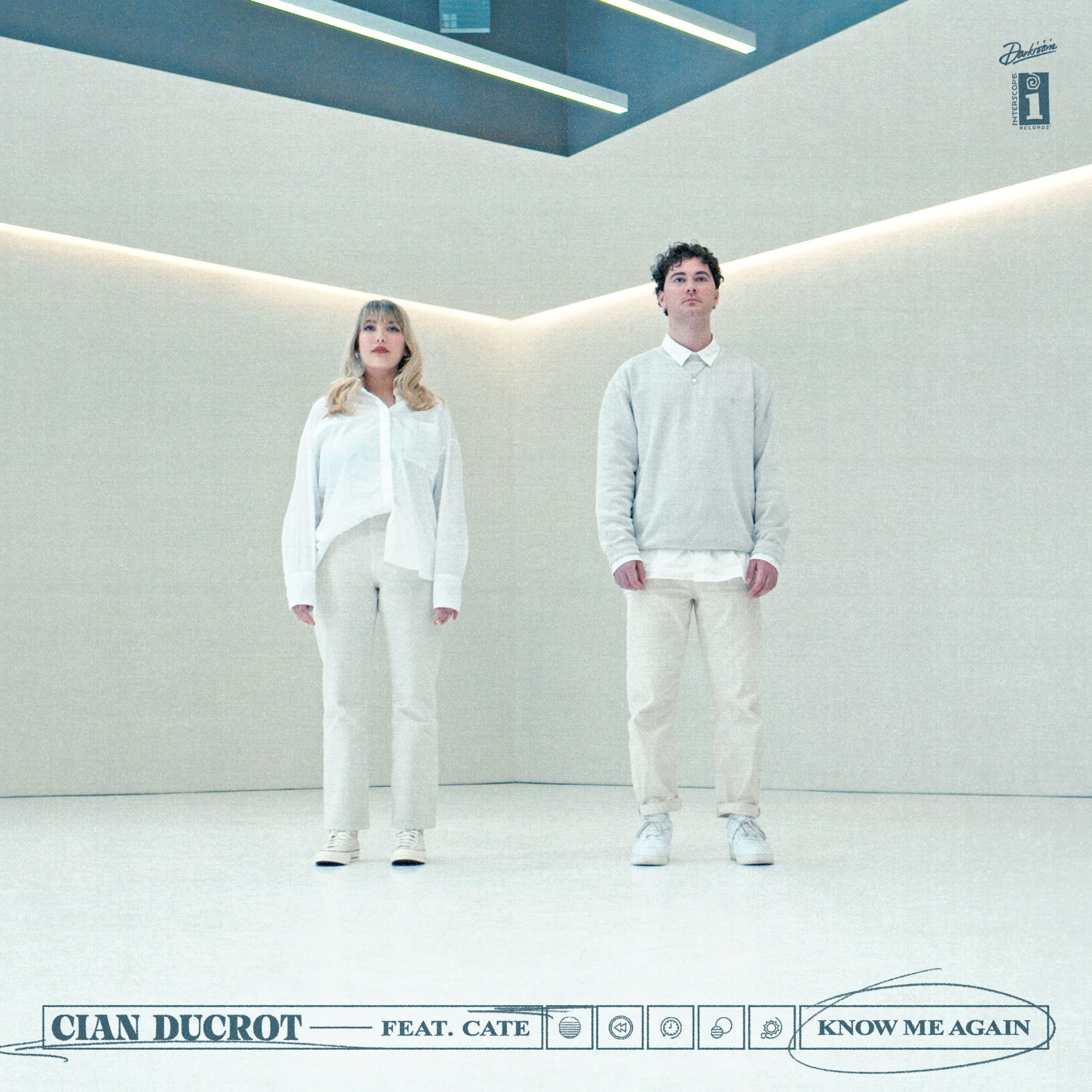 "Know Me Again" is a catchy pop song that begins with a lush acoustic medley, before building up to a euphoric explosion at the halfway mark. Both Cian and Cate co-wrote the single together, and they show their full potential as artists, with their voices blending together beautifully on the track.
Speaking of the new release, Cian explained: "Cate and I wrote 'Know Me Again' over FaceTime, and then we kind of forgot about it for a long time.
"It wasn't until my nearly five-year relationship had ended that we came back to this song to finish it, and we realised how special it was.
"This was one of the first songs Cate and I ever wrote together, and it was the start of a wonderful friendship and songwriting journey. This song means the world to us both."
Alongside the release of "Know Me Again" comes the song's official music video, which sees Cian and Cate sing in an empty white room.
This is just the latest song release to come from Cian, after he previously dropped the singles "Crocodile" and "Not Usually Like This" earlier this year.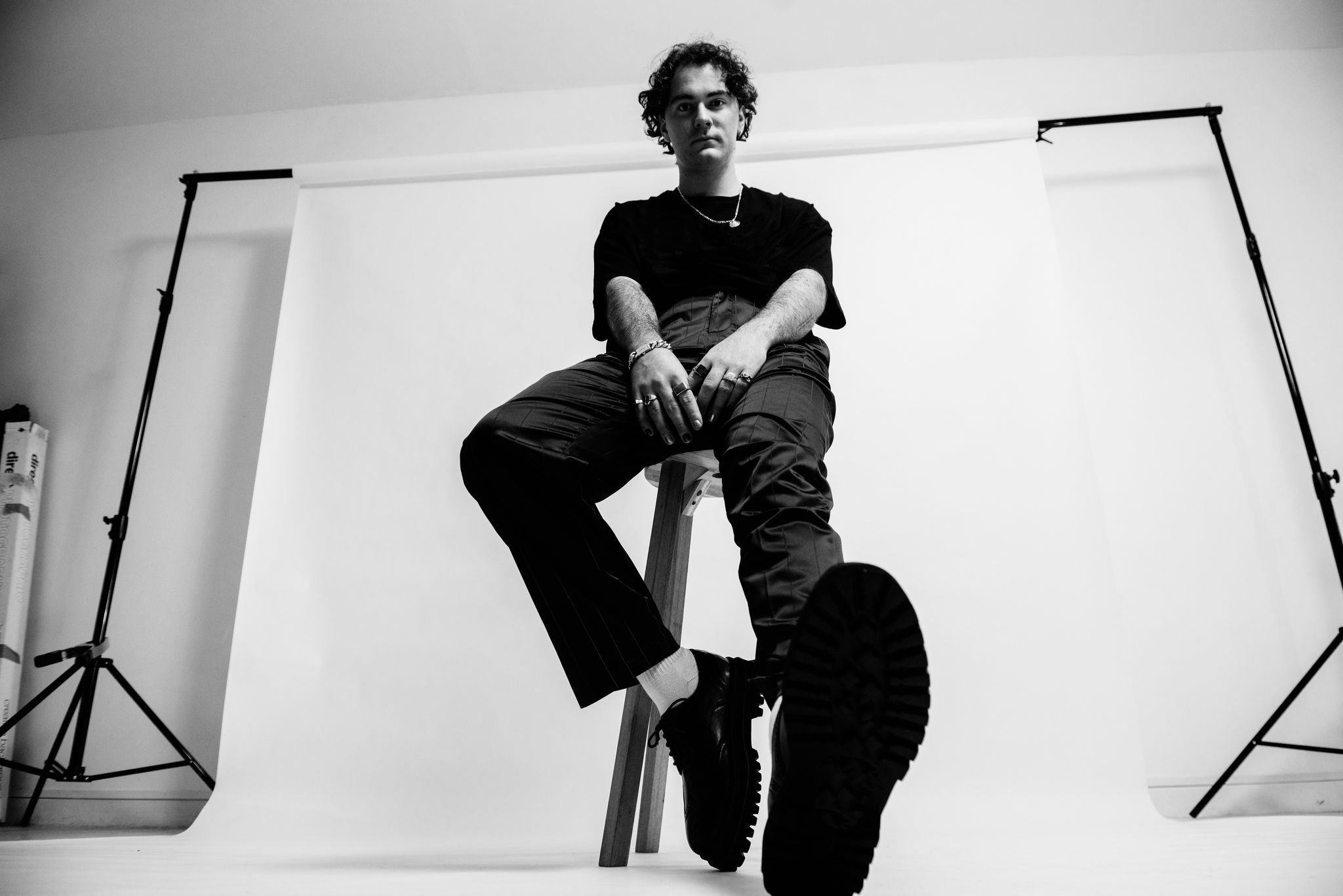 In 2020, he released his debut mixtape, "started in college", which featured singles such as "anyone but her", "f****d up all the time" and "hurt so bad".
Cian was raised in the Irish city of Cork and is now based in London, UK. He found his passion for music through his childhood, and focused on it at school, joining musicals and drama clubs and learning to play different instruments.
He later won a scholarship at the Royal Academy of Music, one of the most prestigious arts schools in the world. Cian also taught himself to become a music producer at this time.
A few years into his schooling, Cian travelled to Los Angeles – and it was then he decided to pursue his dream of becoming a pop star. He left school and moved back to Ireland, before hopping back and forth between London and LA while recording songs for his debut mixtape.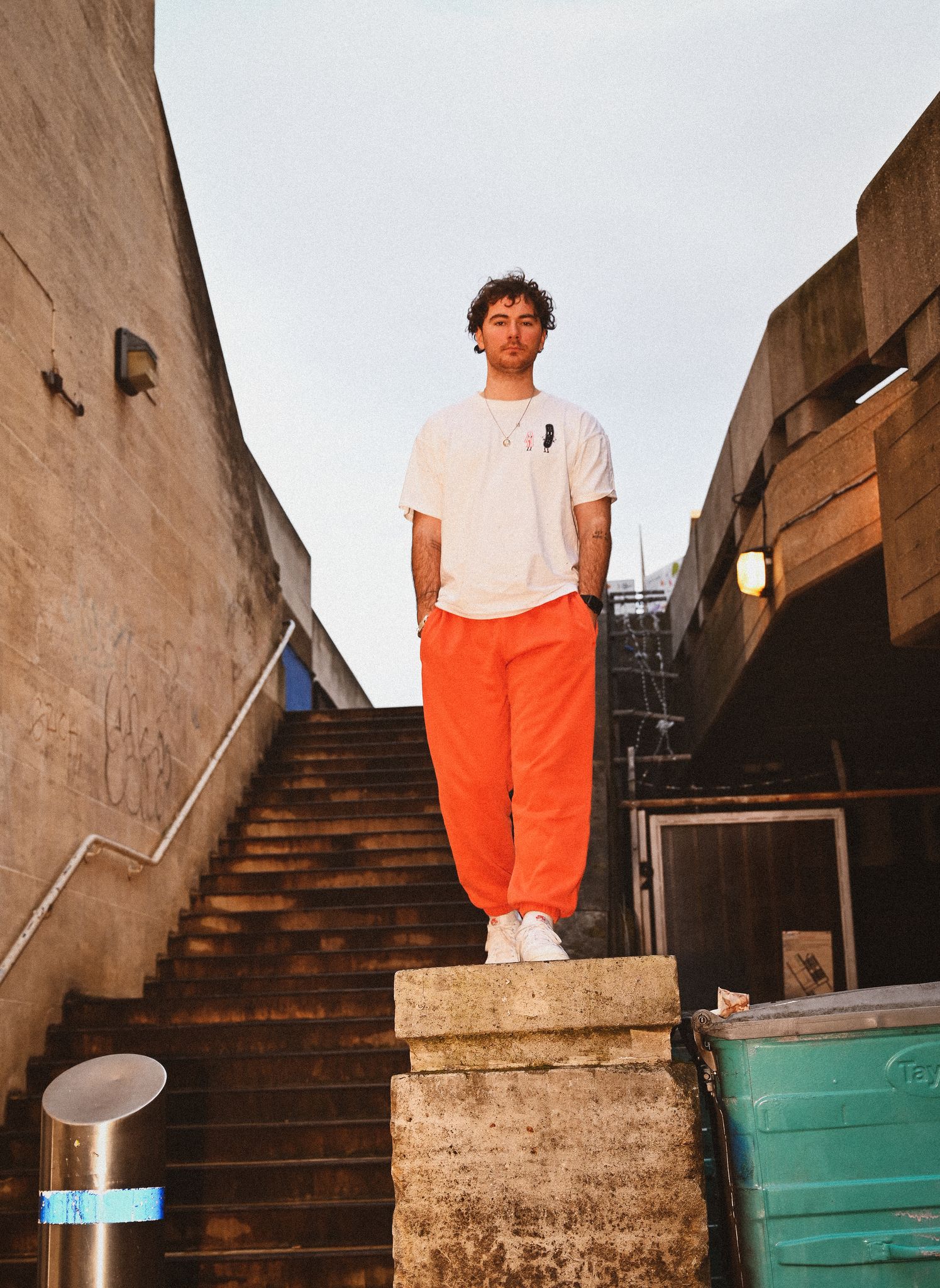 In the summer of 2020, Cian was discovered by Darkroom/Interscope Records, who promptly signed him to a recording contract.
This is just the beginning for Cian, who is continuing to work hard on more new music, and we cannot wait to see what's in store for him in the future.
Meanwhile, Cate released her debut EP, "Love, The Madness", in September 2020, and it has already achieved 1.5 million streams.
"Know Me Again", the new single from Cian Ducrot and Cate is available now, and you can listen to it and watch the official music video below:
Make sure to follow Cian across social media:
Twitter | Facebook | Instagram | YouTube | TikTok
Let us know your thoughts on the song over on Twitter @CelebMix!