Big Time Rush took the stage at Hammerstein Ballroom as a 3-piece group after member Kendall Schmidt tested positive for COVID-19 before the show.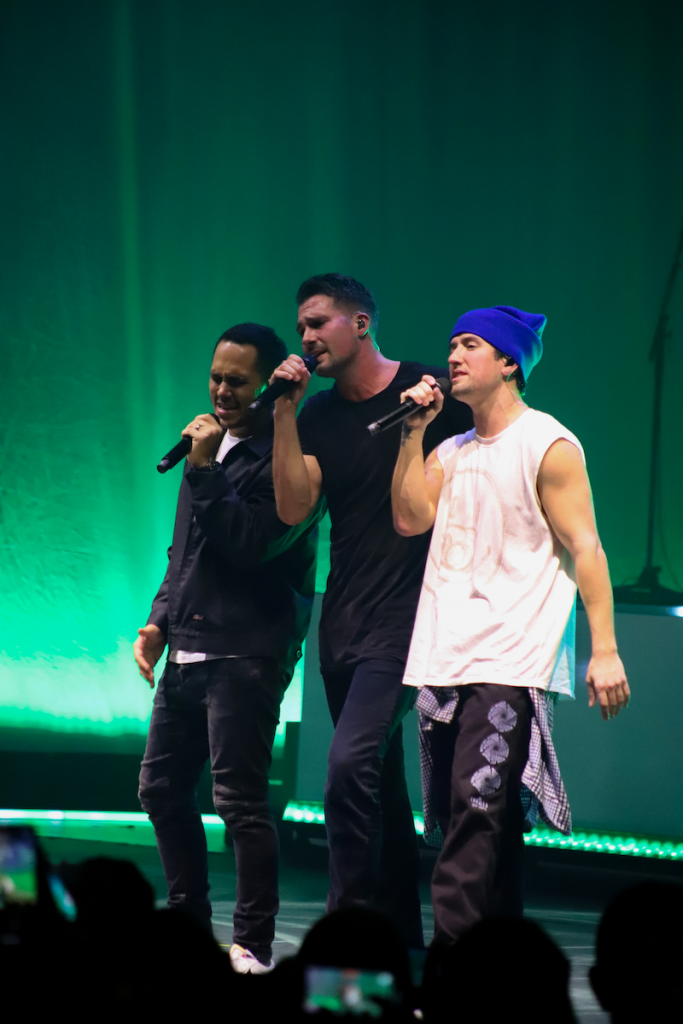 Fans of Big Time Rush have waited nearly a decade for a reunion and now the wait is finally over. The group performed for a completely sold-out crowd in Manhattan following performances in Chicago and Philadelphia. And with attendees flying in from across the country and around the world, it's clear that this is only the beginning for the return of Big Time Rush.
The group performed a total of 19 tracks, 17 songs with a 2 song encore. Fan-favorite "Windows Down" opened the show and their brand new single "Call It Like I See It" was included in the set.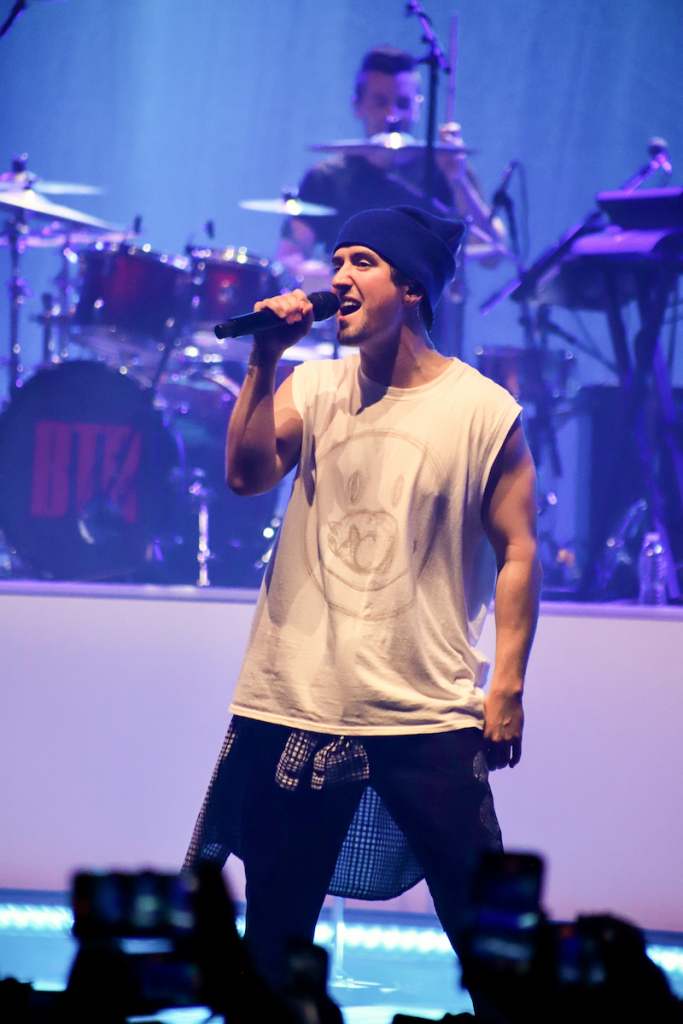 During "Worldwide," four lucky fans joined the band on stage and were serenaded during an acoustic performance of the song. Thousands of fans in attendance envied the "Worldwide" girls picked from the crowd to have this once in a lifetime experience.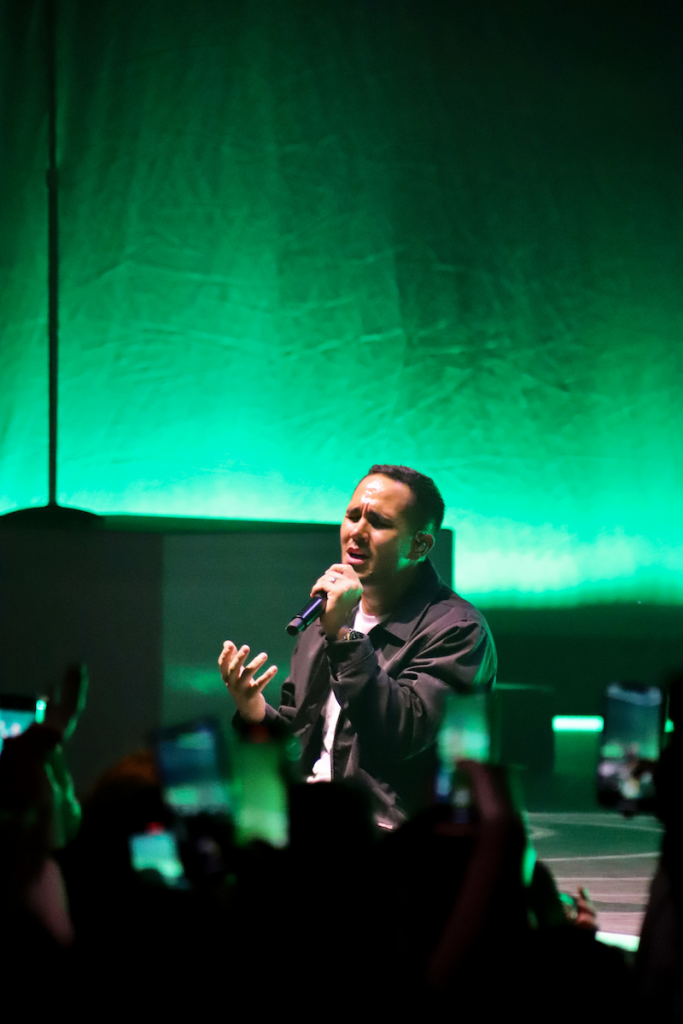 Big Time Rush impressed fans with timeless choreography and harmonies. Attendees effortlessly recited every lyric to songs released more than 10 years ago. It became evident that these songs are not only iconic throwbacks, but also part of an unforgettable era in pop culture.
The group constantly expressed their gratitude for everyone who came out to the show throughout their performance. Big Time Rush's in-sync energy and passion for performing remains as strong as it was a decade ago.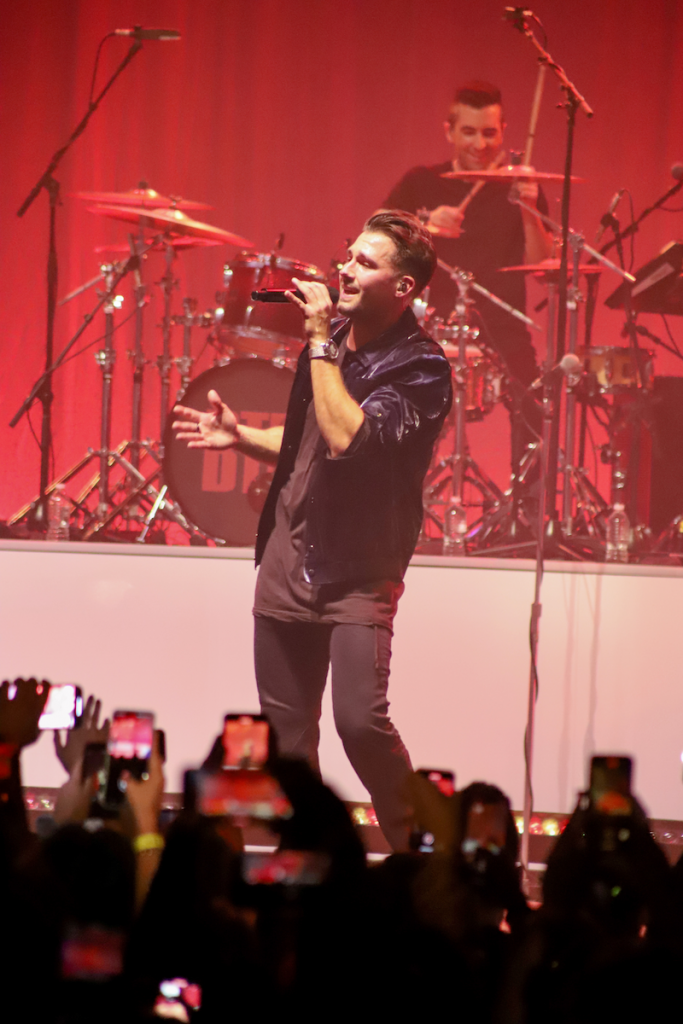 Luckily for fans, James Maslow hinted during the show that this would not be the end of the Big Time Rush reunion. It seems as though more performances and music could be on the way. But for now, fans are still celebrating the group's brand new single "Call It Like I See It."
Follow Big Time Rush on Spotify and Instagram.
Stream "Call It Like I See It" HERE.