One Direction won 8 Teen Choice awards tonight, so Harry, Louis, Liam, and Niall; congratulations!  We are so incredibly proud of you and so incredibly proud to be your fans.  You do so much for all of us and we only hope you know how much it truly means to us, and has meant to us for the last five years and hopefully will continue to mean to us for many more to come.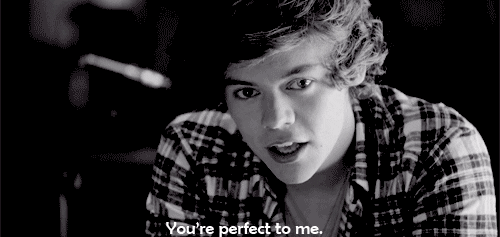 Tonight, the fandom, you won something too!
No Control won Choice Party Song.
No Control won Choice Party Song.
No Control wasn't even released as a single and it won a Teen Choice Award.
If you're part of the One Direction fandom, or if you haven't been living under a rock, I'm sure you heard about the No Control fan release project.  The song was something the fans wanted to have as a single, and when it was said that the boys would not release anything else from Four, the fandom took matters into their own hands.  1D fans picked a day, a hashtag, and a message and took to social media causing an explosion, the fans released No Control themselves.
Louis Tomlinson went to twitter and applauded and thanked the fans for the work they did for the song.  It was important to him as he is credited not only for writing the song but making it what it is.  Louis' vocals in that song, his range, the notes he hits, and the confidence that shines through it are the reasons fans like No Control so much.  He thanks the crowd at every show before they sing it, he holds the mic close to his mouth and smiles as he belts out the lyrics, and the rest of the boys feel it too.  Harry, Liam, Niall, and Louis go crazy during One Control, we released the song for them, and they gave it life for us.
So to the fandom, we did something amazing for the boys.  We gave them, you gave Louis a chance to really see what we're capable of when we come together, we gave them a chance to add a song we all love to the setlist, and you gave them a reason to really believe in us, not that they didn't already.  They've said a million times that they have the best fans in the world.
And tonight, as No Control won a Teen Choice Award, I'd say that fact was officially cemented.
Congratulations again One Direction.  Congrats Harry, Louis, Niall, and Liam.  Way to go fans.  We're unstoppable when we put our minds to something, when we focus on the boys and their music, and when we let their talent and their hearts speak louder than the rumors.
What an amazing way to really come full circle with No Control.